Are you torn between studying in Australia or some other country? There are many reasons why you should consider applying for an Australia student visa, thus making this country your key destination for higher studies. For one, year on year 8 universities in this country have maintained their position in the list of top 100 universities in the world.
Related Article: Visa interview questions that will ensure you never get rejected again
This means the academic standard in Australia is world renounced, competing with the best on the world's stage. Offering a wide range of courses to international students which are restricted by other countries. Upon completion of your university degree, you are market ready to cease opportunities that would come your way.
To study in Australia, you have to apply for a student visa (subclass 500), this guarantees that you are able to not just study, but work for 40 hours per 2 weeks (while schools in session). You are also authorized to live in Australia for a period that goes up to 5 years which of course must correlate with the terms of your enrolment, this puts you in good stead to be granted a graduate post study work visa if you so choose to take up this option.
Australian Study Requirement
All academic requirements for eligibility of study in Australia varies according to courses offered by different universities. Each course as well as university has unique criteria for entry. For instance, some universities do not require an IELTS certificate to prove English proficiency, instead they require a certificate of advanced English or a certificate of proficiency score of at least 169.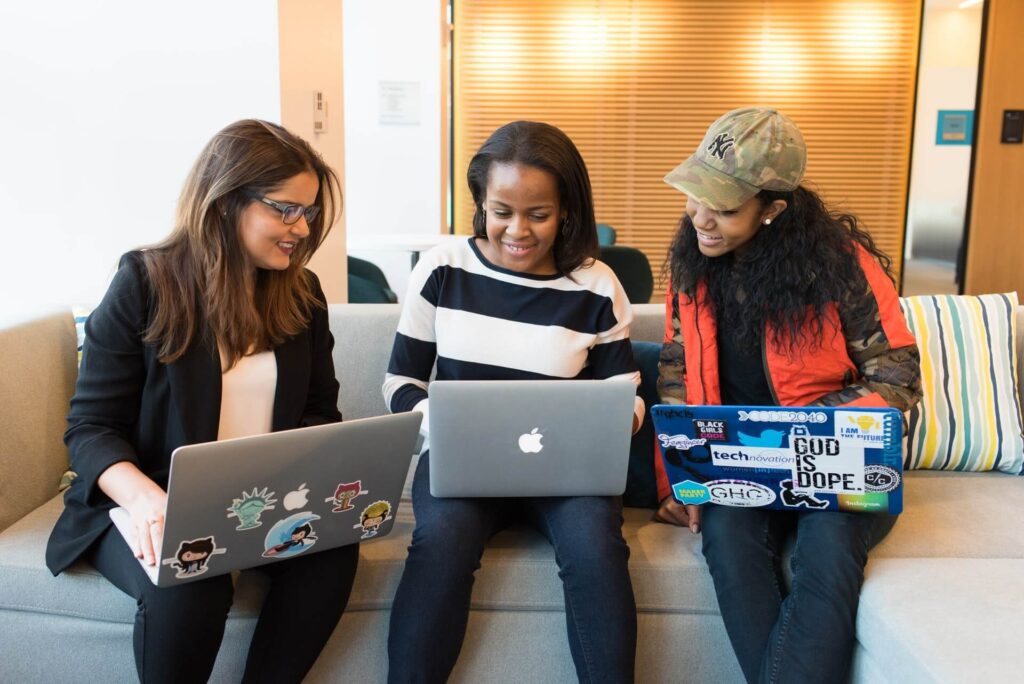 It is thus mandatory to carefully read all information provided on your select institution's website in other to minimize errors that could be made in applying to the university of your choice. To apply for a place in any Australian institution, an application form would have to be downloaded from the school's website. If clarity is sought on any part of the application process the school can be contacted directly.
Study Requirements For Vocational Education And Training
Vocational Education and Training (VET) in majority of cases do not require intending students to take an entrance examination. It is worthy of note that some courses under this discipline would require you to have completed specific subjects or hold prerequisite field experience to be eligible for enrolment.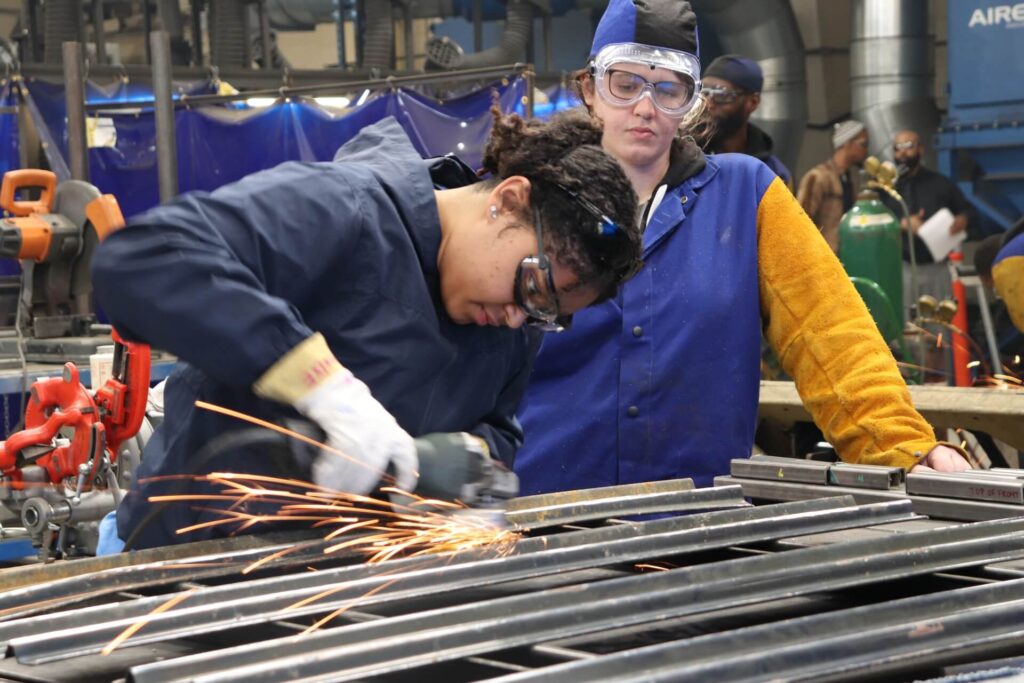 High School Studies
For minors interested in traveling to Australia to attend high school, a bridge study program in the form of a foundation course is required to meet up with the standard of education in the country for candidates at this level. However, this varies per institution. You'll also have to decide whether you child will be attending a public or private school.
Requirement For Undergraduate Studies
Most universities in Australia require potential applicants looking to enroll in undergraduate courses to have taken a bridge course (A levels) or the equivalent of a secondary certificate education to be eligible to study at this level. However, some universities waive this requirement and might need you to have taken certain basic subjects related to your intended major.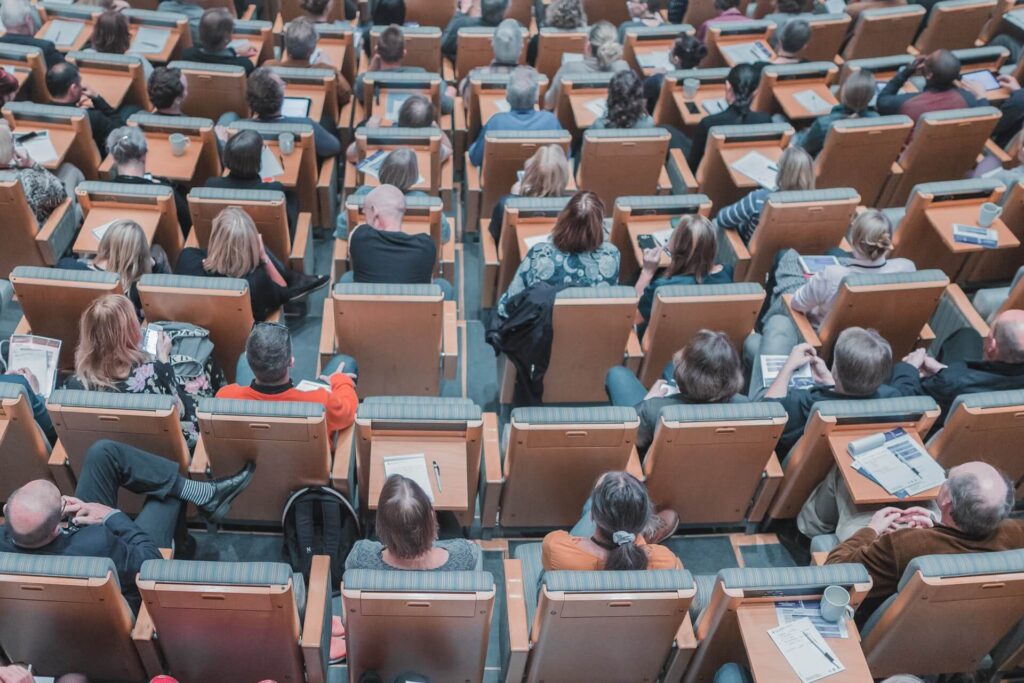 Requirement For Postgraduate Studies
It is paramount that applicants interested in pursuing a course at the postgraduate level must have obtained a certificate that signifies completion of an undergraduate course. Some universities however waive this requirement in favor of research or relevant work experience.
When Can I Apply For An Australia Student Visa
You can only proceed to apply for an Australia student visa after you have successfully submitted all the documents required by the institution you plan to study in. The nature of documents to be tendered depends on the institution.
Different Document Requirement For Australian Education Providers
All education providers require submission of certificates that show you successfully completed a previous level of study. For high school students, a junior diploma certificate, English proficiency test score as well as a transcript and a properly filled evaluation form from the child's class teacher, highlighting the child's strengths and weaknesses.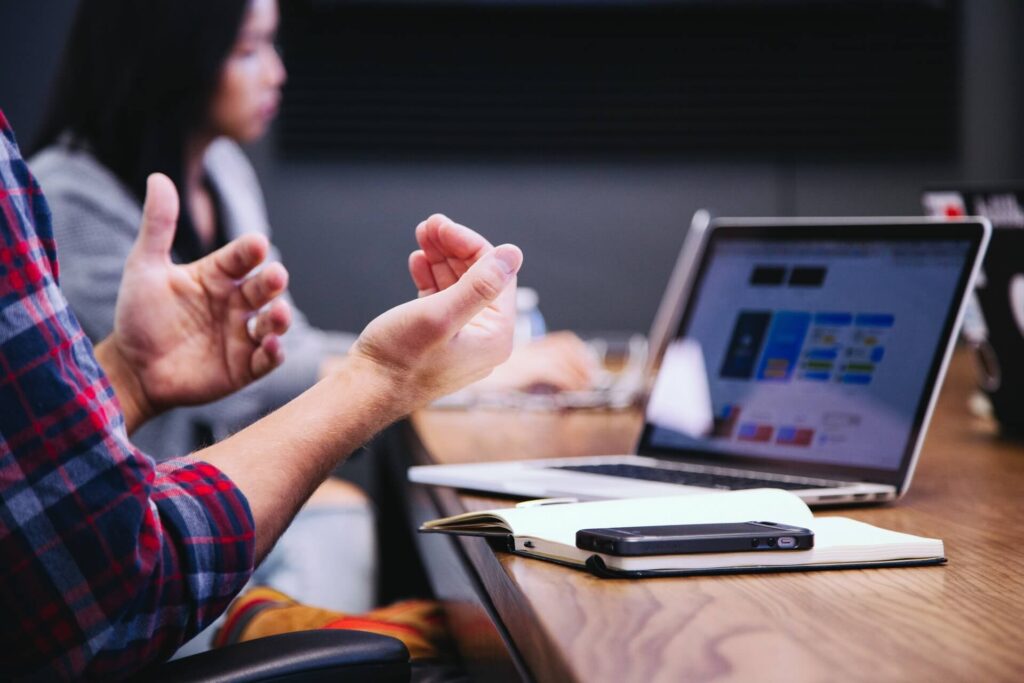 For students who seek to study in Australia at undergraduate and postgraduate levels, submission of certificates that show successful completion of a previous level of education. Depending on the university of choice, a proof of English proficiency might be required.
If an applicant does not have an academic certificate, but possesses a certificate that shows the successful completion of a professional course or is given a certificate in recognition of a long period of work experience based on service excellence. This can also be accepted.
All submitted documents has to be translated to English, as all education providers in Australia teach and communicate using the English language. All applications in languages other than English are usually rejected.
Cost Of Applying For An Australia Student Visa
As soon as all documents required by the applicant's selected educational institution has been submitted and processed an offer letter and confirmation of enrolment will be sent. There are conditions which have to be met before these 2 documents can be sent by the Australian educational institution to the potential student.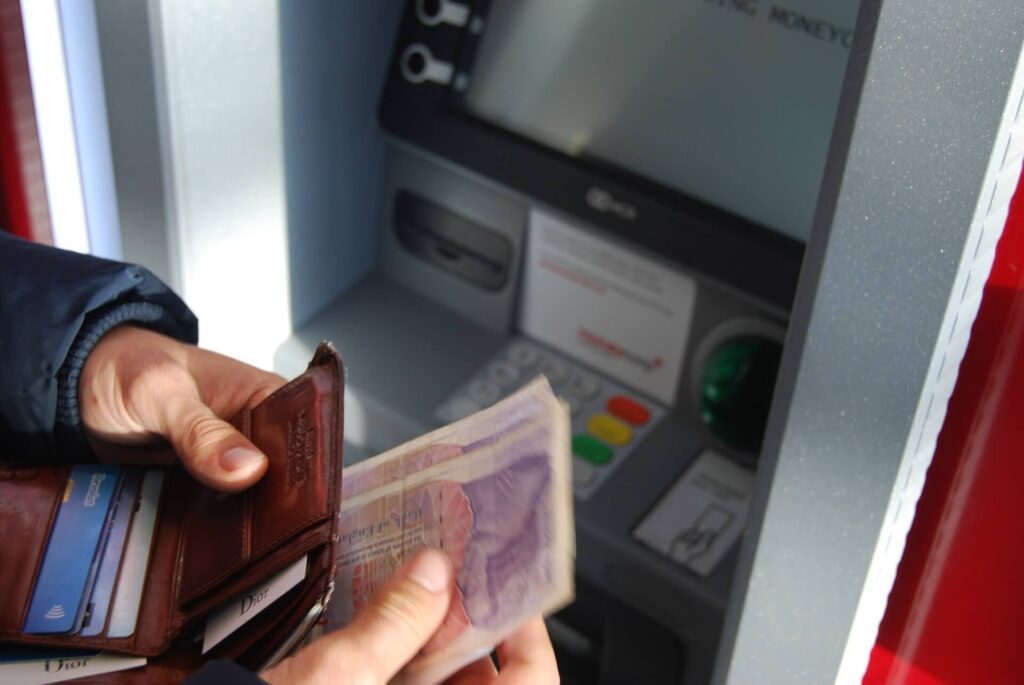 Unless you are qualified for an exempt or a visa fee waiver, you are required to pay a student visa application processing fee of AUD630 (USD436.35). However, a refund is available for people in possession of an Australia student visa on or before the 19th of March 2022 all the way to the 31st of December 2022.
Note that quoted price is correct as of 18th June 2022
The Australia Student Visa Application
The Australia student visa application is done online and it's a requirement for all international students looking to travel to Australia to study. All student visa application forms are the same, irrespective of country of origin.
Requirement For Australia Student Visa
To be granted a student visa for Australia from India, South Africa, Nigeria, Canada, Germany or whatever country you might be applying from, you will need to submit your application with some supporting documents. These are itemized below.
Offer Letter
This document is usually sent from your select university or intended educational institution. It seeks to offer the applicant a place of study. It itemizes the duration of study from start to finish as well as other benefits that might accrue to the student in terms of rights and privileges.
It is recommended that before you submit this document for the purpose of processing your international student visa, you study it thoroughly and accept it for your confirmation of enrolment to be processed, then make a copy for future use.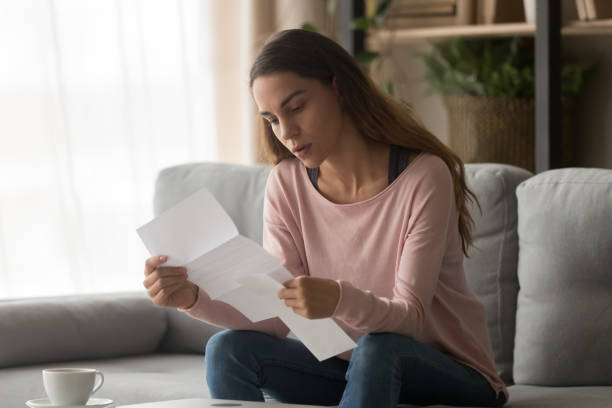 Enrolment Confirmation
When you accept the offer letter from your intended university or education provider in Australia and pay the required deposit, an official notification will be sent out to you via email and post confirming that you have been enrolled in a course in the institution. This document is called a confirmation of enrolment.
A confirmation of enrolment is a key supporting document required to get your Australia student visa application approved. It shows that you have met all the requirement put forward by the university and are ready to start your course work.
Certified Evidence Of English Proficiency
Non native English speakers or international students arriving Australia from countries with languages other than English are mandated to take English proficiency test to certify that their English-speaking level guarantees that their period of study in the country would be successful.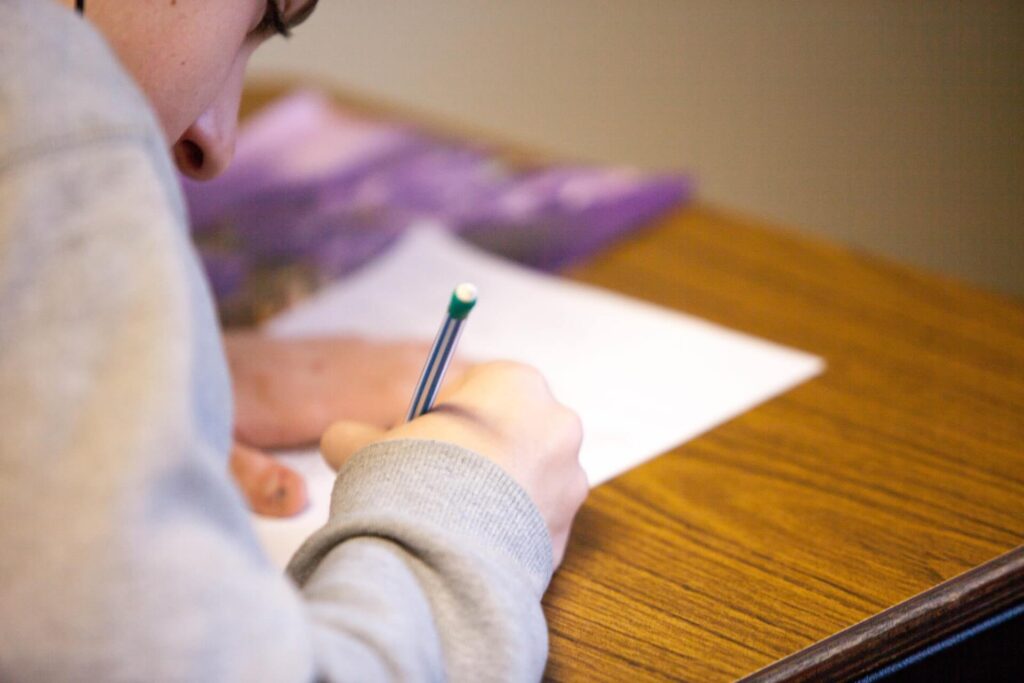 Each country has unique English proficient test that must be taken by potential students. The department of home affairs has information on the specific English certification criteria per country.
It must be stressed at this junction that your course of study as well as the university might not require you to submit evidence of English proficiency. However, they can't override this requirement, if demanded by the Australian department of home affairs.
Genuine Temporary Entrant
Having been introduced in November 2011, a genuine temporary entrant document is a written statement by the applicant that requires you to genuinely confirm your reason for traveling to Australia. It also requires you to attest to the fact that you will be staying in the country on a temporary basis, in essence you do not plan on overstaying your visa.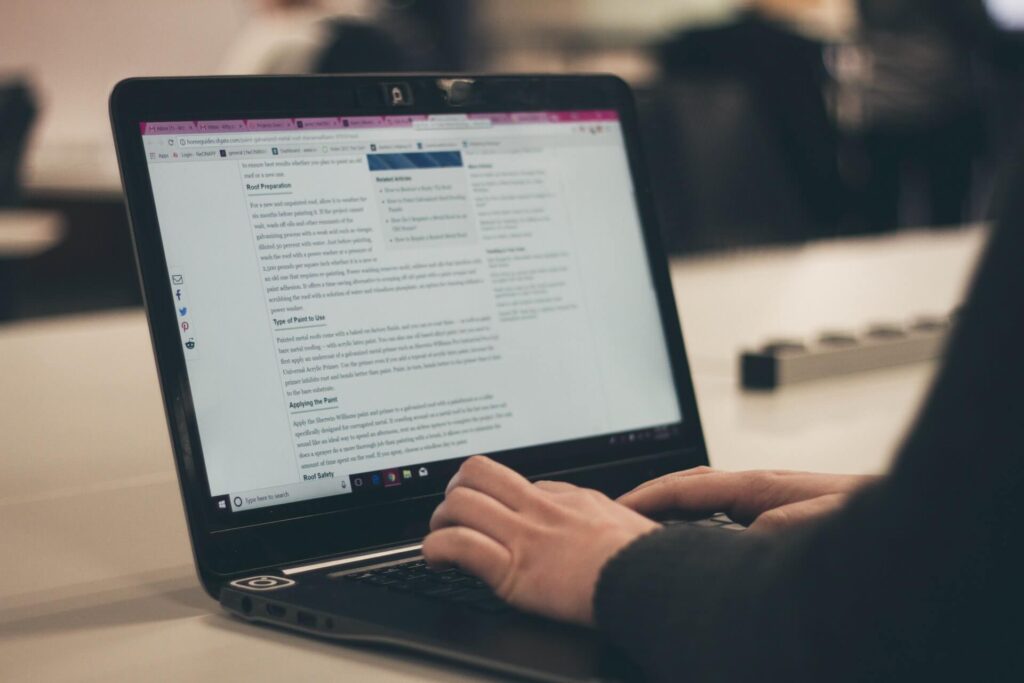 In your GTE document, it is recommended you highlight solid ties to your home country, focusing more on opportunities that await you back home. While laying down a concrete blueprint on prospective openings your studies in Australia would afford you.
Your intention is to convince the Australian immigration services that you cannot wait to leave the country upon conclusion of your studies.
Evidence of Sufficient Funds
International students looking to study in Australia have to show that they have sufficient funds to cover all expenses while living in the country for the duration of study. This is mandatory and can be achieved by taking advantage of one of two categories.
Bank Statement, Grants And Scholarships
If you are self-sponsored, all you need do is show bank statements that proves you have the right amount of funds to cover expenses that might be incurred during your period of study in Australia. If you got a grant to study in Australia or a scholarship, then the appropriate documents need to be submitted for this step to be validated.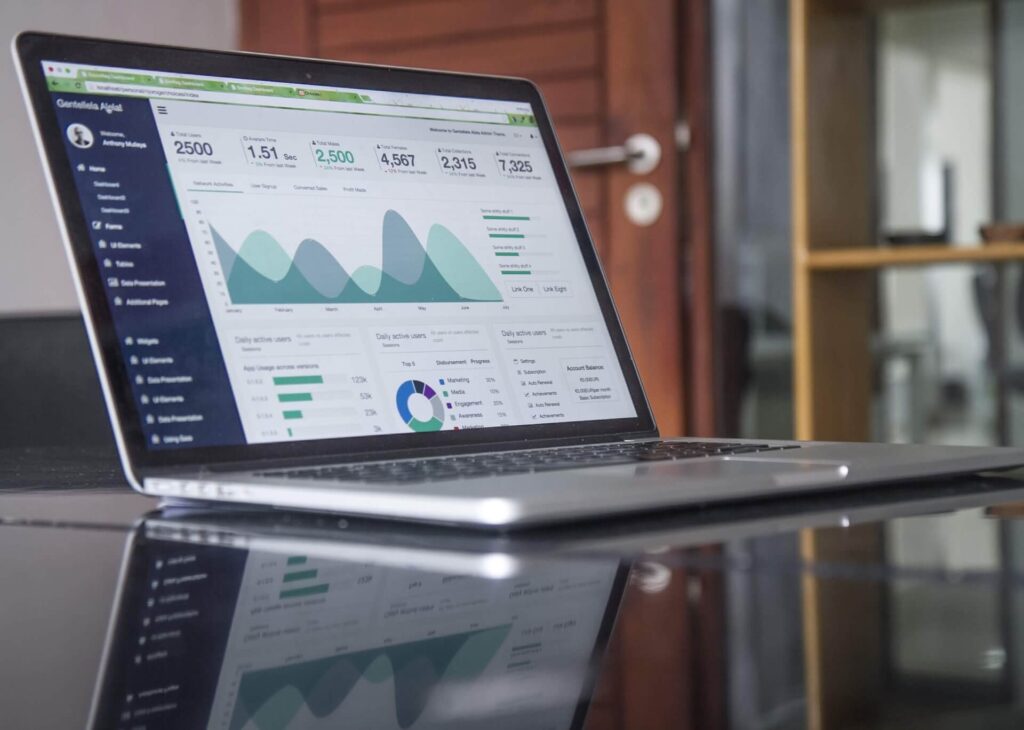 Parents, Partners Or Family Members
You could be sponsored by your parents or a partner, if this is the case, then your bank statement record should have the name of your sponsor as well as legal documents showing your relationship with your sponsor.
The bank statement is required to show that your sponsor had a closing balance at the end of the previous year of at least AUD62,222 (USD43,096.51) and above and a forecasted annual income for the current fiscal year of AUD72,592 (USD50,279.03).
To get more information on the required amount that constitutes sufficient funds, you could visit the department of home affairs website.
Overseas Student Health Cover
While applying for your international student visa Australia, taking out an overseas student health cover for the period one plans on staying for is mandatory, as it ensures that your hospital bills while studying is taken care of, you are good for all over the counter medicine purchase and should there be need for an ambulance in times of an emergency your OSHC makes sure you are covered for all medical procedures.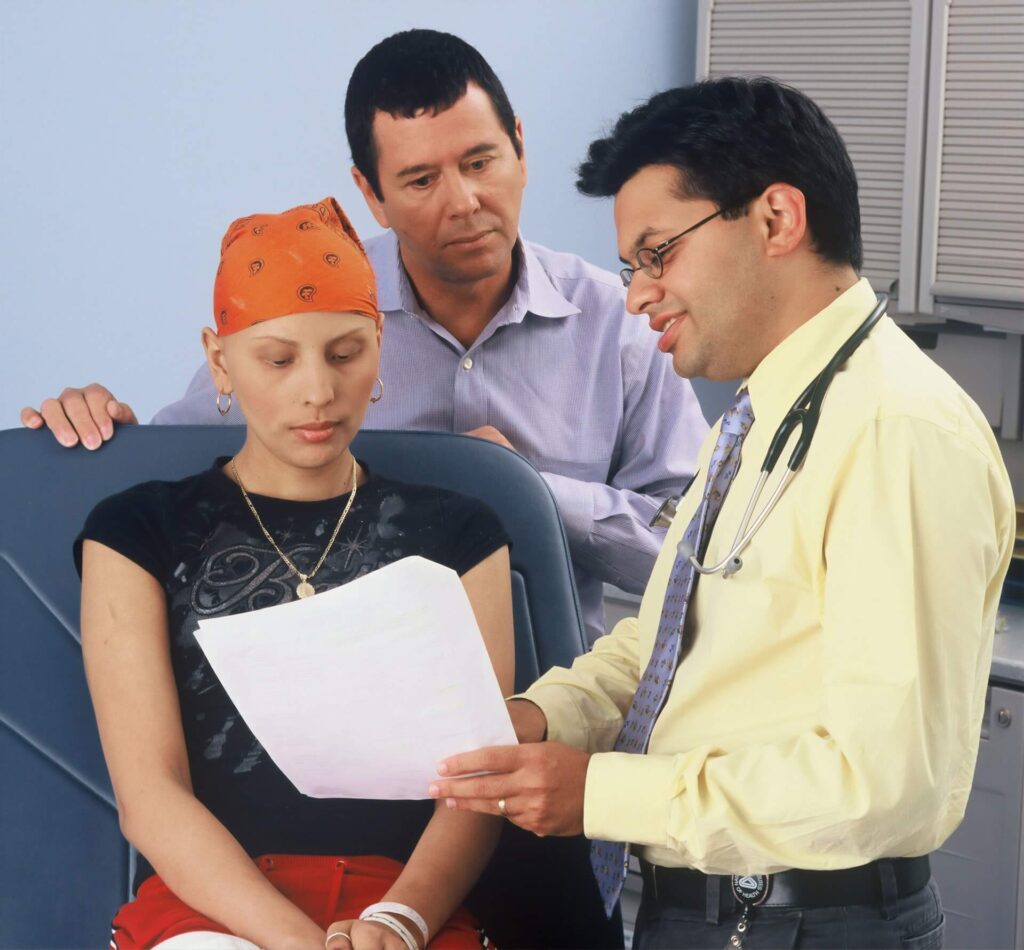 Without an overseas student health cover, your Australia student visa application with be rejected. This here is a key requirement by way of supporting documents. The only exceptions to this rule are applicants from Norway and Belgium.
When taking out an overseas student health cover, it is recommended that you order an OSHC card as well, as this makes the process of seeing a medical specialist seamless.
Select the perfect price range for any of the different insurance cover you decide to purchase.
Health Certification
International students looking to get a study visa to come into Australia are required to be medically certified that they are in the peak of health and do not have any underlining medical challenges. This is in line with the Australian government's push to ensure that the country is safe for its citizens and visitors alike.
A medical certificate is required to prove that the student visa applicant has been cleared for travel by his/her doctor.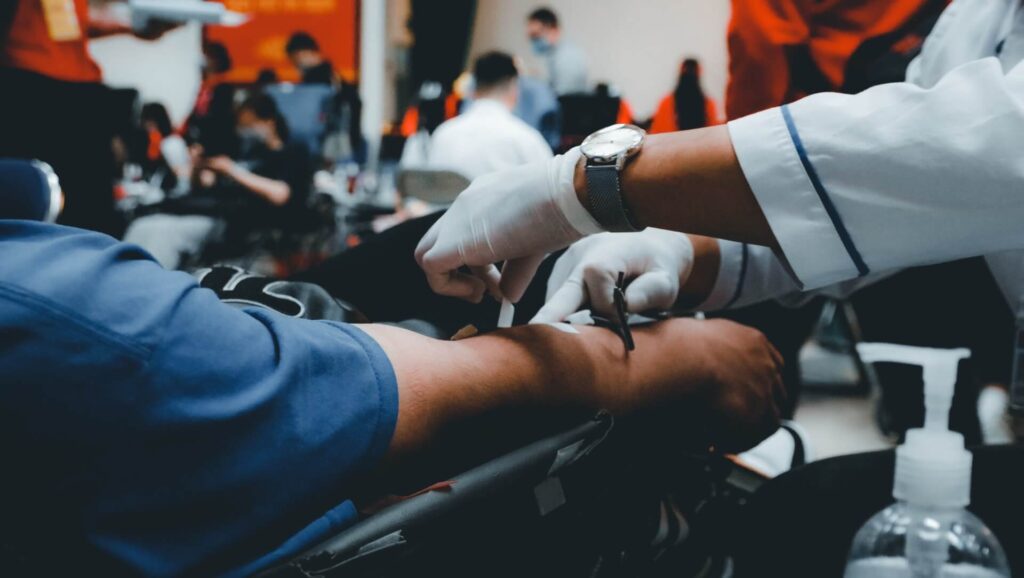 Character Requirement
While filling out your Australia student visa (subclass 500) application form, you will have to provide answers to some questions that attest to your past character and conduct. However, in some cases, you might be required to run a background check which is normally carried out by the police.
Covid 19 Travel Restrictions
You are no longer mandated to take a pcr test before your trip to Australia. The airline companies on the other hand could still have some restrictions in place. So, in other to adhere on the side of caution, it is always advisable to check up on the travel status of your favorite airline company as well as for countries in which you would be laying over in.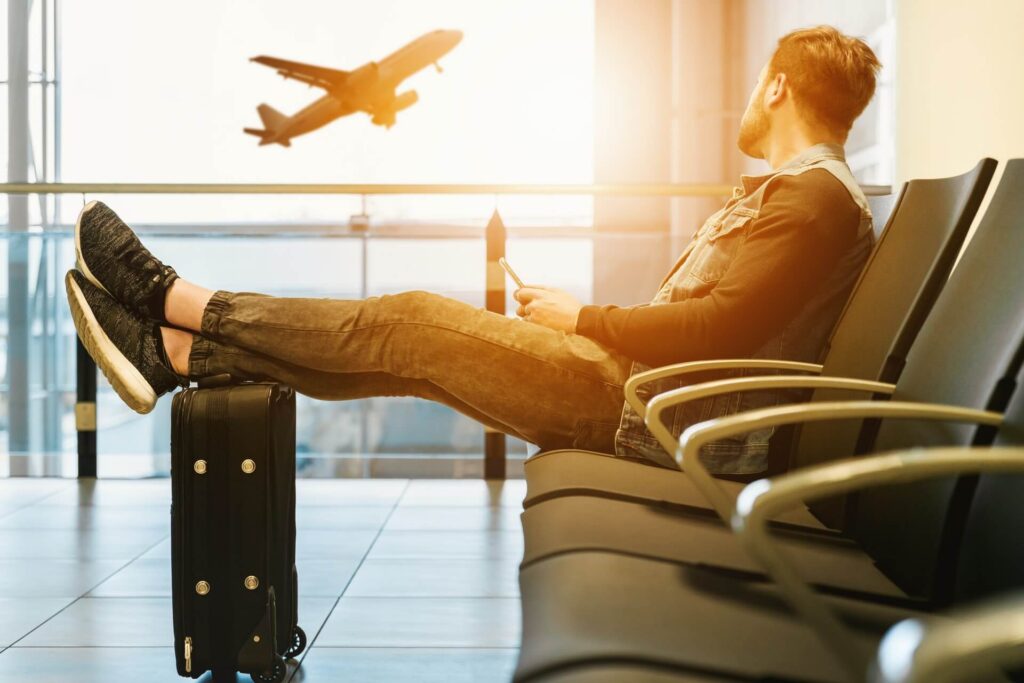 Australian Student Visa Application Checklist
To successfully secure this visa, all appropriate parameters on the student visa application form has to be filled correctly and supporting documents submitted. A summary checklist of all supporting documents can be found below;
A thoroughly filled out international student visa application form
Receipt copy of paid visa application fee
Colored copy of biodata page of visa applicant
Enrolment certificate and offer letter
Evidence of sufficient funds
Overseas student health cover
Proof of English proficiency
Character check
4 copies of current passport photos

How Long Does It Take To Get A Student Visa Application Feedback?
Depending on the category of Australia student visa being applied for. This visa application process could take anything from 29 to 49 days. When the student visa is ready for collection a visa number is sent to the applicant via email and the terms that governs the use of this visa category while Australia is communicated.
An international student can enter Australia 90 days before the commencement of scheduled course. However, the student will have to report to his/her university or institution of higher learning upon entering the country. Where the student will be staying while in Australia will also have to be passed on to the school.
Why Do Australia Student Visa Application Get Rejected
It is worthy of note that some Australia student visa application get rejected. This is usually because one, 2 or more of the supporting documents fail to get submitted or in some cases are submitted but fall below the required standard.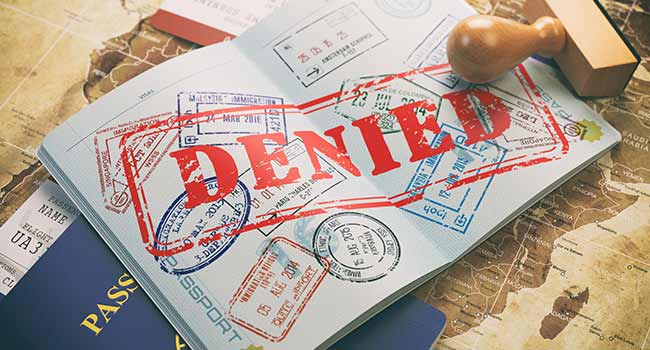 Student visa denial could also be on the basis of falsification of submitted documents. Any of these reasons could cause a student visa application to be rejected.
Does Your Student Visa Cover Your Spouse?
Yes, you can bring your spouse with you to Australia on a student visa, particularly if you are married while applying for the visa and having met all the requirement for issuance as the primary applicant. Your spouse is granted stay in Australia under the student dependent visa program.
Conclusion
Traveling to Australia to study requires that you apply for select courses in educational institutions of your choice. Each course comes with its own requirement. When you confirm your enrolment, you will have to put together vital documents that will get processed and approved in no time.
It is important that all essential supporting documents be submitted to ensure that you stand a chance of being approved instead of denied. It usually takes 29 to 49 days for full disclosure of visa application feedback.
With an international student visa to Australia, you are allowed to study, live and work for 40 hours per weeks. You also get a maximum of 5 years and can travel to Australia with your spouse who is going to be allocated a student dependent visa.
Let me know what you think. Do you plan on studying in Australia? What do you think about their student visa application process? Is it daunting or easy?