In today's globalized economy, banks play a pivotal role in fostering economic growth and empowering communities. One such prominent institution that stands out in the banking industry is Intesa Sanpaolo Bank. With its dedication to providing innovative financial solutions and a commitment to community development, Intesa Sanpaolo Bank has established itself as a leader in the sector.
Related article: This Italian town is offering €30,000 to foreigners moving to Italy
Related article: Your ultimate guide on how to choose the best travel insurance in 2023
In this article, we will seek to highlight the biggest bank in Europe, how it is fueling economic growth and fostering an enabling environment that is creating opportunities thus empowering communities around the world for professionals to tap in and make their mark in the banking industry.
History and Background Of Intesa Sanpaolo Bank
The company headquartered in Turin, Italy was an off shoot of a part originally founded in 1931, although after several major mergers and acquisitions, which led to a restructuring in 2007, following the merger of Banca Intesa and Sanpaolo IMI. This strategic integration resulted in a robust financial institution that could effectively serve a wide range of customers.
With a rich history that dates back to the 19th century, Intesa Sanpaolo Bank has steadily grown and expanded its operations, both domestically and internationally. It boasts an array of banking services as well as financial products for their different classes of clientele. Its primary operations are carried out through multiple channels, such as its corporate banking and investment infrastructure, intermediate banks which act as its subsidiaries.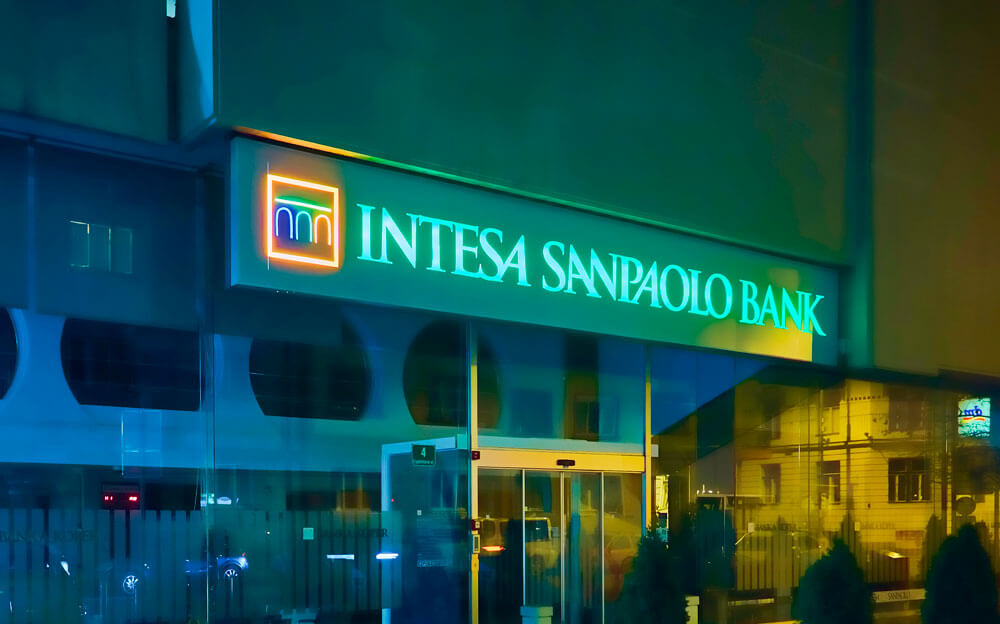 And then there is its asset management apparatus, its private banking systems, corporate architecture not forgetting its insurance arm. Like every financial institution, Intesa's deposit and lending operations in Italy is managed by its specialized segment known as Banca dei Territori.
For public and private partnerships with different financial institutions, the investment and corporate banking arm takes center stage. Intesa Sanpaolo is also active in multiple overseas market, it does this through its associate banks and subsidiaries which are supervised by its international subsidiary bank division.
Most of ISB's high net worth individuals' assets are looked after by the management arm of the private banking unit. This is done by customizing solutions for the bank's corporate clientele, through it's plethora of networks and platforms.
It seems like Intesa Sanpaolo has its hand in every piece of financial pie out there and the insurance sector is not left out, this division is made up of Intesa Sanpaolo Assicura, Intesa Sanpaolo Vita and Fideuram Vita. With treasury and capital light bank making up the group's corporate centre.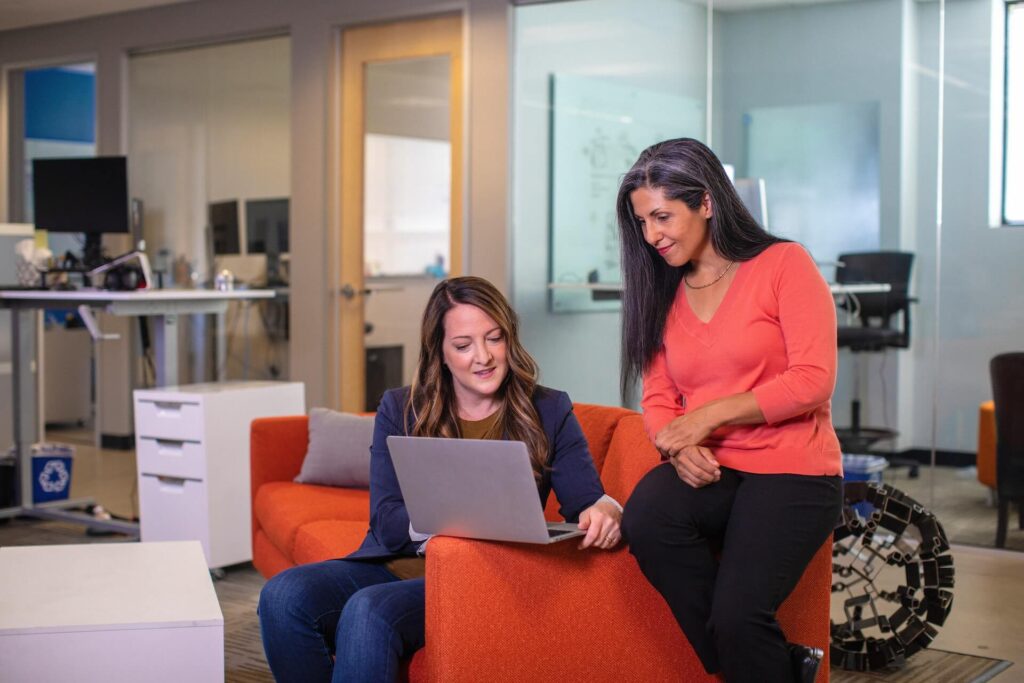 Intesa Sanpaolo Bank's Vision and Mission
At the core of Intesa Sanpaolo Bank's operations lie its vision and mission, which drive the institution's approach to financial services and community empowerment. The bank's vision centers around being a trusted partner for individuals, businesses, and communities, while its mission aims to foster sustainable economic development, create value, and enhance the well-being of its stakeholders.
Intesa Sanpaolo Bank's Diverse Product Portfolio
Intesa Sanpaolo Bank offers a comprehensive range of financial products and services to cater to the diverse needs of its customers. For individuals, the bank provides personalized banking solutions, including current accounts, loans, mortgages, and investment opportunities.
Businesses benefit from an array of services such as corporate banking, trade finance, and cash management. Additionally, Intesa Sanpaolo Bank actively supports the growth and development of communities through specialized products and services tailored to their unique requirements.
Some of the notable offerings include:
Microfinance solutions to empower individuals in underserved communities
Microcredit facilities for aspiring entrepreneurs and small businesses
Socially responsible investment options that align with ethical and environmental standards
Sustainable investment funds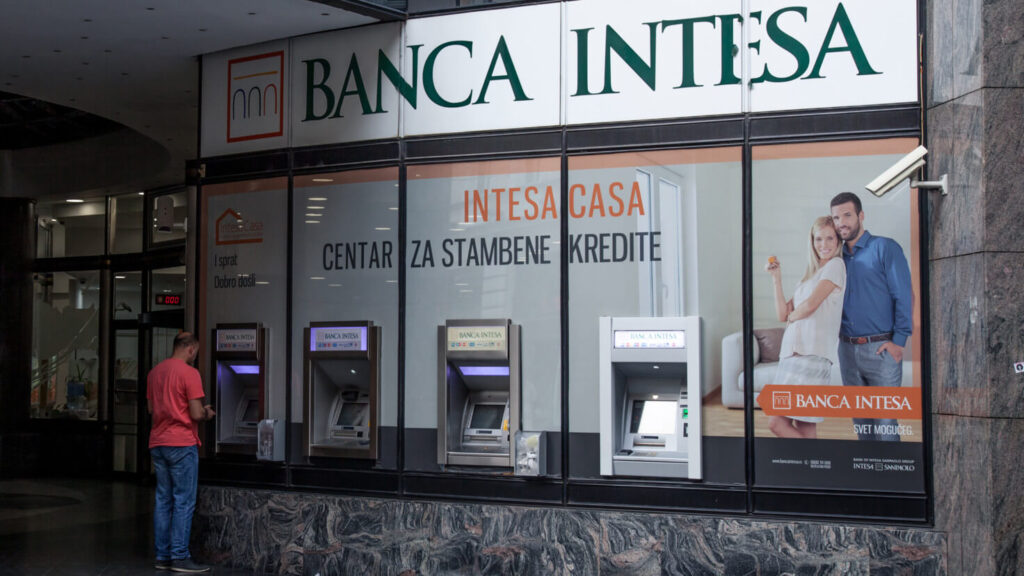 Partnering for Sustainable Growth
With 105,848 employees worldwide, Intesa Sanpaolo Bank believes that sustainable development and long-term prosperity can only be achieved through collaborations and partnerships. The bank actively works with other organizations and institutions to foster innovation and drive sustainable growth.
These partnerships extends across various sectors, including research institutions, government bodies, and non-profit organizations, to collectively tackle societal challenges and promote sustainable economic development.
Supporting Small and Medium Enterprises (SMEs)
Small and Medium Enterprises (SMEs) form the backbone of many economies, creating jobs and driving economic growth. Recognizing their significance, Intesa Sanpaolo Bank has implemented initiatives specifically designed to support SMEs. The bank offers tailored financial solutions, advisory services, and access to resources to help SMEs overcome challenges and thrive in a competitive market.
Driving Innovation and Digital Transformation
Embracing technological advancements is crucial for the banking industry to stay relevant and enhance customer experiences. Intesa Sanpaolo Bank understands this, and thus places a strong emphasis on driving innovation and digital transformation. By leveraging cutting-edge technologies, the bank continuously enhances its banking services and processes, providing customers with convenient, secure, and efficient solutions.
The bank has undertaken several innovative projects, such as:
Development of mobile banking applications for seamless banking experiences
Instant fund transfers and payments using smartphones
Integration of artificial intelligence in customer service and risk management processes
Chatbot assistance for quick customer queries
Empowering Communities through Corporate Social Responsibility (CSR)
Intesa Sanpaolo Bank is dedicated to pursuing social and environmental sustainability through its Corporate Social Responsibility (CSR) initiatives. By focusing on themes such as education, culture, health, and the environment, the bank actively contributes to the well-being of local and global communities. Notable CSR projects include funding scholarships, supporting cultural heritage preservation, and organizing initiatives to promote environmental conservation.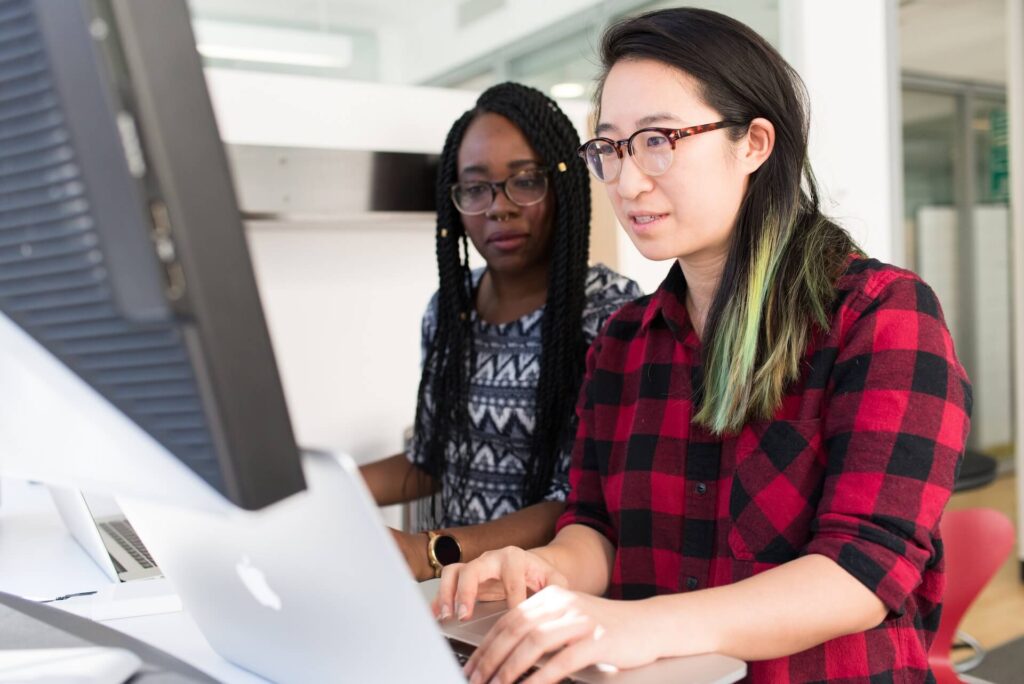 Financial Inclusion Initiatives
Ensuring access to financial services for underserved populations is a vital aspect of Intesa Sanpaolo Bank's operations. The bank is committed to promoting financial inclusion, making it possible for individuals who were previously excluded from the banking system to participate in economic activities. By providing accessible banking services, Intesa Sanpaolo Bank empowers individuals and communities to achieve financial stability and pursue economic opportunities.
International Expansion and Presence
While Intesa Sanpaolo Bank has a strong presence in its home country, Italy, the institution has also expanded its operations internationally and is present in 14 countries such as; Albania, Bosnia and Herzegovina, Croatia, Egypt, Hungary, Moldova, Romania, Russia, Serbia, Switzerland, Slovakia, Slovenia, Ukraine.
The bank's global reach allows it to contribute to economic growth beyond national boundaries, fostering international collaboration and facilitating cross-border investments. This expansion enables more individuals and businesses to benefit from Intesa Sanpaolo Bank's expertise and financial services.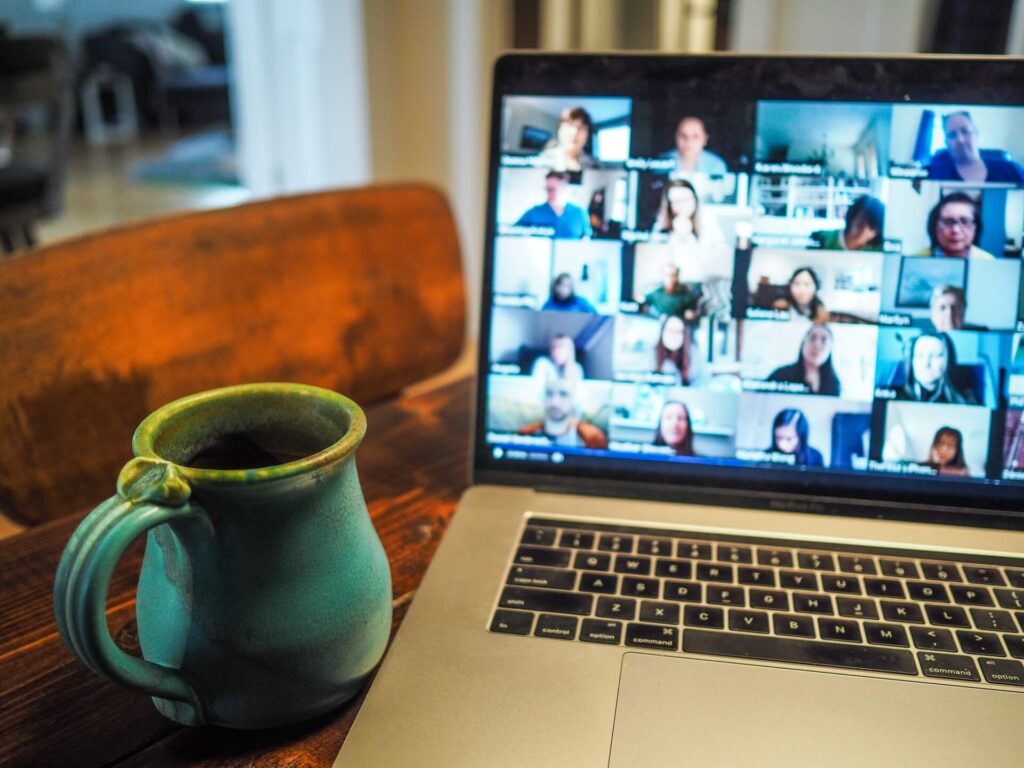 Impact of Intesa Sanpaolo Bank on Economic Growth
Intesa Sanpaolo Bank's contributions to local and national economies are substantial, shaping the economic landscape and driving growth. The bank's activities translate into job creation, as it supports businesses, facilitates investments, and stimulates economic activity. Moreover, Intesa Sanpaolo Bank plays a crucial role in financing infrastructure projects, encouraging entrepreneurs, and providing financial resources to fuel economic expansion.
Case Studies: Success Stories and Community Development
To illustrate the positive impact that Intesa Sanpaolo Bank has on communities, several case studies showcase successful outcomes resulting from the bank's initiatives. These stories highlight the transformative power of financial solutions offered by Intesa Sanpaolo Bank, empowering individuals and businesses to achieve their goals. From supporting local entrepreneurs in launching successful startups to assisting businesses in scaling their operations, the bank's involvement fosters community development and prosperity.
Sustainability Reporting and Ethical Banking Practices
Transparency and accountability are cornerstones for Intesa Sanpaolo Bank's operations. The institution diligently engages in sustainability reporting, disclosing its environmental, social, and governance (ESG) performance to stakeholders. By adhering to ethical banking principles and practices, Intesa Sanpaolo Bank ensures that its operations align with the highest standards of integrity and responsibility. This commitment to ethical banking reflects the bank's dedication to long-term sustainable growth.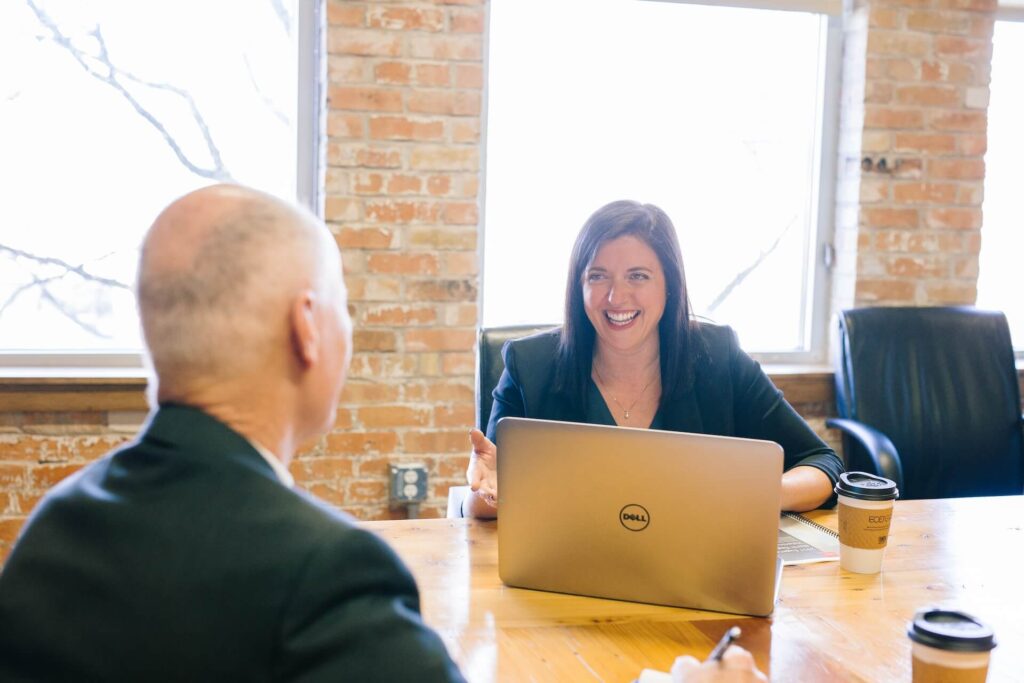 Overview of Intesa Sanpaolo Bank's Financial Performance
As a leading financial institution, Intesa Sanpaolo Bank's financial standing and performance serve as key indicators of its effectiveness and reliability. By evaluating financial indicators such as asset quality, capital adequacy, and profitability, stakeholders gain insights into the bank's stability and capacity to support economic growth. Intesa Sanpaolo Bank's consistent financial achievements demonstrate its commitment to delivering value to its customers and shareholders.
Recruitment Drive And Opportunities
Being certified the top employer in 2023, for the second year in a row an award bestowed on Intesa Sanpaolo by the Top Employers Institute, which is renowned for celebrating human resource excellence in global corporations.
Intesa is committed to global inclusion and this is reflected in its recruitment drive in which all opportunities to work in its branches present in anyone of the 14 countries in which it operates in, is easily accessible to people of diverse, races, religion or creed. Anyone can apply for these open positions.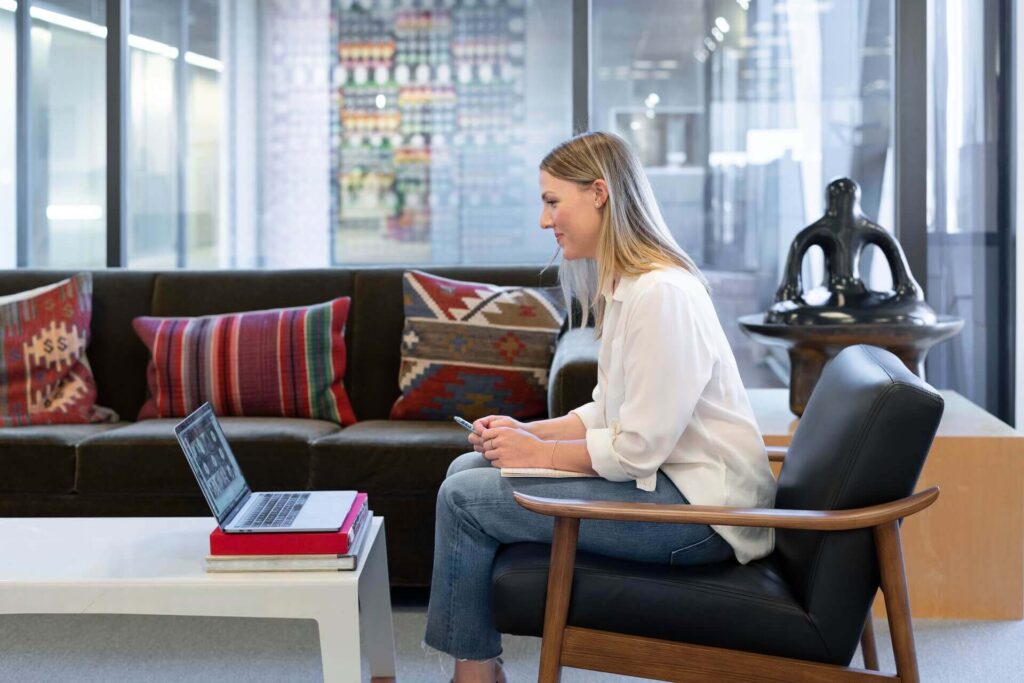 However, the HR practices used for their talent acquisition is quite different from other companies, as a lot of innovation goes into fine tuning their processes thus making it possible to identify the best fit for open positions. Successful recruits get full support which ranges from visa sponsorships, free housing and in some cases, all cost paid trips to the country of primary assignment.
A source at Intesa Sanpaolo bank told Fuse Chronicles that a lot of effort goes into the onboarding process of new recruits particularly those whose visas are sponsored and have to relocate from their countries. Finding the right accommodation, informing their diplomatic representative of their arrival and other welfare related packages.
Key Challenges and Future Outlook
The banking industry is not immune to challenges, and Intesa Sanpaolo Bank recognizes the need to address them proactively. By identifying emerging trends and potential obstacles, the bank formulates strategies to overcome these challenges.
By embracing innovation, investing in talent, and leveraging its expertise, the bank aims to shape the future of banking and stay ahead in an ever-changing landscape. Intesa Sanpaolo Bank's future goals include continued growth, expansion, and a focus on fostering sustainable development.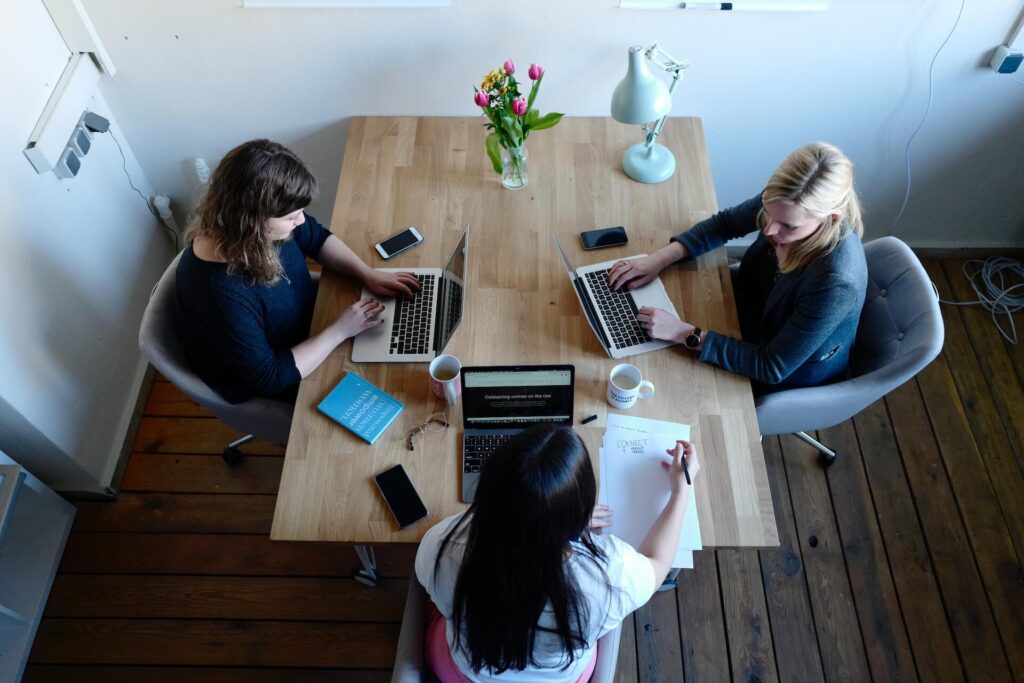 Conclusion
Intesa Sanpaolo Bank stands out as a leader in the banking industry, fueling economic growth and empowering communities. With its comprehensive range of financial products and services, the bank caters to the diverse needs of individuals, businesses, and communities.
Through strategic collaborations, digital transformation, and a strong commitment to corporate social responsibility, Intesa Sanpaolo Bank actively contributes to sustainable economic development. The institution's success stories demonstrate the transformative impact it has on individuals, businesses, and communities, further reinforcing its commitment to empowering stakeholders.
Looking ahead, Intesa Sanpaolo Bank remains focused on its vision for a prosperous future, marked by inclusive growth and sustainable development.