Getting another phone number is something most people get emotional about. Some see it as shrouded in mystery, while others think there's something inherently dishonest about having a second phone number. It brings to mind a scene from the Oscar winning TV series, breaking bad, were Walter White always wraps his burner phone (second phone) in a waterproof bag and hides it inside the toilet reservoir. People think getting a second line means you have something to hide. However, getting a free US phone number does not have to be a crime.
However this is quite far from the truth. There are a number of reasons why someone might decide to obtain a second number, for starters; this might be due to affordability of calls on another network, getting a free US phone number dedicated to one's business, obtaining a toll free line to speak with a loved one living in a different country and the list goes on.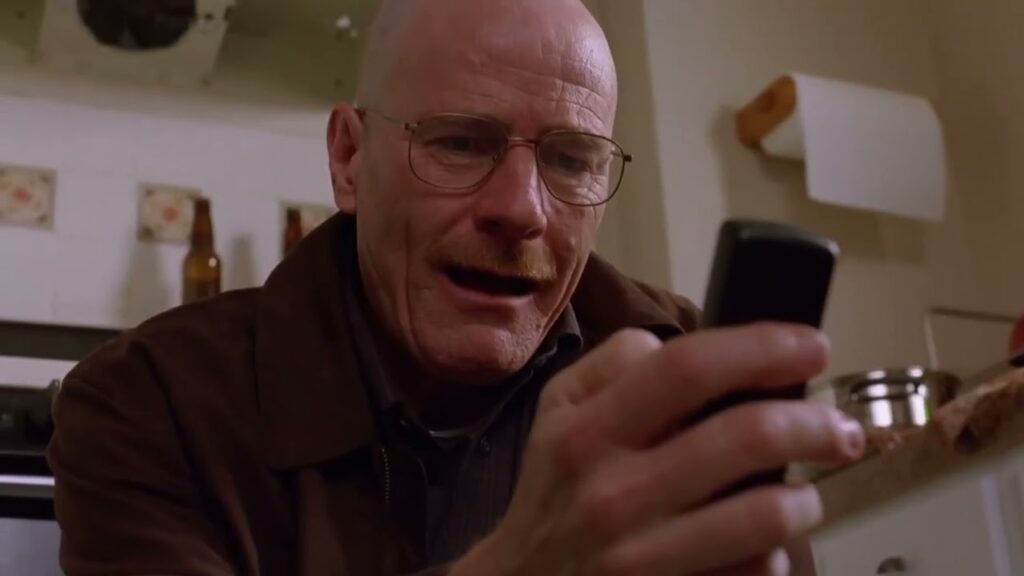 Whatever your reason might be, in this article I am going to show you 2 methods in which getting a free US phone number for your second line can be done easily. One of the methods is free, offering unlimited calls with text and the other has a charge attached to it. Both are 100% efficient and would offer seamless integration for whatever reason you might need a second number for.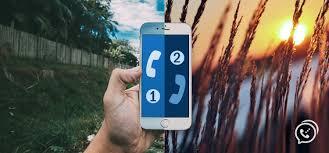 Method 1 Of Getting A Free US Phone Number: Textnow app
The first method is the use of an app called textnow. This application offers its user the opportunity to make unlimited calls free of charge as well as send unlimited free messages. The downside being that you can only make calls or send messages to people in the United States and Canada outside of these 2 locations the app cannot be used.
Also the textnow app is accessible from select countries. If your country is outside the approved list of countries, you will need a vpn to gain access to the app in the app store as well as installing it. One of the best vpn for this purpose is tunnel bear, which is free and comes with a free 10gigabyte data plan which is more than enough for your monthly consumption.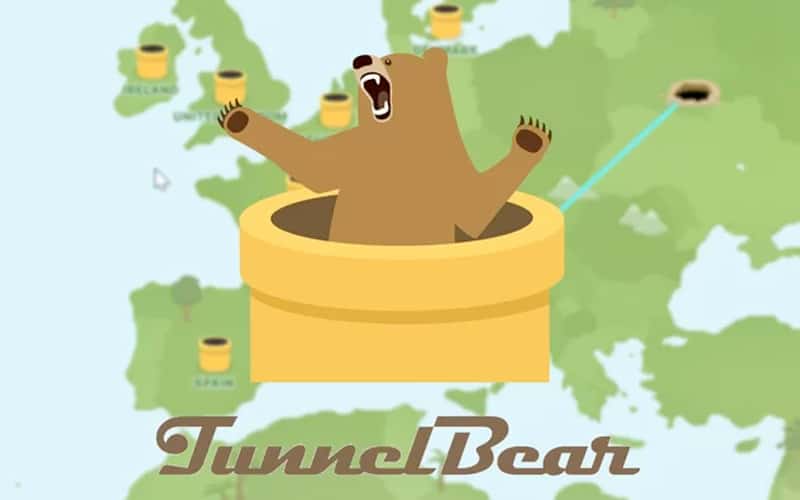 Downloading the textnow app from an approved country is pretty straight forward. All you need to do is log into your playstore for android phones or apple store for iphone users. Search and install the app, then follow the prompt. For potential users outside the approved list of countries, you will need to register a new account on your apple play store. The new account MUST be registered in the U.S, as this is the only way your app store can detect the textnow app.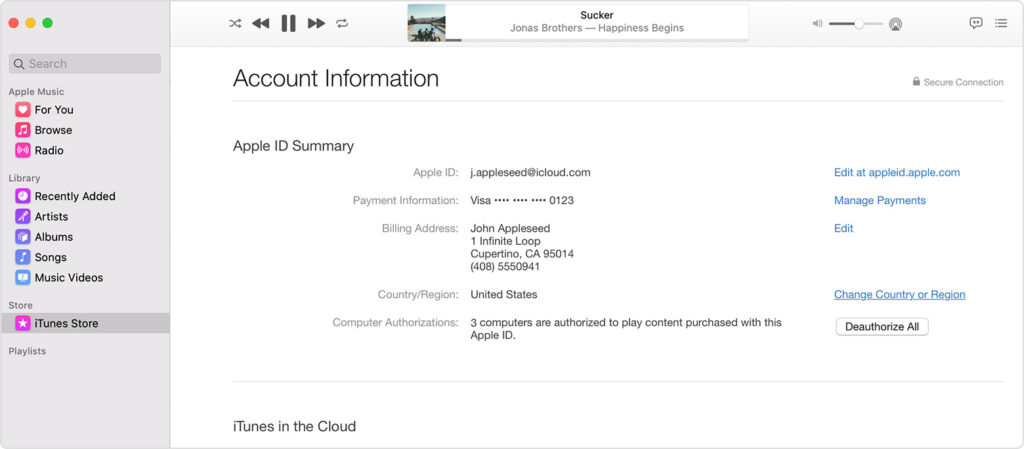 Once a new app store profile is created, the next step is downloading a vpn, configuring it and pointing the server to the United States. After which, you download and open an account on textnow. You'll then be prompted to prove you're not a robot, then asked to choose a number based on your selection of state and city. It's that simple.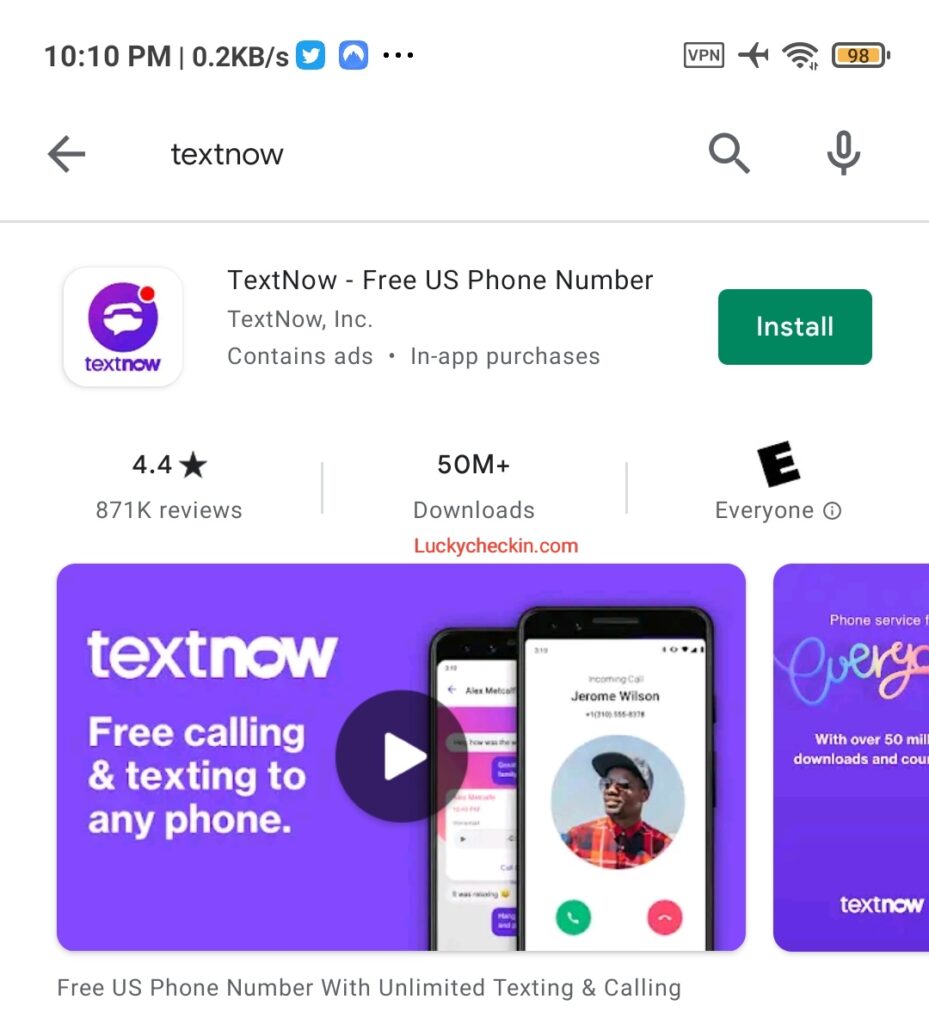 Now that you have successfully installed the textnow app, its important to note that you have to use your textnow number once in 30 days to stay active. If for some reason you do not use your line in 30 days, you'll lose your number as well as the email associated with it. Also even though most users of this service use this free US phone number for business. It's against the policy of the company to use phone numbers under their free package for commercial purposes.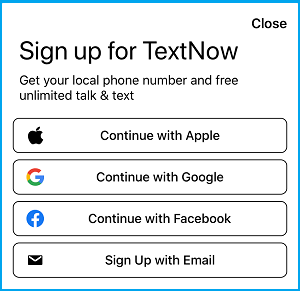 Method 2: Skype
We all have been using skype to make free online video calls for years now. However, do you know that it offers you the opportunity to own a paid phone number in any part of the world? This is what sets it apart from the textnow app, the fact that you can own a phone number from Australia, the UK, Philippines wherever. Its worthy of note that this service has to be paid for, also you'll have to buy call units if you plan on making outgoing calls or sending text messages.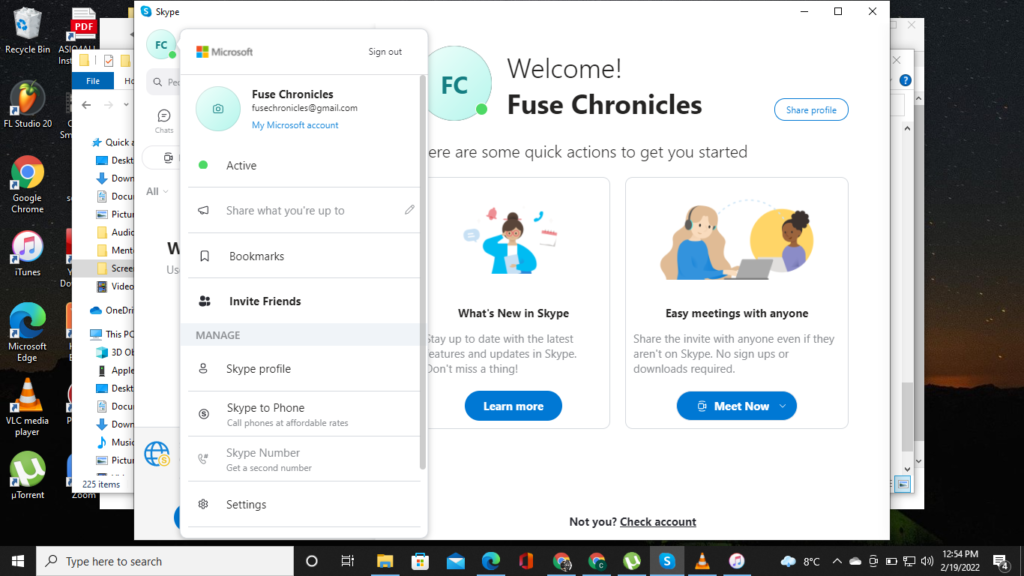 To get a skype number, you will need to download the app, then open an account (usually a personal or business account) follow the prompt and complete the setup process. Click on your skype ID located on the top left corner of the app. Go down and click on skype number, you'll be redirected to a secure browser tab where you can choose a number. Beforehand, you must have decided the country of whose number you need.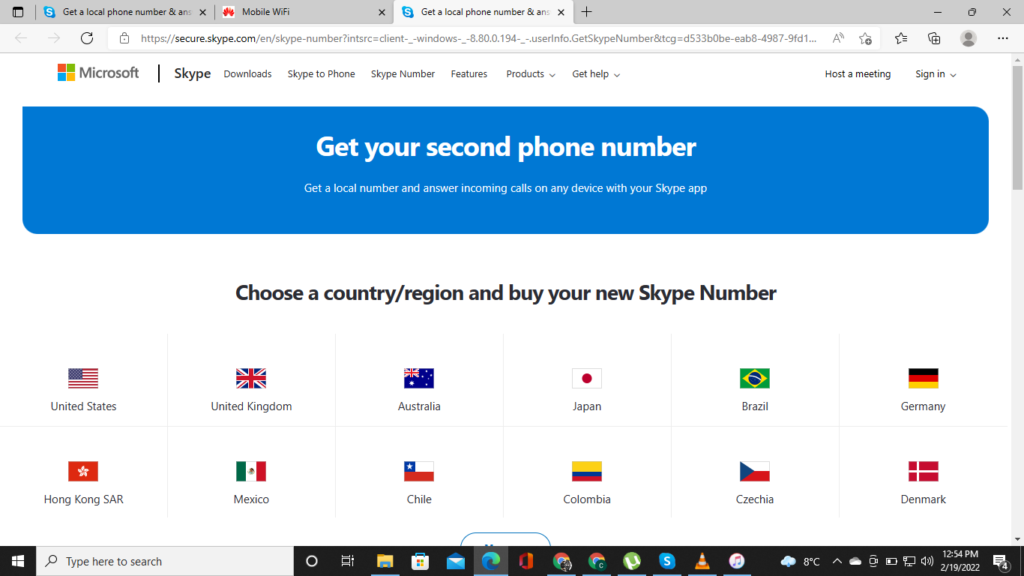 On this page you'll click on this country. Lets say I want a phone number in the U.S, I'll click on the American flag, the system automatically generates a number for me. However, if I am not satisfied with this, all I need to do is go down, then click on choose a different location. From the dropdown, you can change the country, city or county to suit your taste. Click on continue when you're done selecting your number of choice.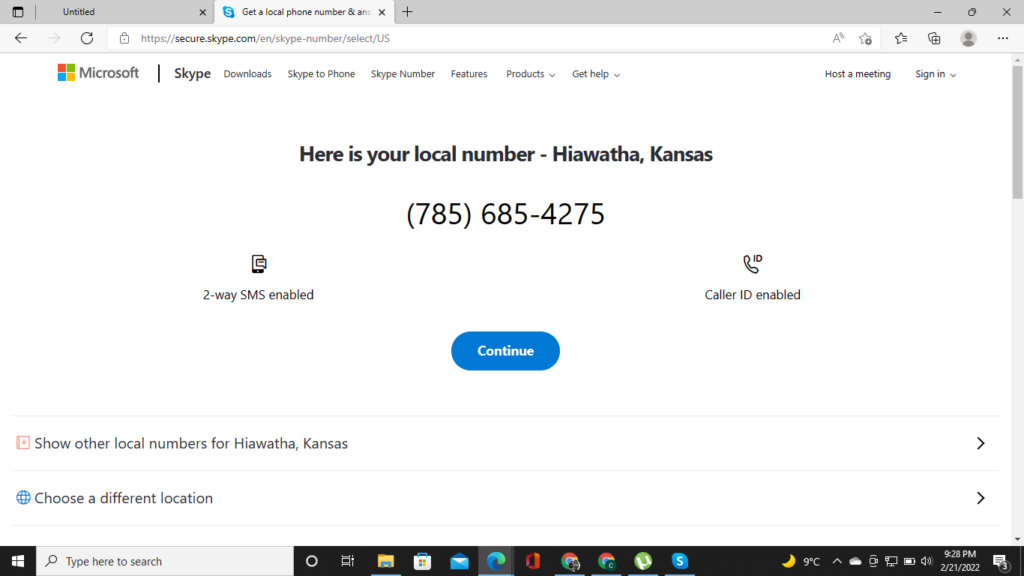 You'll then be taken to a page where a plan will have to be selected. There are 3 plans, the monthly, 3 months and yearly options. Choose the one that best fits in with your budget. Then click continue.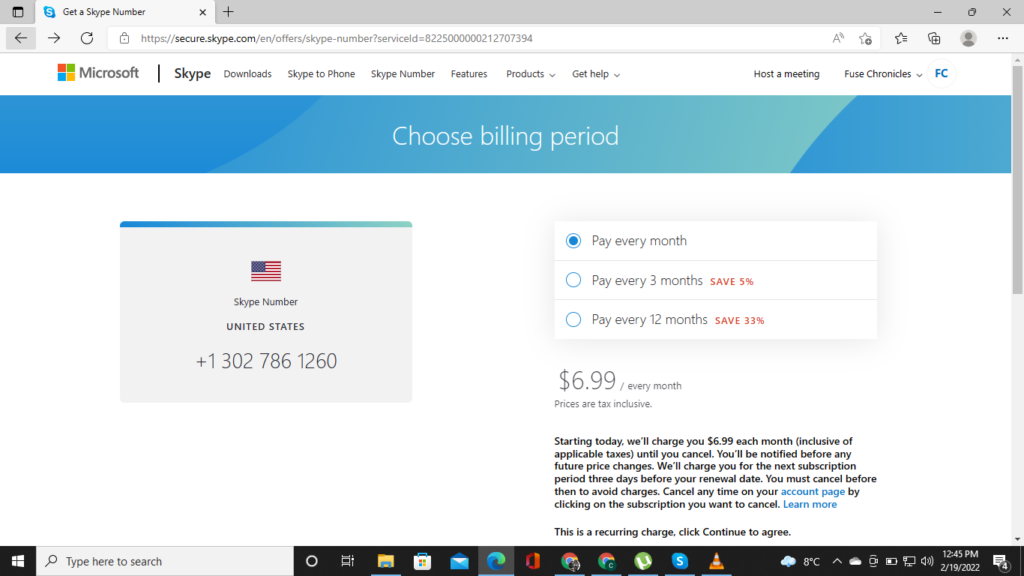 On the next page, your personal details will be filled out, endeavor to make sure that the details filled here tally with your bank details so as not to get a declined message. Click on save.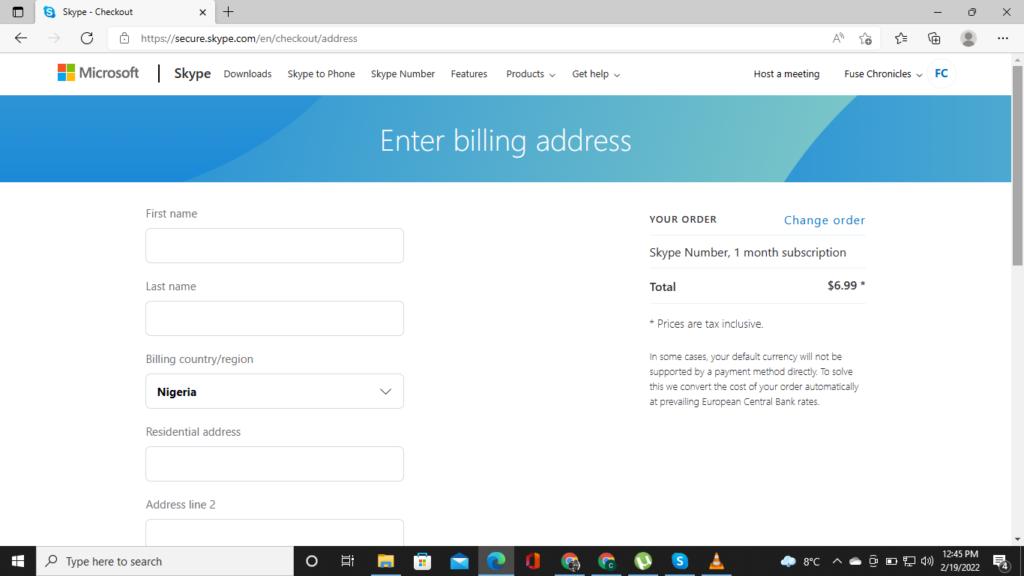 A sample transaction worth 10c will be carried out to make sure your bank card is valid, but rest assured the transaction will be reversed.
There you have it. Your U.S phone number signed, sealed and delivered from outside the U.S.