Foreign nationals interested in moving on a Spanish work visa are required to secure jobs in Spain to be eligible to be granted this visa category. This is the key criterion that must be met before permission can be given for work-based immigration.
Related article: Moving to Spain with a work visa: The fastest way for a professional
There are Spanish companies actively involved in global recruitment targeted at filling up open positions in their respective corporations. These companies seek self-driven individuals who are motivated to help these companies meet their bottom line by virtue of their competence.
In this article, we are going to unveil 5 companies currently hiring people globally for jobs in Spain. These jobs are seen to be experiencing shortage from within the country that's why a global recruitment drive is being championed by these corporations.
Companies Offering Jobs In Spain
Ria Money Transfer
Ria money transfer which is a subsidiary of Euronet Worldwide Inc is a financial oriented company that specializes in global money remittance. This company helps customers initiate transfers using a network of agents and corporate owned stores across 5 continents as well as online.
Known as one of the top 4 remittance companies worldwide, Ria is currently hiring globally for jobs in Spain. Some of these jobs do not require much by way of qualifications and can be applied for by high school graduates.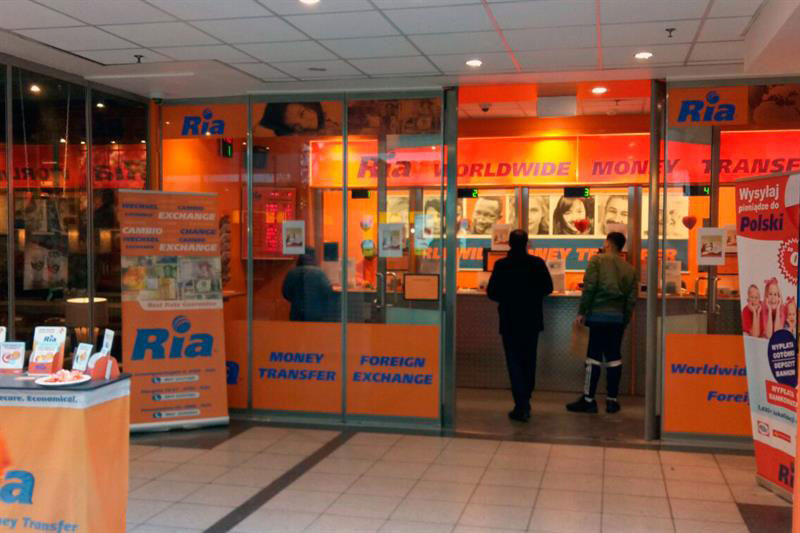 English Customer Service Representative
A Ria outlet in Spain seeks to hire an enthusiastic customer service representative to join their responsive team at European Ria Headquarters in Alcobendas, Madrid. In this role, successful applicants will be tasked with providing information to customers about their transactions and resolve general queries they may have.
Responsibilities In This Role
Beneficiaries of this role will be required to take up key responsibilities while working collaboratively with other members of the team. This includes but will not be limited to:
Being the bridge that offers assistance to both agents and final customers (senders or beneficiaries of money transfers) via telephone and email to resolve all questions and complaints;
Reps will be tasked with reviewing and correcting data of incorrectly processed transactions;
They will also have to maintain constant communication with paying agents in the destination countries via telephone or email so as to resolve customer complaints;
Reconciling accounts with the appropriate departments and balancing refunds of transactions cancelled.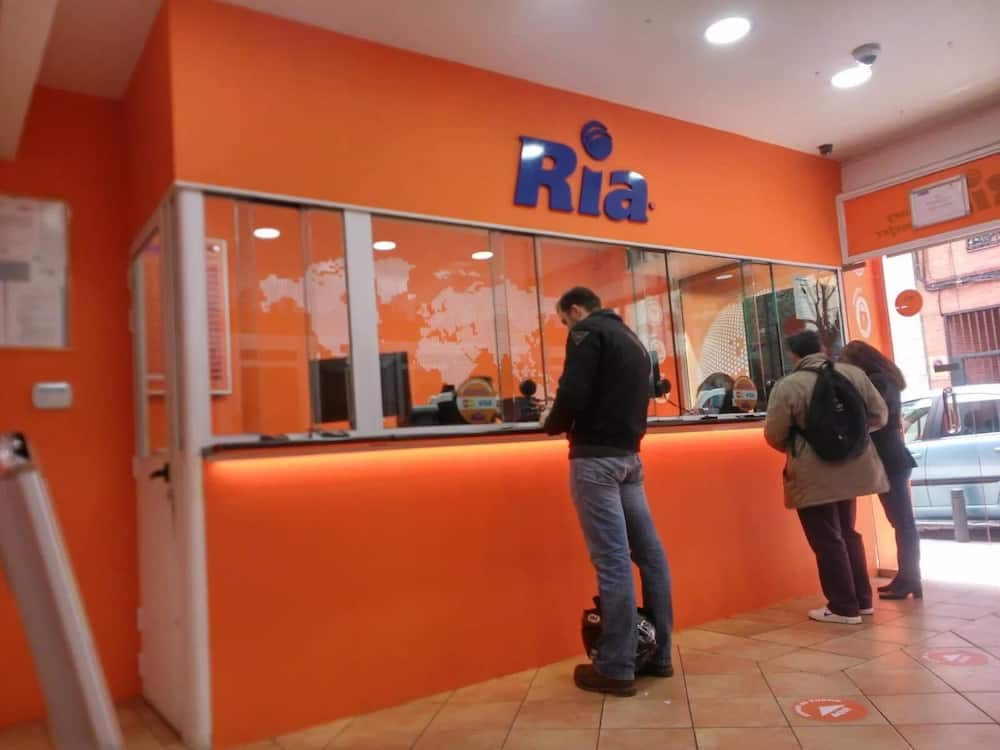 Required Qualifications
Ria money transfer will require applicants to have a minimum education. They are expected to have completed high school or college. The company also seeks:
Applicants who are proficient in MS Office and Internet Explorer;
Individuals who have at least one year´s work experience in customer services or a call center position;
Those with an additional language;
People with strong customer orientation skills;
Excellent communications skills (both oral and written);
Applicants that show attention to detail;
Good teamworking approach; and
An ability to work flexible schedules.
Interested applicants can click here to apply for this position.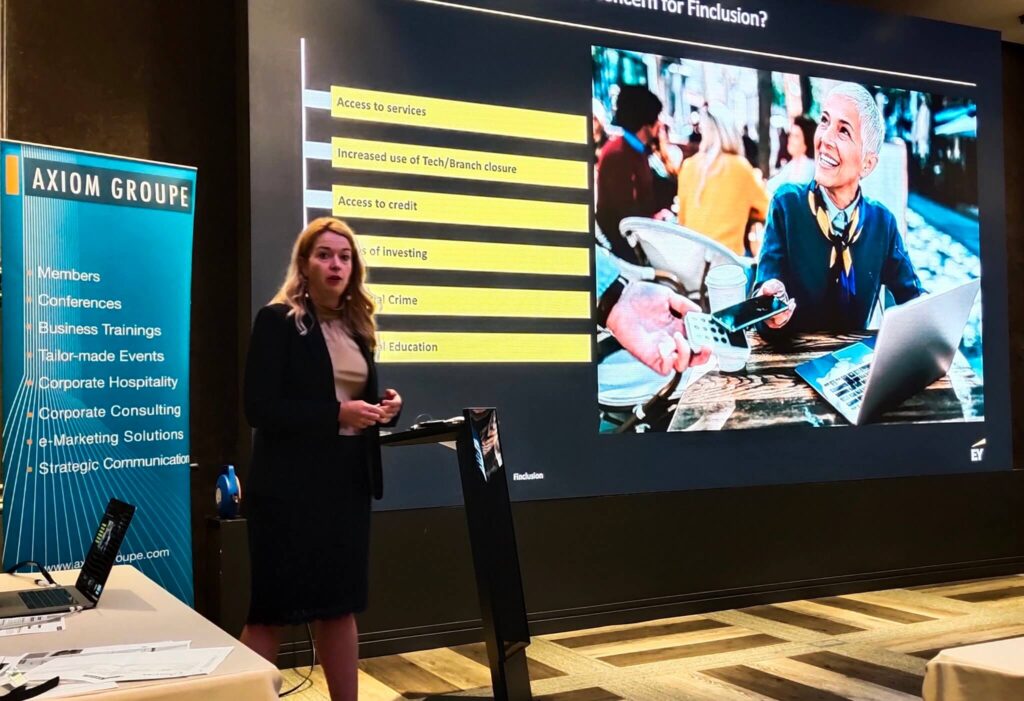 Axiom Groupe
Axiom Groupe is a Spanish company located in Barcelona, Spain. They are a company that specializes in business intelligence, offering high level conferences to their customers as well as strategic information on operation management.
They are currently globally recruiting for individuals to fill open positions within the company. Successful applicants will have to relocate to Spain to take up this role in their Barcelona office.
Conference Management
The open position being advertised by the Axiom Groupe is the conference manager role within the company. Successful candidates will be responsible for the research, development and evaluation of event concepts with a view to increasing company revenue by optimizing commercial viability of each.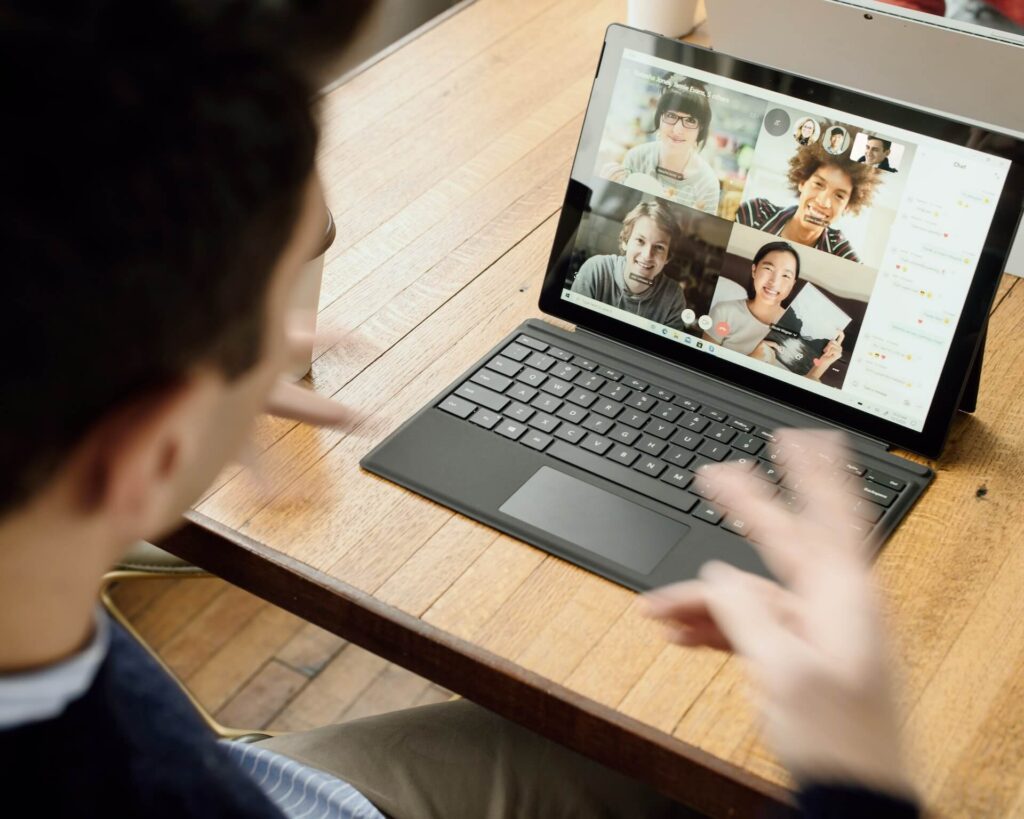 They will also be required to analyze the market, researching over the phone to identify key players, selecting speakers, companies and topics, as well as identifying the right content to put forward during company conferences in other to achieve high attendance rates.
The role of a conference producer is to ensure high sales figures, oversee virtual marketing and operations initiatives, working with these teams to ensure commercial success of conference events. While paving the way for future growth of the company.
What Does The Role Of Conference Manager Entail
A conference manager for the Axiom Groupe has fixed roles within the company that has to be met on a daily basis. These roles are outlined below;
Progressive market research, tracking information and business requirements within specified industry sectors that the group is interested in
Regular detailed competitive research
Compiling and preparing detailed viable topic briefs based on continuous market research
Offer assistance in development efforts relating to matters that affect all production, marketing and operations staff in the division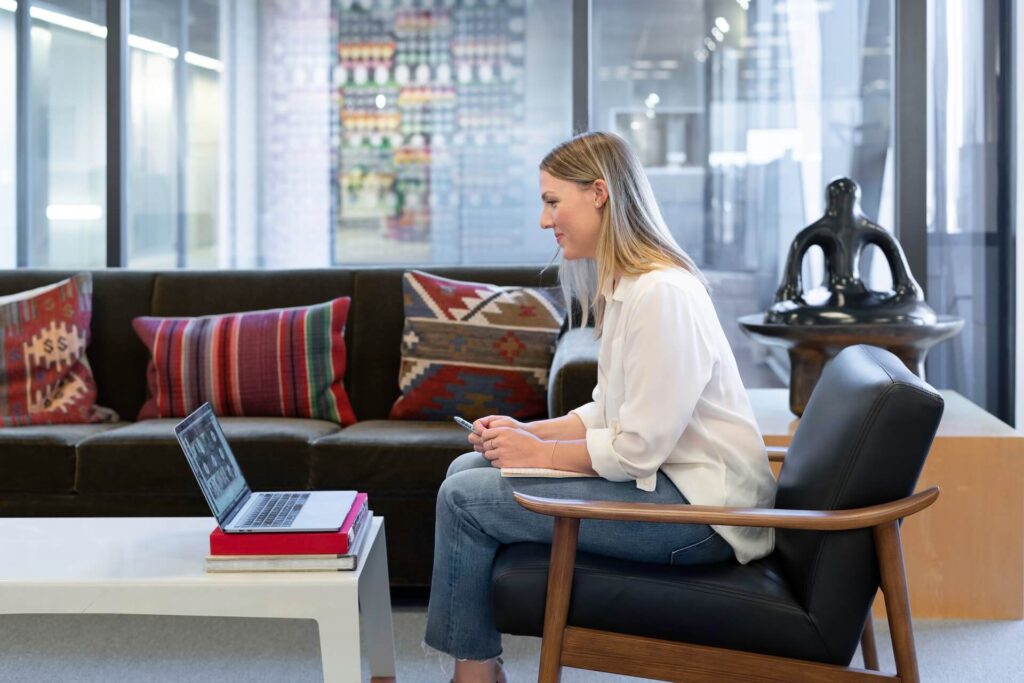 This individual will be responsible for developing and maintaining a line of profitable conferences in which quality, productivity, revenue and cost management targets have all been previously set
He/she must meet all requirements set that shows the job recipient is experienced enough to hold this position by virtue of self-produced events championed in the past
The beneficiary of this position will be required to assist in managing tasks such as conference producers' research, program writing and speaker confirmation within given deadlines
Conference managers will be responsible for adding value to development plans geared towards marketing, campaign implementation and results analysis
He/she will also assist in managing conference planning for operations and management teams
This role also ensures taking responsibility for briefing delegates, sponsorship sales teams and supporting conference sales campaigns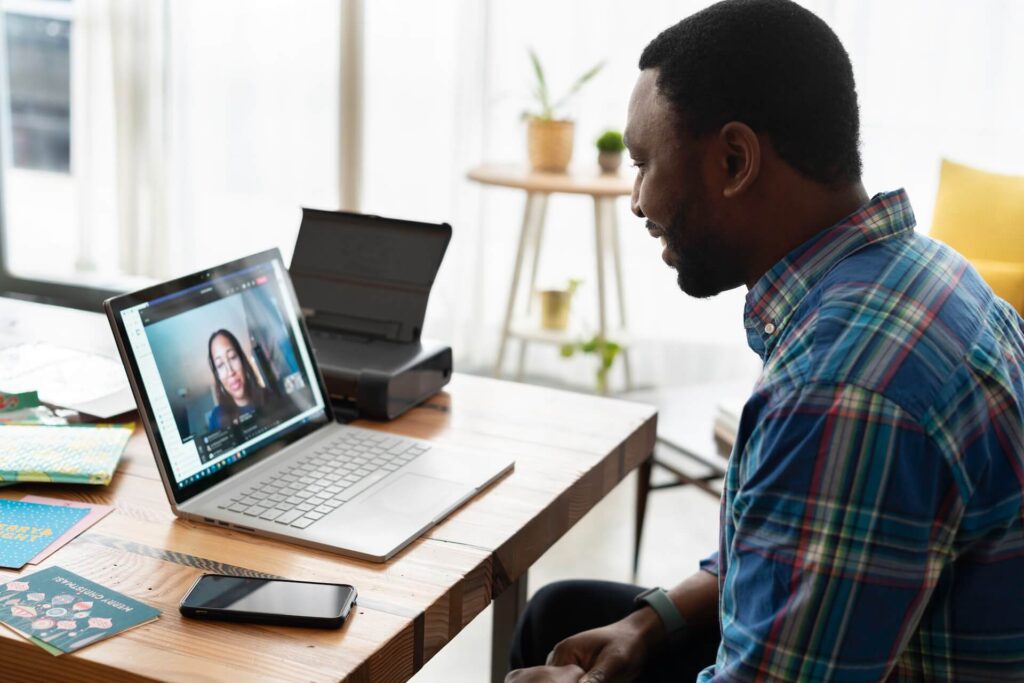 Recipient of this role will have to assist in developing and maintaining the division's structure
Take charge of all of the job specifications of a Conference Producer
And implementing as well as developing marketing plans for the unit
Interested individuals can apply for this position by clicking here.
Sabio Group
The Sabio group is a customer service management company offering CRM services to organizations worldwide who deploy AI and other digital technologies for use in a comprehensive automated customer service agency rendition.
Using a combination of expertise, technology, and insight, this company is able to guide businesses in the creation of exceptional end-to-end digital customer experiences. The customer is usually at the heart of every product or service delivery initiative.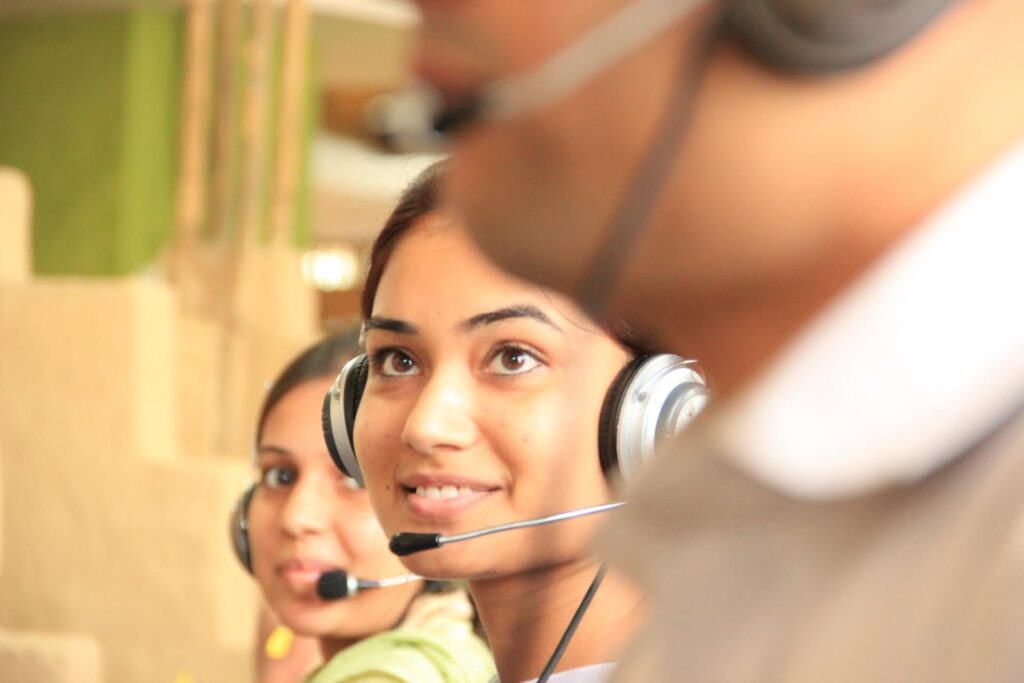 They are a Spanish company who have open jobs in Spain to be filled by qualified individuals.
Genesys Consultant
The Sabio group is looking for an experienced hardworking Gensys consultant to join their team in Madrid. Successful candidates will be integrated into a high skilled team that deploys and maintains Genesys IVR's, reporting, and multi-channel solutions, as well as call recording, workforce management solutions, and CRM systems from other leading software manufacturers.
What Does A Genesys Consultant's Job Entail?
A genesys consultant is required to work with the team to design and build:
Genesys automated service, reporting, and multi-channel solutions
The consultant is also required to assist in integrating call recording, workforce management solutions and CRM systems from other leading software manufacturers.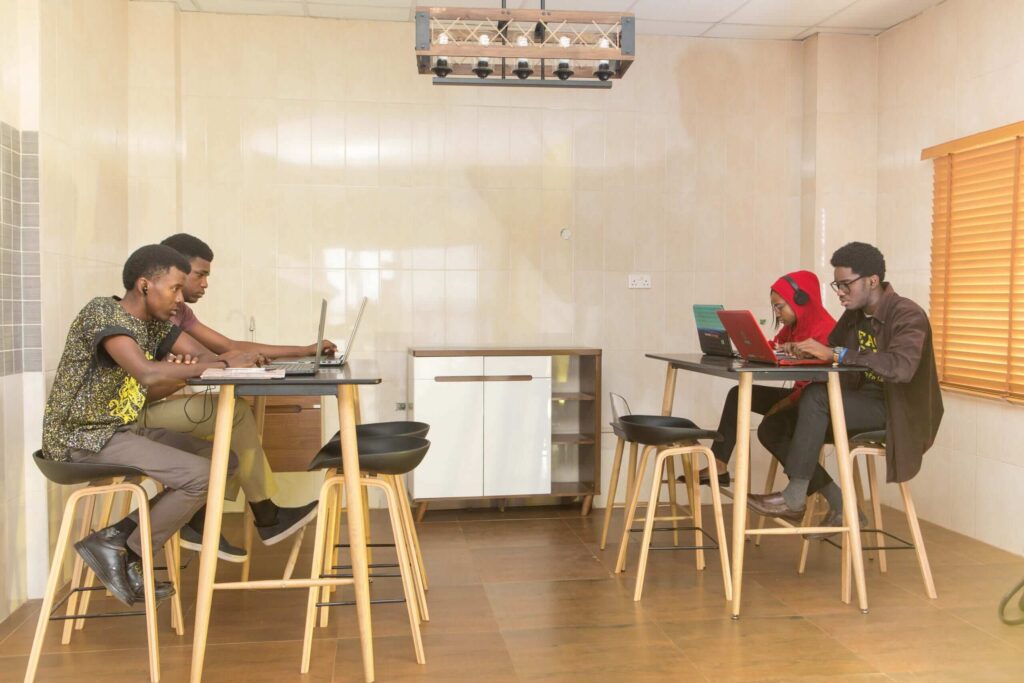 Required Qualifications
There are strict criteria that have to be met before applicants can be successfully selected for this position and they include;
Having a bachelor's degree in information technology, telecom, math, or a related field.
Having 2 years work experience or more with Genesys PureEngage and/or PureCloud product
Having experience as a voice network engineer designing and deploying contact center solutions.
Being able to reverse engineer existing solutions to construct new platforms based on Genesys technology.
Being able to translate customer requirements into sound designs and efficient implementations.
Must be an individual with good communication skills.
And have analytical, organizational and problem- solving skills.
A good level of written and spoken English.
Bonus Qualification
Integration with Customer Information Systems using web services, REST APIs.
Benefits Of Working For The Sabio Group
The Sabio Group gives successful applicants the opportunity to work with a friendly and passionate team, who will challenge as well as offer direct and indirect channels for career growth and development in the company.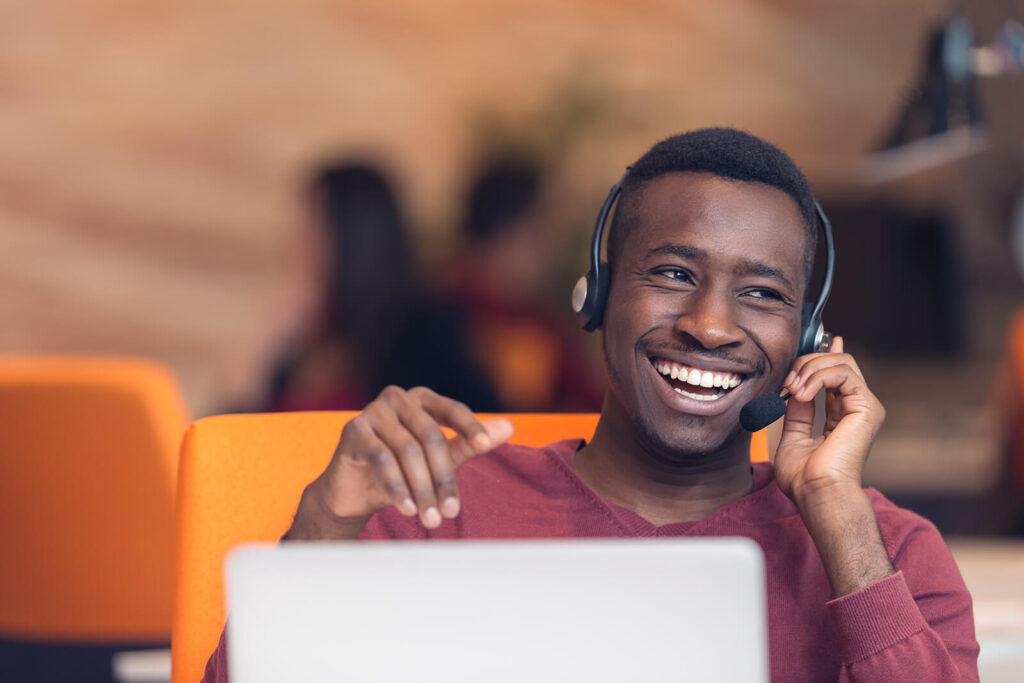 Benefits may include
Pension Scheme
Remote/Flexible work
Life insurance
Private health and dental care
Cycle to work
28 days paid holiday a year- (this includes three Sabio days)
LinkedIn Learning
Qualified applicants can click here to apply for this position.
King's Group
King's Group is an international education organization. they own and operate a network of private British international schools and UK Academies, and complement this with providing other services such as children's Academic Year Abroad programs and Summer Courses, Adult Training and Catering Services.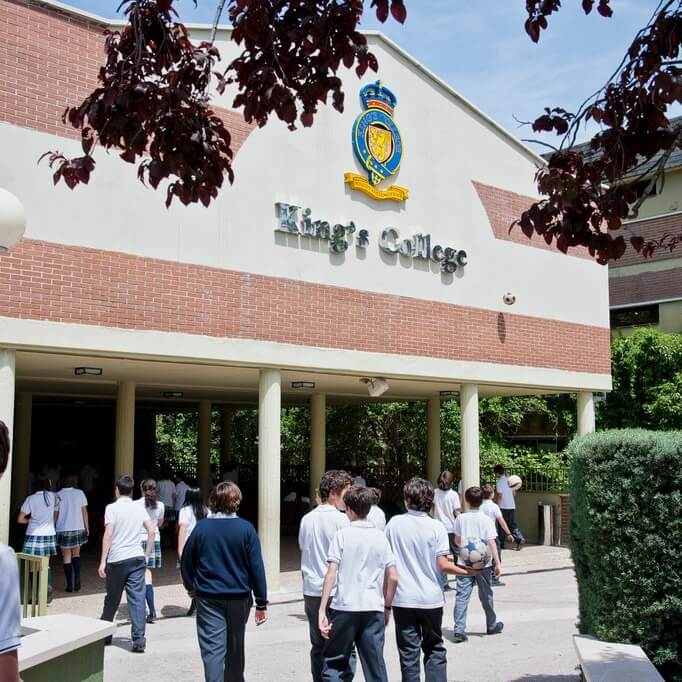 The school network is one of the most established in the world and currently covers the UK, Europe and Latin America. In recognition of its success the UK Government also awarded King's Group Multi-Academy Trust sponsorship status allowing them to privately manage state schools in England. Now with more than 45 years' experience, King's Group has nearly 1000 employees across the globe, educating more than 5,500 students at any one time.
They are currently hiring globally for jobs in Spain. They seek qualified applicants to fill up open positions. One of the positions being advertised is;
English Teacher (IB training)
San Patricio School which is a school under the King's Group seeks to hire an English Teacher (IB Training) to join the company on a permanent basis in September 2022.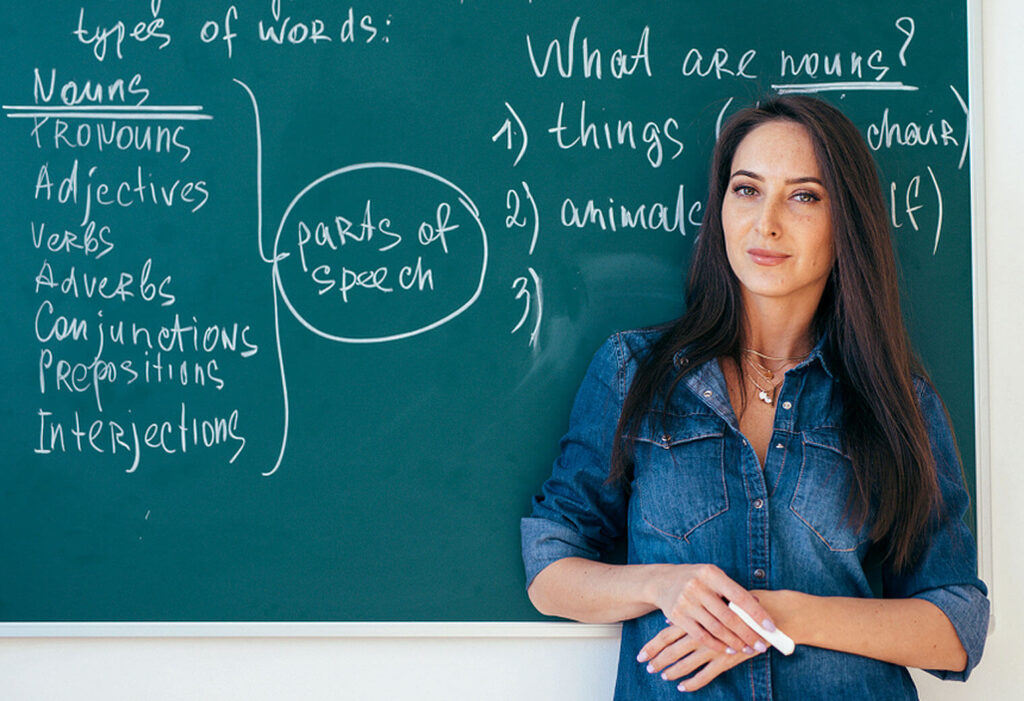 They are looking for an English teacher who has to be talented and energetic. This individual also has to be very familiar with the Cambridge EFL scheme (First Certificate, Advanced, Proficiency) as well as have TEFL experience (this will be an advantage).
Key Responsibilities
Successfully selected teachers will be required to teach a full-time timetable of principally English classes.
He/she will have to plan and deliver an academic English Language and Literature curriculum.
There might be possible tutorial responsibilities.
The individual must be willing to take part in educational trips and visits.
Mandatory Qualifications
Applicants are required to have a bachelor's degree
They are expected to be specialist in the English language
Teachers are required to prepare their curriculum accommodation plan for their classes
A minimum experience of at least 1 year is expected to qualify for this job
Individuals that have a pupil education plan (PEP) training stand a higher chance to land this position, but this qualification is not mandatory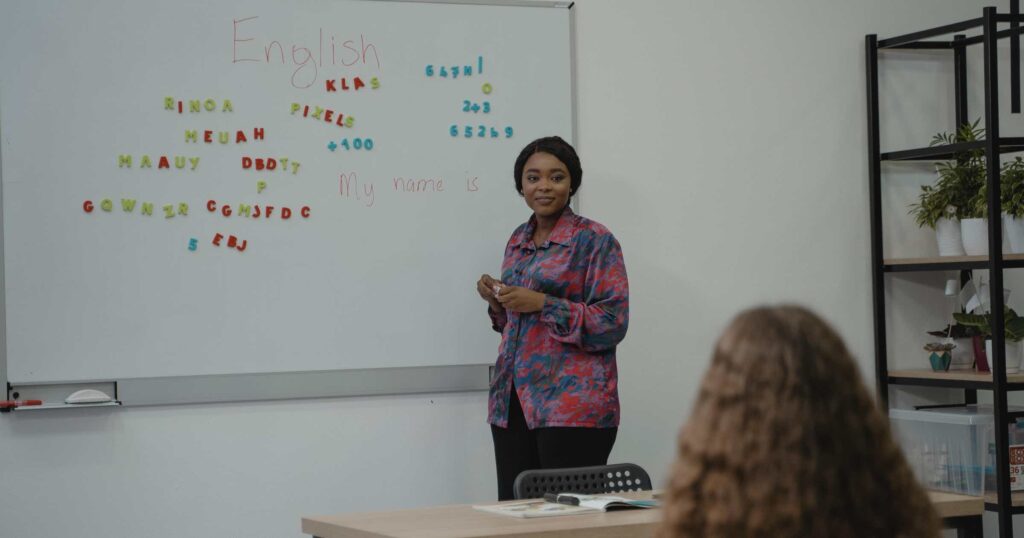 This position can be applied for by sending a resume' and cover letter to the human resource officer through their official email address; recruitment@kingsgroup.org
Johnson & Johnson
Johnson & Johnson is a multinational American corporation that specializes in the development of medical devices, pharmaceuticals and consumer packaged goods. It is ranked 36th on the list of fortune 500 companies.
It is categorized as one of the most valuable companies in the world having existed for 125 years, pioneering research and making ground breaking products that has brought relief to billions of individuals worldwide.
They seek to fill up some open jobs in Spain. These positions are for hardworking people who share their passion for caring and maintaining quality of life in terms of involving living conditions the world over.
Internship Healthcare Compliance
They seek an internship healthcare compliance specialist who will perform a variety of activities to develop and ensure that certain policies are complied with in interactions with healthcare experts within their Madrid outlet.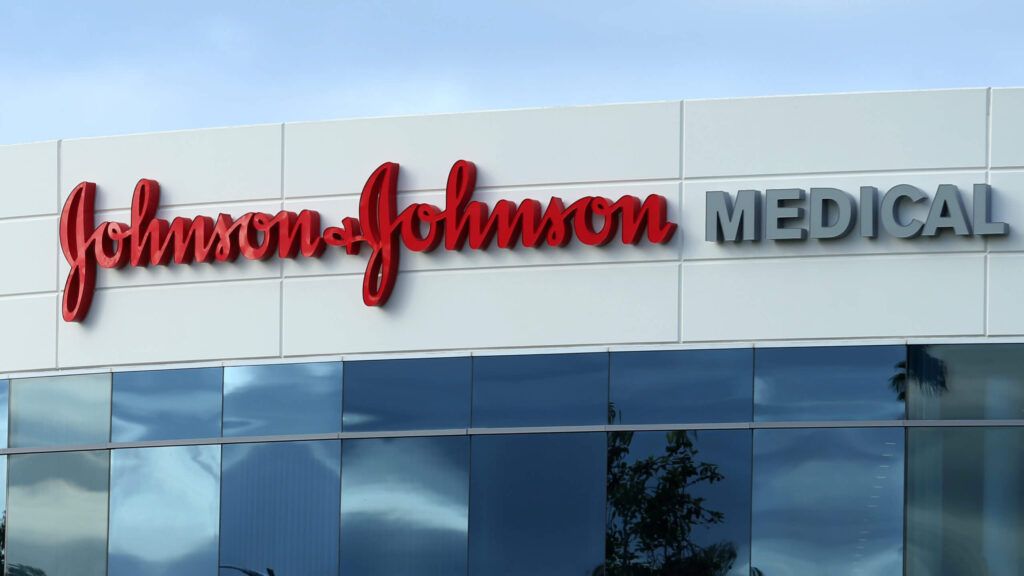 This position requires an individual who will help coordinate activities related to healthcare compliance programs. Successful applicants for this position will receive intensive training before they resume work in this capacity.
Required Qualification
Bachelor's Degree or MBA (Law degree is preferred)
Microsoft Office- Excel (advanced)
Fluent English (B2-C1)
Availability for 1 year, 35 hours per week from November.
Click here to apply for this position.
How To Apply For Jobs In Spain
All jobs listed above are open to applicants worldwide, this is in line with the global recruitment drive championed by most companies with a view to achieving a global presence. Interested applicants have to apply online to be considered for open positions.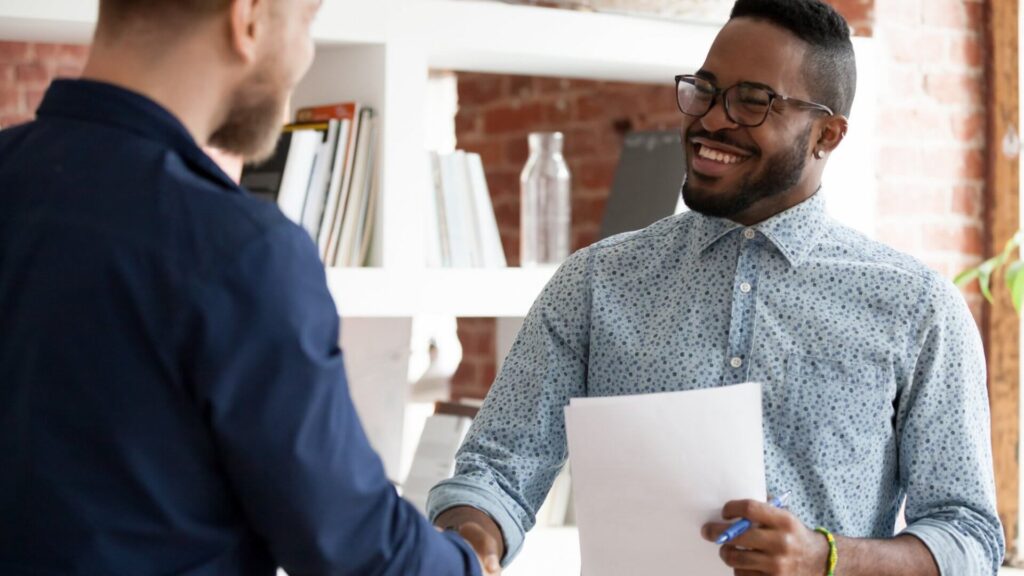 Applications must be accompanied with all necessary support documents which adds more substance to the applicant's eligibility for the advertised position. In some cases, an interview might be requested by the hiring company.
What Happens When Applicants Are Found Eligible For Jobs In Spain
In event that an applicant is found eligible for an open position advertised by companies in Spain or foreign companies globally recruiting for their Spanish outlets, a job offer will be sent to successful candidates.
After which an employment contract will be sent. The later is to be used to apply for a residence permit with the Spanish immigration office. This must be done before a Spanish work visa application is submitted.
A resident permit and Spanish work visa application both have to be submitted 1 month after an employment contract is received or the cycle of applying for a resident permit and then a work visa might need to be repeated.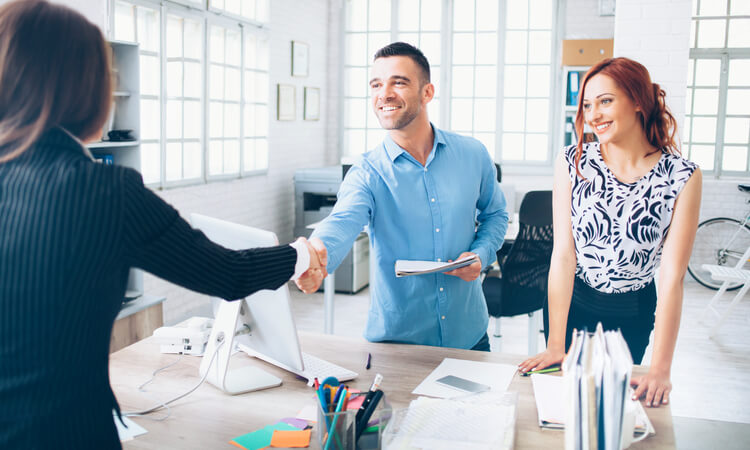 Conclusion
It is possible for foreign nationals to secure jobs in Spain with a view to relocating to Europe. This is one of the easiest countries to move to on a work visa. People interested in landing Spanish jobs are required to apply for positions that suits their qualification.
When accepted by a Spanish company, foreign applicants are required to apply for a resident permit which authorizes their extended stay in the country. This has to be done before a Spanish work visa is applied for.
All foreign nationals have a period of 1 month in which all necessary permits and required documents have to be filed for or the whole process might have to be repeated. This is a mandatory timeline put in place by the Spanish immigration service.
Did you find these jobs in Spain helpful? Will you be applying for any of them?