People planning on coming into the United Kingdom for work are first required to secure UK visa sponsorship jobs offered by an employer in the country to be eligible to move to the UK for work. This is particularly mandatory for foreign nationals interested in taking advantage of different UK work visa subclasses on offer.
Related Article: UK sponsorship visa jobs that come with relocation packages
Related Article: Skilled worker visa UK: The fastest way to full residency in Europe
Related Article: Unskilled jobs in Netherlands for foreigners
So, whether applicants are interested in applying for a global talent visa, a health and care worker visa or a skilled worker visa to the UK, they are required to meet all criteria for eligibility put out by a UK employer to be accepted as overseas recruit, before they can relocate to the UK.
Potential foreign workers must be conscious of the status of positions applied for within companies in this region, to make sure that these are UK visa sponsorship jobs and not just regularly work, because unless the UK company being applied to is offering work visa sponsorship to the country, work visa application to come into the UK will be declined by the UKVI.
In this article, we will be highlighting 4 companies offering sponsorship jobs to the UK that applicants can use to secure different types of work visa to the United Kingdom.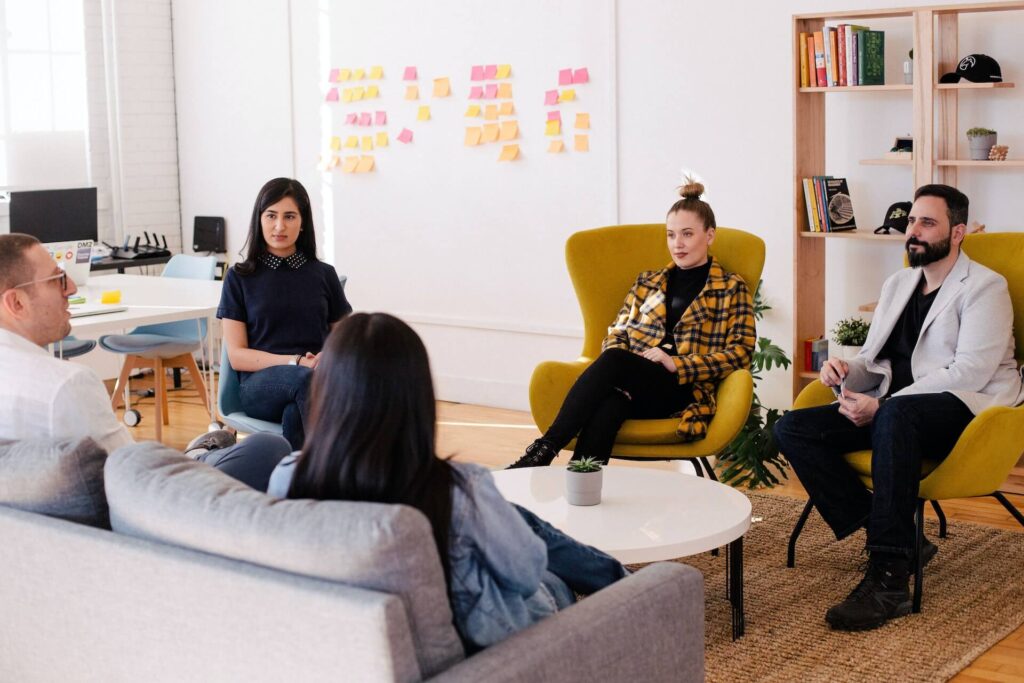 UK Visa Sponsorship Jobs For Foreign Nationals
Visa sponsorship jobs to the UK come in all types, categories and specifications. They require all manner of qualifications; some do not need applicants to have any form of work experience others make this mandatory. Whatever the case, sponsorship jobs are a requirement put in place by the UK home work for foreigners to gain entry into the country for work.
It is recommended that applicants apply for positions that are covered under the UK occupations shortage list to stand a higher likelihood of securing a work visa when they apply for one with the UK visa and immigration services. This is a pertinent point that has to be considered when applying for sponsorship jobs to the UK.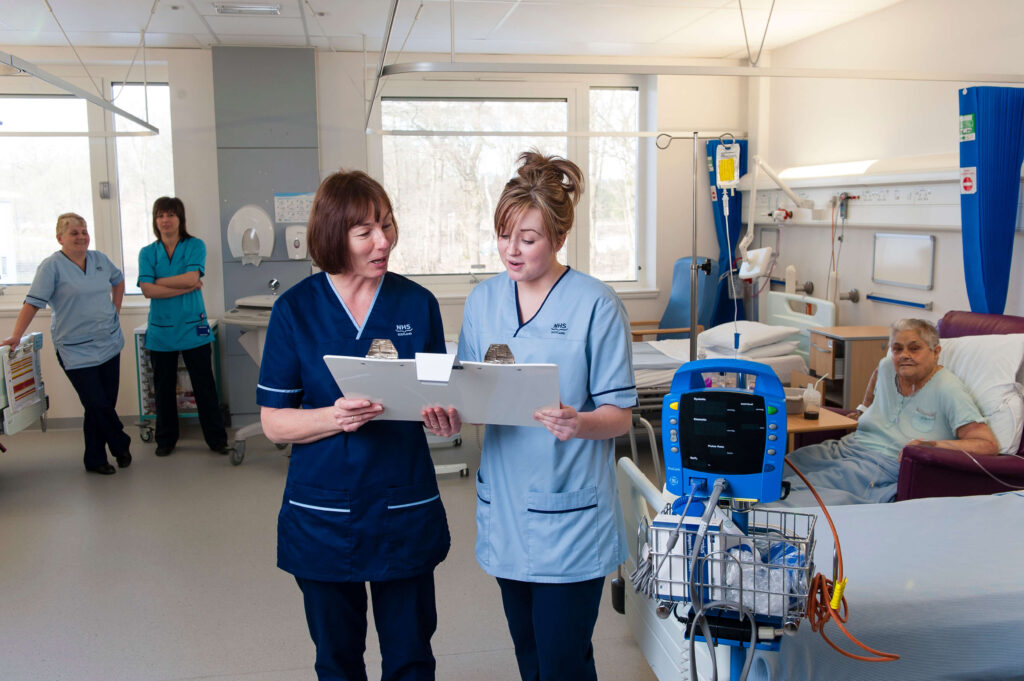 Not all companies currently hiring people to fill up positions in the UK offer visa sponsorship to applicants who are foreign nationals currently in their countries of nationality abroad.
Some companies urgently offering UK visa sponsorship jobs to global applicants to the United Kingdom are;
NHS Scotland
NHS Scotland is currently an employer of approximately 140,000 staff working across 14 territorial NHS boards, which includes seven special NHS boards and one public health body. Each and every one of this NHS board is accountable to Scottish Ministers and they are supported by the Scottish government health and social care directorates.
Provincial NHS boards are saddled with the responsibility of protecting and improving the health conditions of the population inherent in their locality. They give directives for policies to be acted on by the frontline healthcare service professionals. Usually, special NHS boards support the territorial NHS ones by providing a range of important specialist and national services.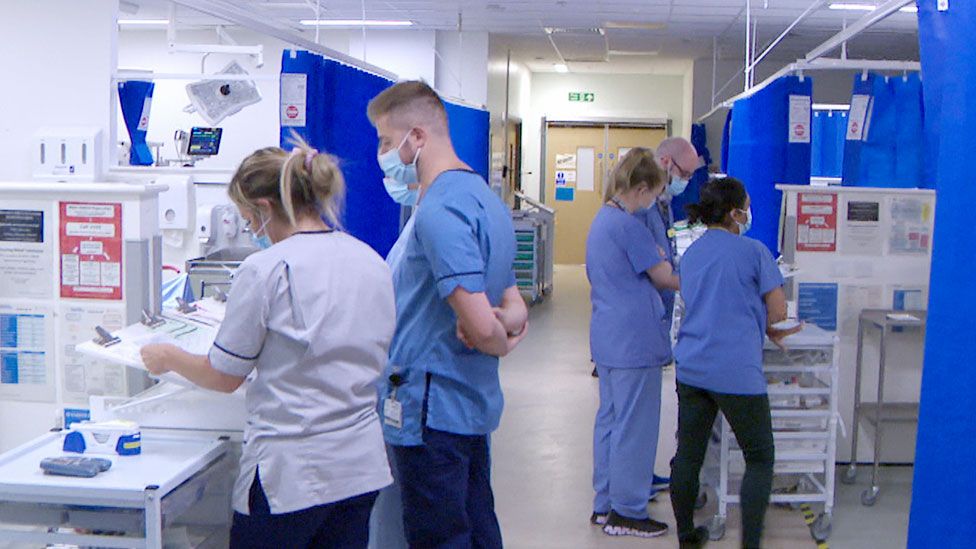 It must be stated that all NHS Boards work together the benefit of the people of Scotland. They also collaborate with partners in other parts of the public sector to fulfill the Scottish Government's purpose and national outcomes.
NHS Scotland offers UK visa sponsorship jobs and is urgently hiring for a number of positions, one of which is a health care assistant for the University hospital in Wishaw.
Health Care Assistant – University Hospital Wishaw
The Scottish NHS is urgently seeking the right applicant to join their team as a health care assistant at the University hospital Wishaw. This position requires successful applicants to carry out routine physical examinations on patients, working in collaboration with nurses.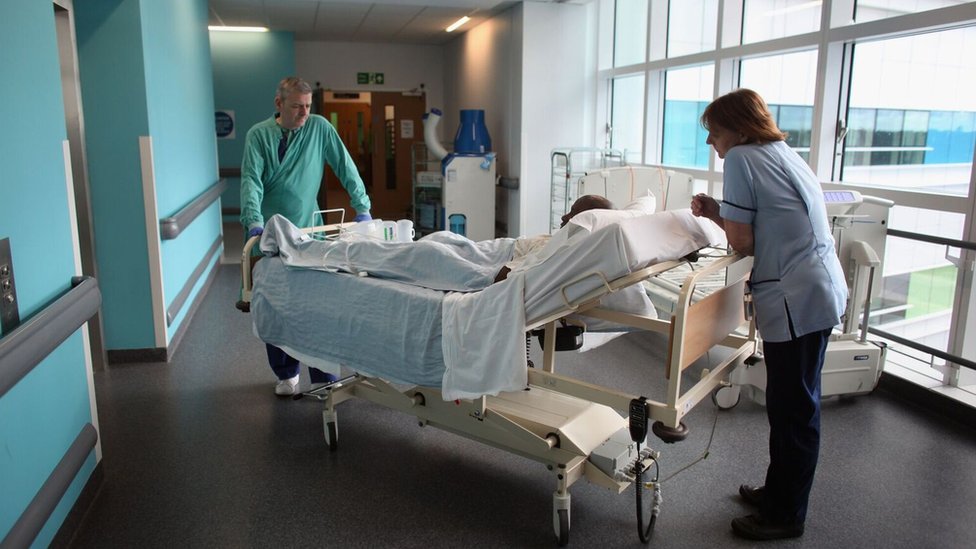 The health care assistant has to be selfless in their approach to clinical care delivery. This professional is expected to carry out assigned duties such as maintaining high hygienic level of the ward/department, also making sure that all functions assigned to this role is done with utmost safety in mind.
Work Specification And Duties
A health care assistant's duty may vary from day to day, depending on the situation at hand and what the nurses on duty demands of the individual filling this position. This invariably means that the job description of a health care assistant for the Scottish NHS is not fixed.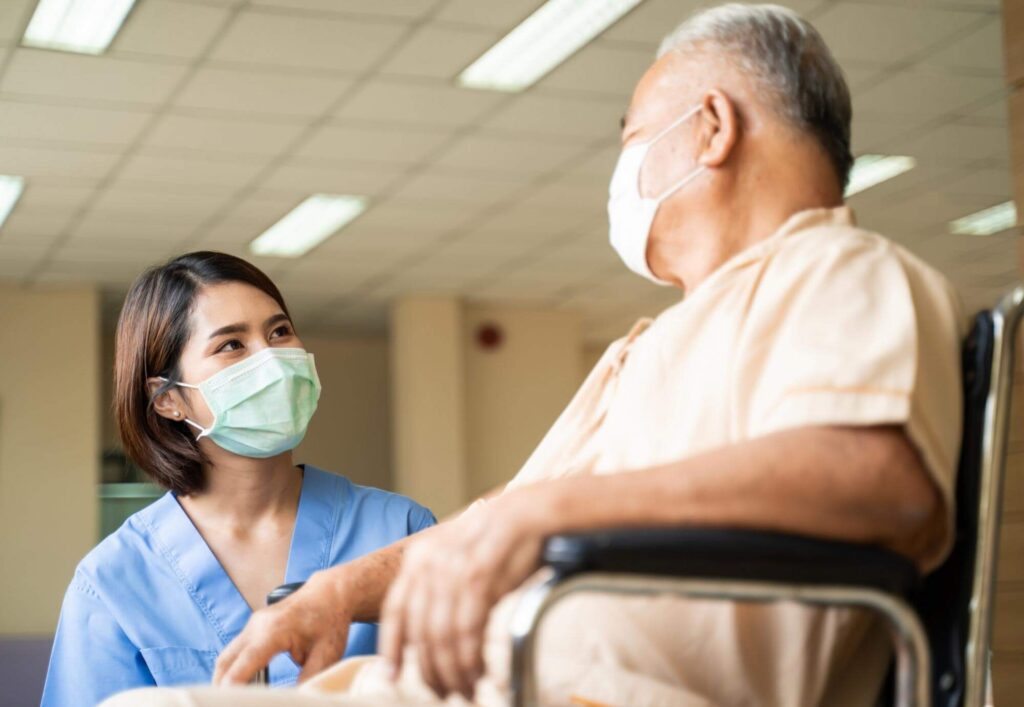 Criteria For Eligibility
Individuals who have offered their services in the past as care givers will be given preferential consideration for this position. This position requires prior experience in the field of clinical health care. Successful applicants will also be required to relocate to Scotland to take up this position.
Click here to apply for the health care assistant position.
Depending on the amount of application that comes in, NHS Scotland might stop receiving online applications for this position before the deadline date of 8 September 2022.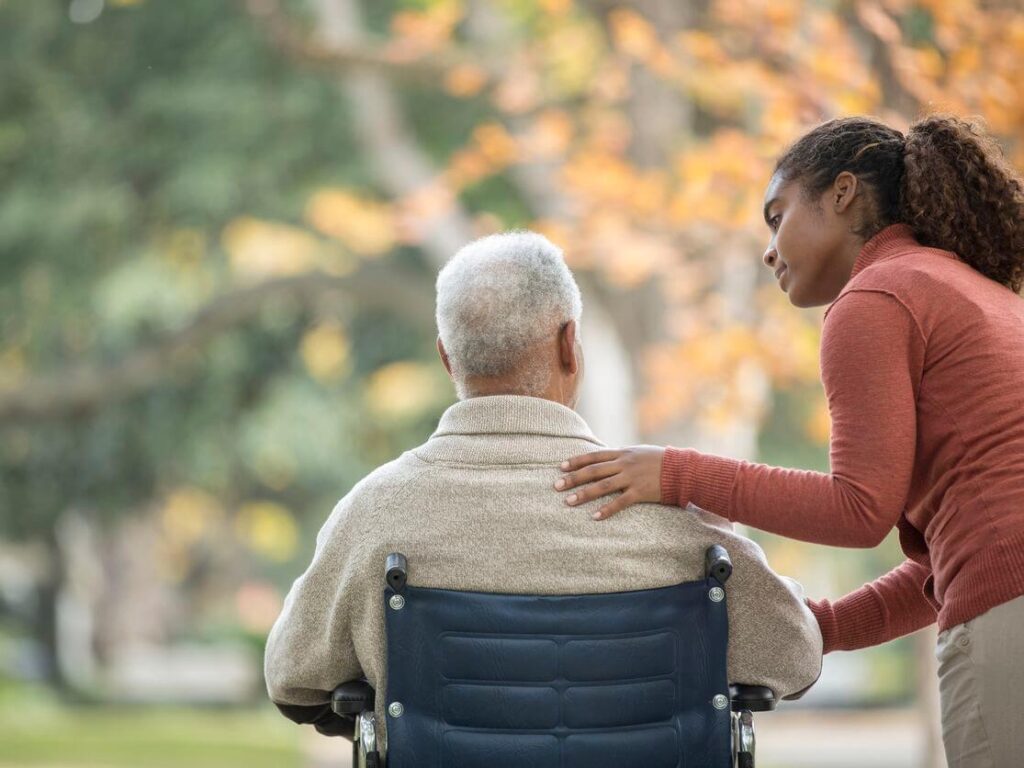 Nationwide Care Services Ltd
Nationwide care services limited was started with a view to being a leader and innovator in the provision of care services. The company aims to achieve this by building partnership with all their stakeholders in other to develop a centered based approach to their service rendition.
The core focus of the corporation is provision of support service using a customized care model that is outcome based, delivering quality service that is flexible, reliable, giving the customer a plethora of choices that are controllable.
The aim here is delivering an experienced highly skilled workforce whose training and attitude guarantees that the users of this service maintain their chosen independence of lifestyle choices, thus elevating their quality of living.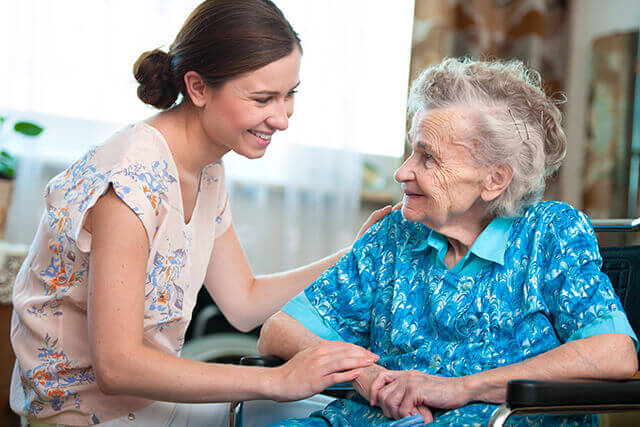 They offer sponsorship jobs in the UK for foreign nationals looking to come into the country for work. These jobs do not require a lot by way of work experience or qualification.
Live In Carer
Nationwide care services limited is looking for a live in carer who is passionate about providing the best care to patients. In this position, successful applicants are going to be required to offer the best standard of live in support in line with the client's needs and wishes while the whole time residing in the customer's home.
At nationwide care services ltd live-in-carers are required to offer in-house support, so they are expected to live in the client's home for the duration of time stipulated on the contract. The care giver could be required to look after one person or at times care might be offered to a couple. Other times, not only care is expected of a professional, but also companionship.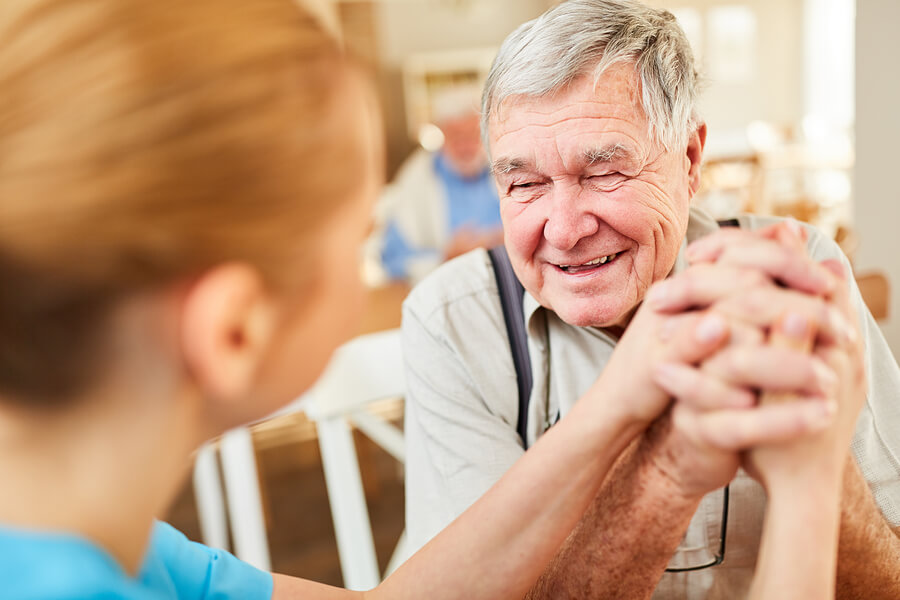 Live in carers must be mindful that in this line of work there is no one size fits all, thus they have to be adaptable treating each client as a unique case, offering customized support that meets the needs of each client assisting with their daily activities and making sure that even those suffering from dementia are properly cared for.
A comprehensive specialist training course is offered to successful live-in-carers to develop their knowledge and make sure that they are fully equipped to offer the support required of this position.
Criteria For Eligibility
So, whether the applicant has had previous experience as a support worker or as an assist care giver in a residential area in the UK or overseas or even experience on a personal level by just looking after a family member or close friend.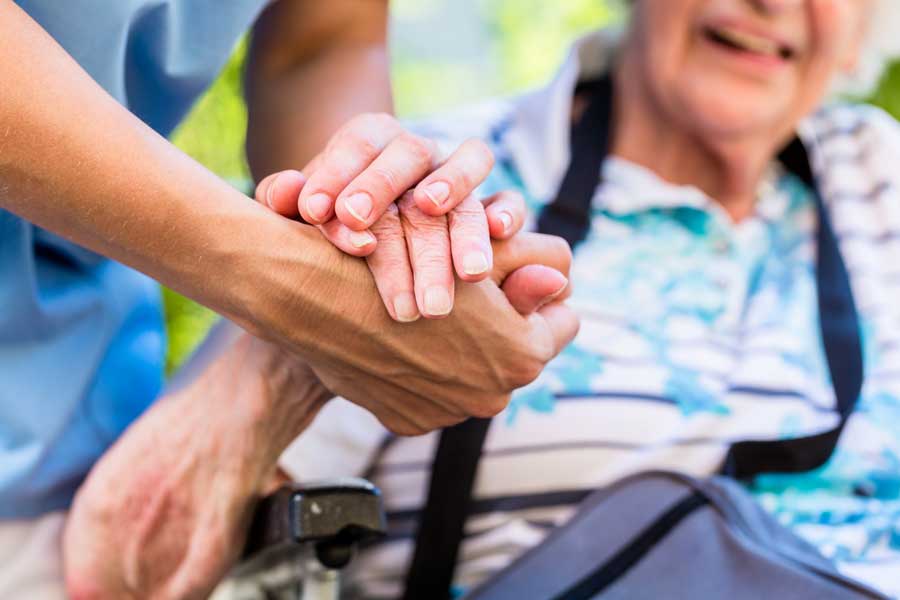 Whatever the experience level might be, as long as applicants share the passion of Nationwide care services limited of offering quality care to clients in need of it, then all applications from these applicants will be considered. No matter the level of training or lack of, all new recruits will be offered intensive training before they start work.
Benefits
New recruits enjoy massive discounts when they shop luxury brands
Applicants get assistance with visa sponsorships and all visa request
Successful applicants get trained on a professional and personal level to be equipped to take up this position
All UK travel cost to get to and from places of primary assignment is reimbursed
The most competitive salary scheme in the industry which is dependent on occupational level
To apply for the live in carer position click here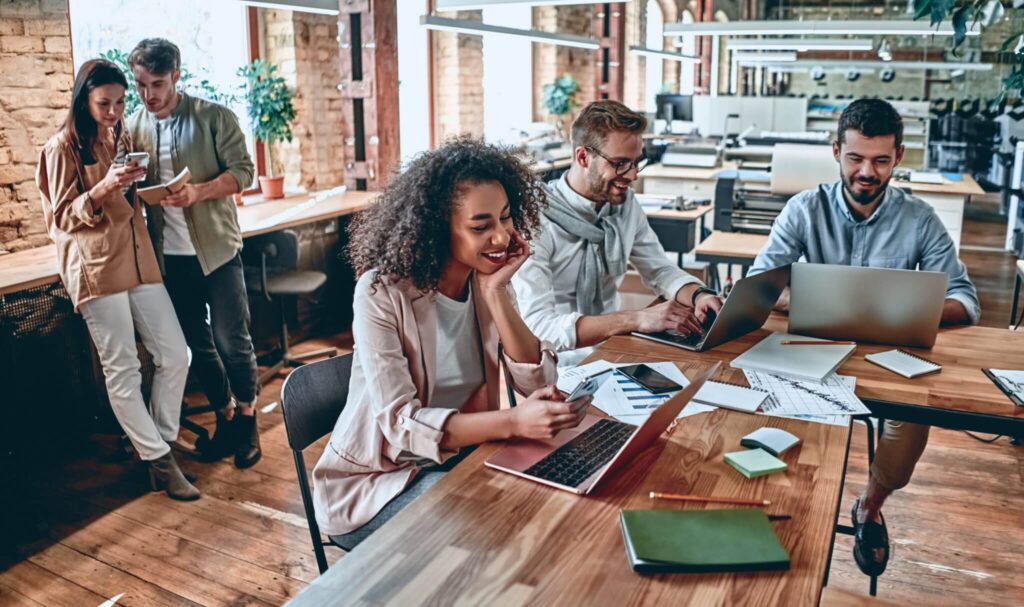 101 Ways
With branches in the Netherlands and the United Kingdom, 101 Ways is a technology consultation company that offers tech solutions by curating great digital products. This can be deduced from the company's name which simply means that there are multiple ways to get a job done.
101 Ways strength is its people, gathering top industry experts in one place to design digital products with a view to simplifying the tech space so regular people to find solutions to complex day to day challenges. They currently have UK sponsorship jobs open to applicants globally.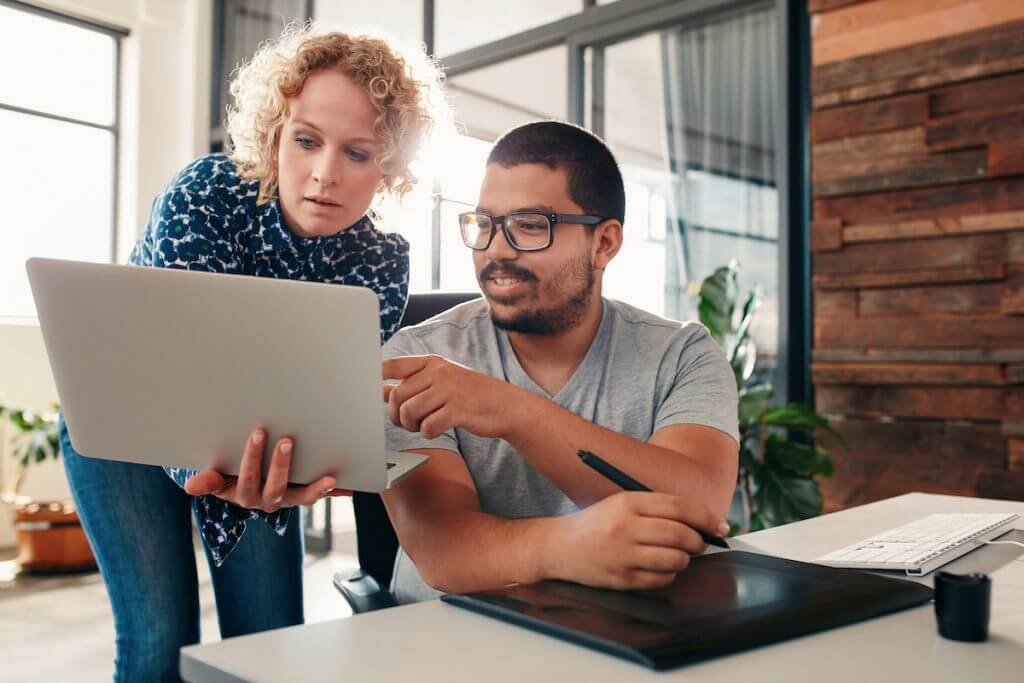 Lead Consultant
A self-motivated, driven and passionate individual is sought to provide optimized engagements for the company through hands-on experience in consultation tailored around best practice. Successful applicants will report to one of the 101 Ways directors.
The key deliverables in this position, is providing high value consulting services that helps the customer understand the potential outcome of using any of 101 Ways digital products. Beneficiaries will also have to support directors on giving feedbacks on innovative products being released.
Key Responsibilities For The Lead Consultant Role
Working with other consultants and supported by the appropriate director, a lead consultant is required to contribute to the optimal delivery of client engagement. Other responsibilities include;
Client's optimal engagements brought about by superior onboarding and support
Ensuring that successful outcomes are the product of engagements
Foster concrete stakeholder relationships
Ensure that engagement commercials are successfully supported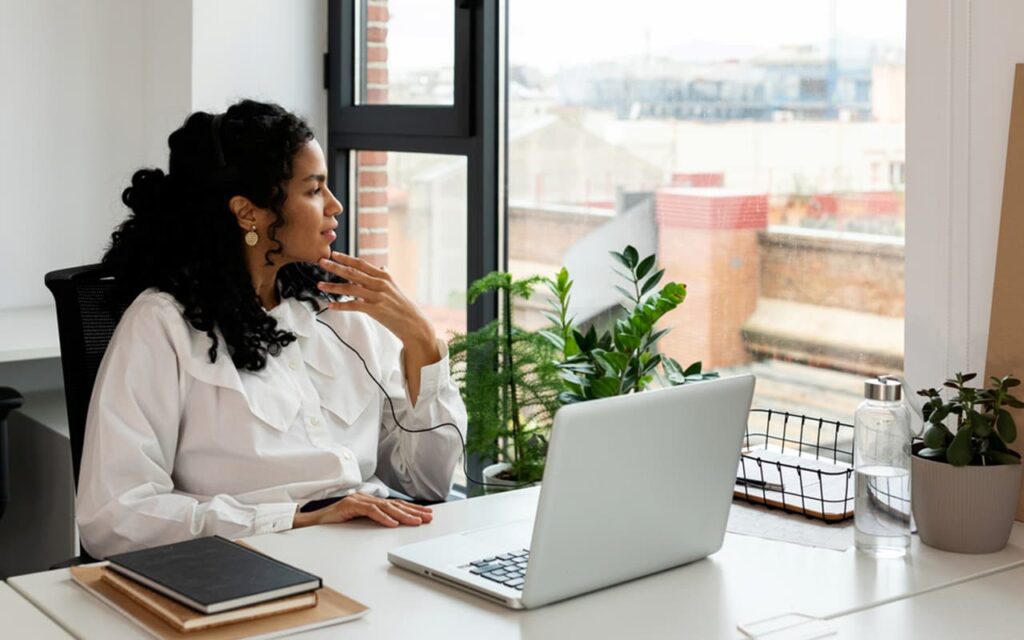 Making sure that all factors affecting successful client engagement are dealt with and bottlenecks removed
Offering billable delivery consultancy for company clients
Acting in different capacities either as a Delivery Lead, Delivery Manager, Delivery Coach or Agile Coach as required
Lead consultant will have to contribute to delivery assessment services if required, working alongside a principal consultant or a director, supporting clients on understanding the gaps in their organization and make recommendations
Fostering and supporting other delivery consultants in the company who are aligned with the value system, in terms of quality and ways of working
Supporting and coaching other consultants in modern delivery management practices
Criteria For Eligibility
Applicants are required to have significant experience in agile delivery management and leadership of teams
They should be able to demonstrate an ability to embed new ways of working to improve product delivery and maintain a consistent level of productivity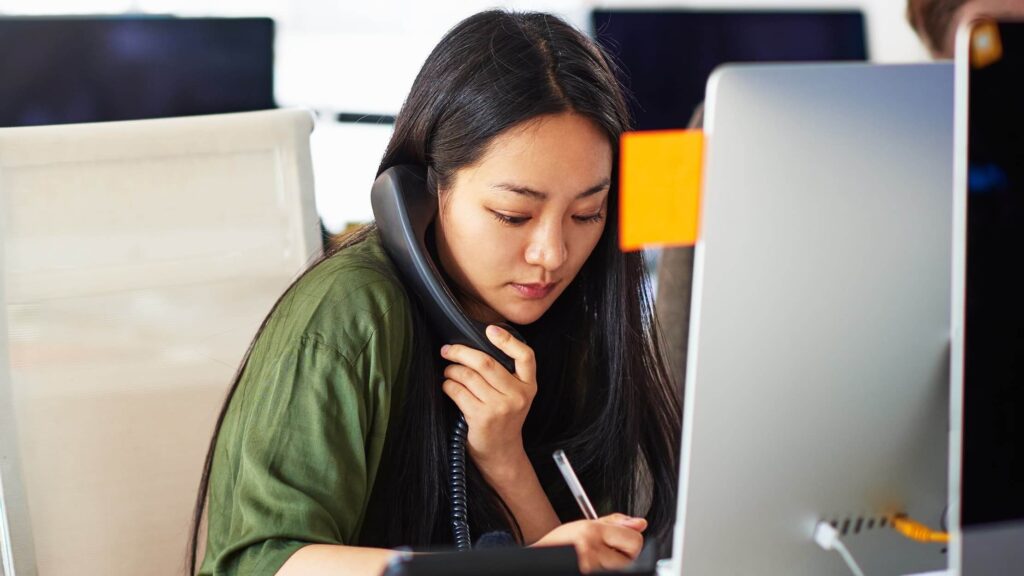 Interested applicants should be able to show experience of establishing best agile practices and principles within different organizations
A solid understanding of scrum, kanban and other delivery methodologies and the pragmatic adoption of them as appropriate.
There must be a commitment to continuous improvement
Expected to have high EQ as well as IQ to work with empathy in an organization that has a unique culture and talented people
Applicants are expected to have excellent customer relationship management skills
Show that they can work in a collaborative and non-hierarchical work manner
Have an innovative attitude towards creating high-functioning teams in organizations
Expected to have good motivational skills
Applicants are also expected to have excellent communication skills, both verbal and written
Click here to apply for the lead consultant position offered by 101 Ways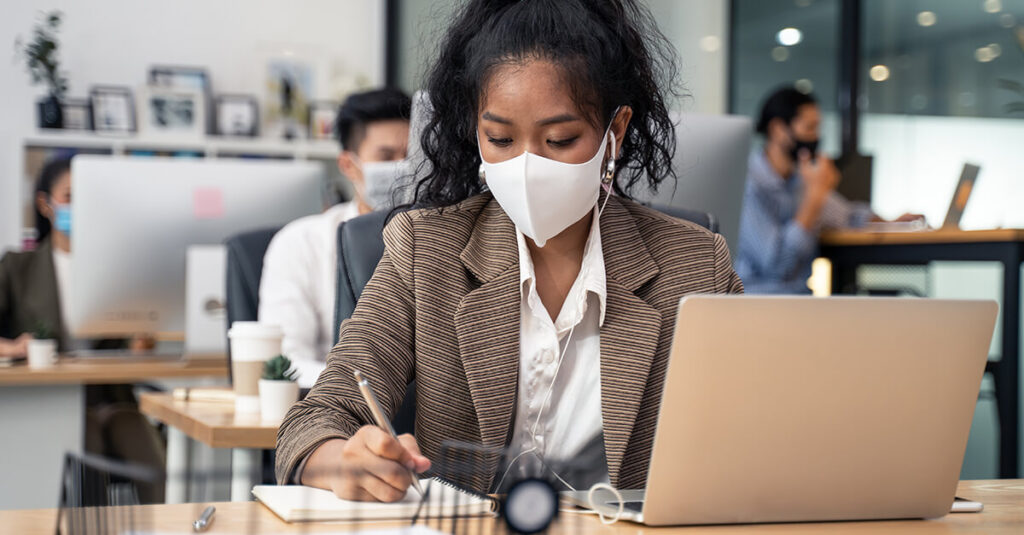 NatWest Group Plc
The NatWest Group plc is a banking and insurance company domiciled in Great Britain, with head office located in Edinburgh, Scotland. The group is reported to have a variety of banking brands who individually offer varying levels of personal & business banking, private banking, investment banking, insurance & corporate finance services.
In the UK alone, the group's main subsidiaries are National Westminster Bank, Royal Bank of Scotland, NatWest Markets and Coutts. The NatWest Group plays a key role in offering financial services such as issuing banknotes in Scotland and Northern Ireland which has been taking place since 2014. Its subsidiary the Royal Bank of Scotland was the only bank in the United Kingdom still printing £1 notes.
The NatWest Group is currently hiring customer service representatives for one of its subsidiaries, the Royal Bank of Scotland.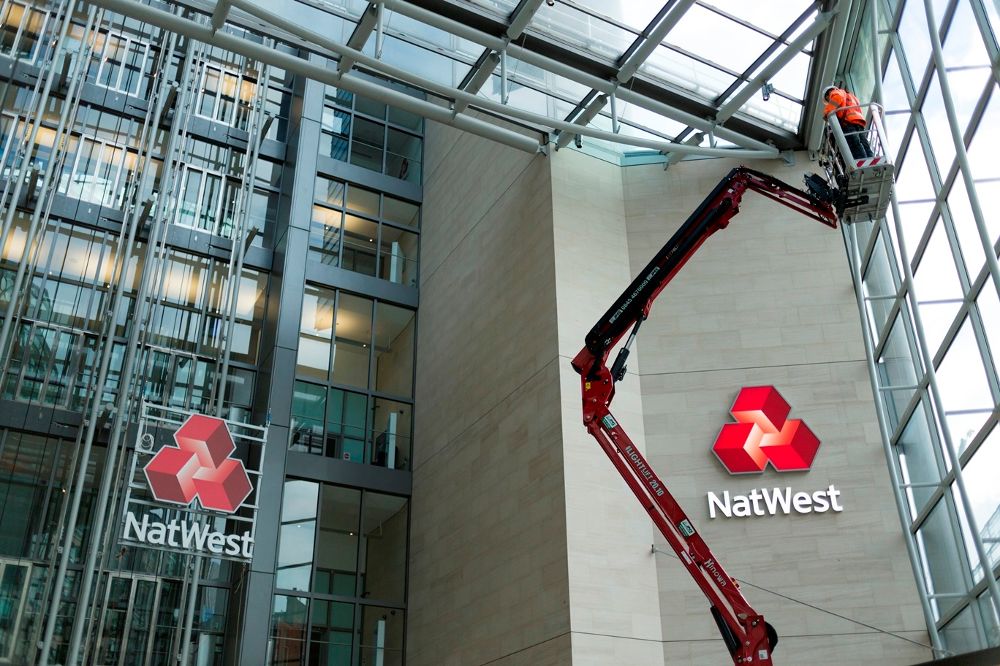 Customer Service – Personal Banker
A customer service representative in charge of offering support for personal banking operations is sought. This job offered by the Royal Bank of Scotland will require successful applicants to be present in the United Kingdom to take up these roles. This job is for people already in the UK and not a work visa sponsorship position.
In this role, beneficiaries will be expected to offer support and guide branch customers on making their banking experience a success. Successful applicants for this position will be trained to ensure that they are equipped to offer the right services in this position.
Customer Service – Personal Banker Job Responsibilities
This is a customer centric position, that puts the customer at the heart of the decision-making process. With this in mind, successful applicants will be tasked with providing outstanding service in their interactions with the consumer. In this role, there will be a strong reliance on accuracy mixed with a precision-based response to offer a positive experience to the customer. Other duties associated with this role are;
Customer service representatives are required to have proactive conversations, understanding the needs of the customers and helping them with their banking needs
They also will assist in completing general banking requests such as payments, balance enquires and transfers
Helping customers to understand the different ways they can bank with the Royal Bank of Scotland and the range of services the bank offers
Beneficiaries will help Identify opportunities to help customers with simple financial products, and collaborating with other teams to provide a seamless customer experience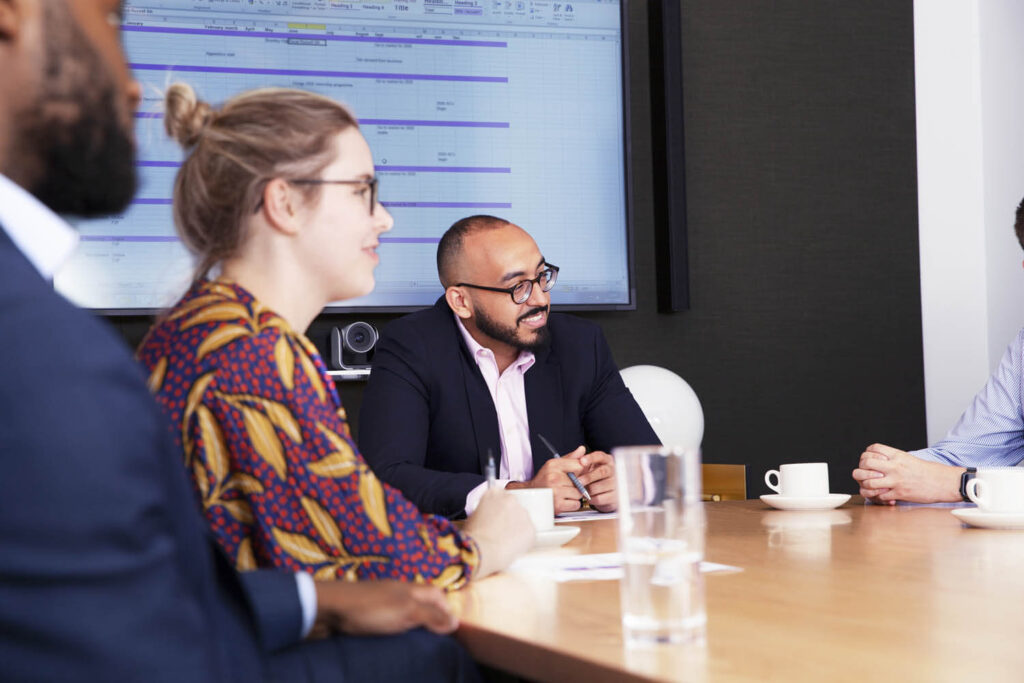 Criteria For Eligibility
Applicants are required to be motivated and driven to develop themselves in line with their career requirements with a view to offering a customer centric approach when they take up this position. Candidates must have strong communication skills as regular interfacing with the customer is a prerequisite for this position. Candidates will also need to;
Be passionate about customer service, having a strong attention to detail
Have an ability to thrive in an intense work environment and have the drive to continuously improve services for customers while helping them meet their financial goals
Be team players and possess the ability to thrive in collaboration with other skilled professionals
Thrive to develop new skills while taking up more responsibilities
Have a flexible approach towards solving challenges
Open to working full time at 35 hours a week on a permanent basis
Click here to apply for the customer service personal banking position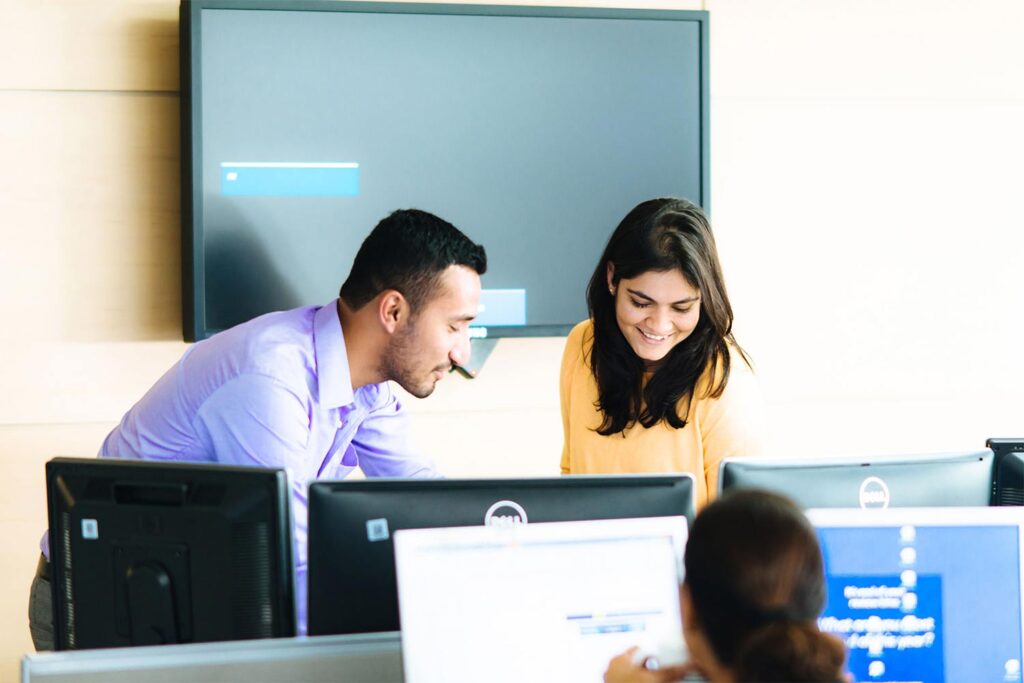 How To Apply For These UK Sponsorship Jobs
Unless otherwise stated, all sponsorship jobs in the UK can be applied for by login on to the website of the company and filling an application for a selected opening on the career page of the organization. Applicants must endeavor to be honest while entering their details and upload support documents were necessary.
In event that an application is earmarked for the next stage in the recruitment process, the candidate will get an email stating what would be required of him/her/them. It is recommended that the spam mail be checked sometimes important emails find their way there.
If a company suspects that some information entered is/are false, this of course is after running their due diligence, then an application/applications will automatically be rejected.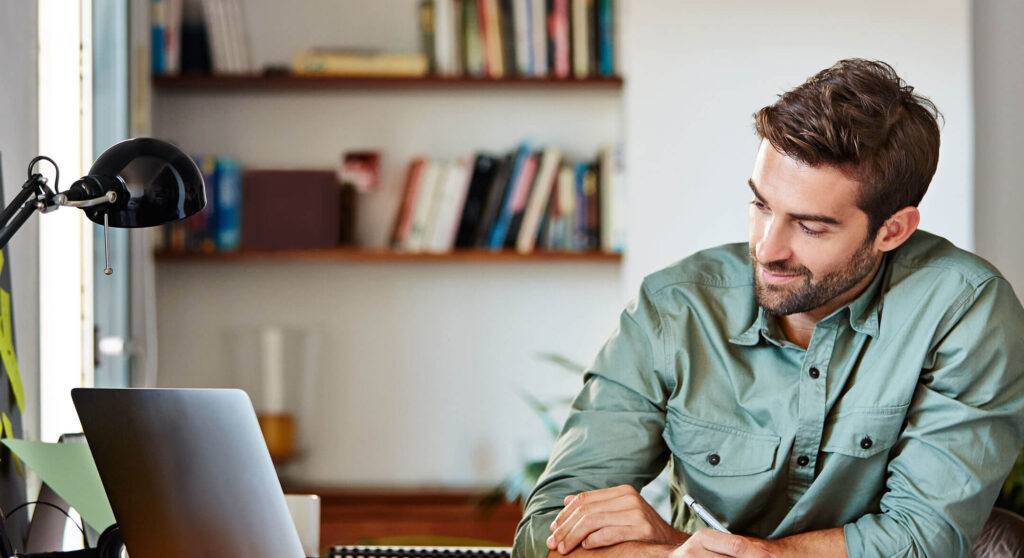 What Comes Next After Applying For A UK Visa Sponsorship Jobs
Not all companies carry out an interview when candidates are successful for roles applied for, some might interview successful applicants and facilitate their onboarding via zoom. Others just send a job offer letter and then an employment contract that highlights the terms and conditions of the sponsorship job in the UK.
The above document/documents usually come with a certificate of sponsorship, which communicates to the United Kingdom visa and immigration services that the bearers are beneficiaries of UK visa sponsorship jobs as well as corresponding terms of employment.
When an applicant receives a certificate of sponsorship, he/she has only 3 months from the date this document was dispatched by the UKVIS to apply for a work visa. In event that 3 months has elapsed, then the document becomes invalidated and another one might have to be requested for before a visa application can be submitted.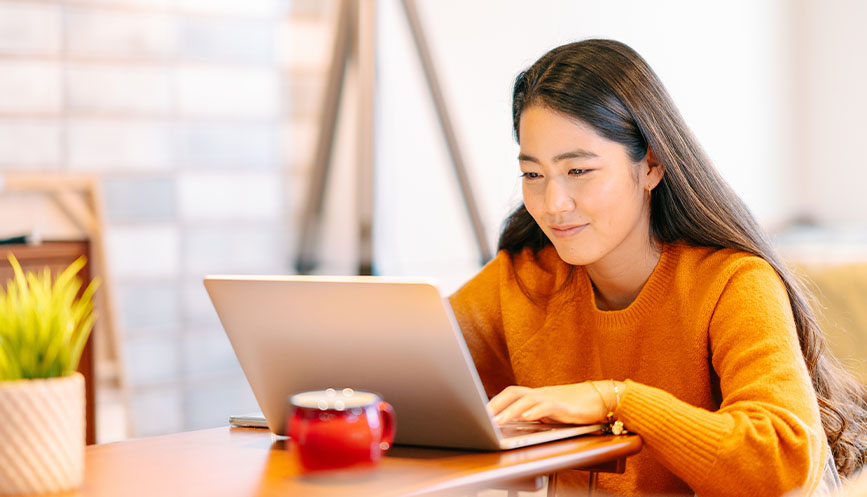 Conclusion
UK visa sponsorship jobs are the quickest way for a professional and his/her family to relocate to the United Kingdom. However, to get accepted, all criteria for eligibility highlighted for these positions have to be met by the applicant.
In some cases, there is an urgency on the part of the recruiting company to get foreign nationals swiftly to fill up sponsorship jobs in the UK, this might be due to some shortage being experienced in this company. If this is the case, certain concession could be made and benefits offered to get applicants interested in taking up these positions.
It is recommended that interested applicants apply for UK visa sponsorship jobs that urgently require filling to stand the best chance of getting hired to work for a company and thus relocate to the UK. Sometimes these sponsorship jobs come with a relocation package, which sees new recruits move overseas for free.
What do you think? Do you think the above UK visa sponsorship jobs are worth applying for?