There are always companies hiring globally, this usually reflects in a company's quest to improve diversity in its work force. However, lots of people the world over make the mistake of applying for sponsorship jobs that do not offer the prerequisite conditions to bring them to New Zealand.
Related Articles: New Zealand skill shortage list: The easiest way to immigrate to NZ on a work visa
Related Articles: How to get PR in New Zealand as an immigrant
These conditions range from hourly rates to monthly wages, the level of professional skill shortage the occupation might be experiencing in the New Zealand. As minor as these parameters might be, they are enough to have your NZ work visa application denied, even when the applicant might have been offered a sponsor job within a company.
In this article, we will be highlighting 5 companies hiring for sponsorship jobs to New Zealand. The companies covered will range from healthcare, agriculture, Engineering, education all the way to the hospitality sector. We plan on showcasing positions that most people never talk about.
Companies Hiring In New Zealand
There are always companies hiring globally. However, in New Zealand there are key positions experiencing massive skill shortage in various industries, in which professionals are being sought after. These sponsorship jobs offer beneficiaries a straight path to permanent residency after a short work tenure in the country.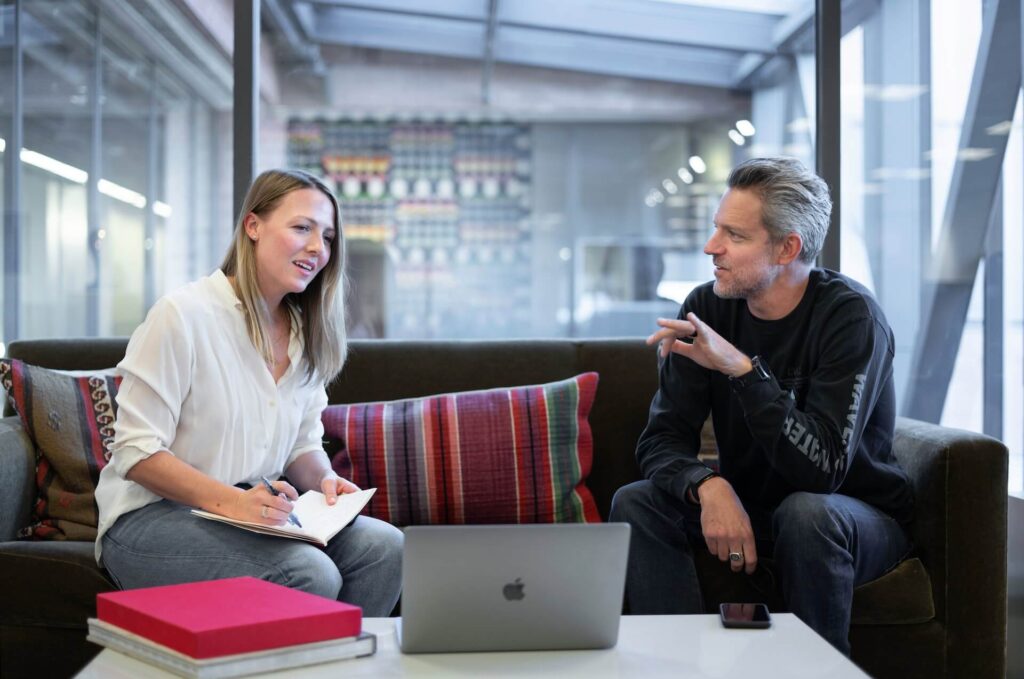 Some of the companies embarking on a global recruitment drive are;
MSD
MSD is globally recruiting applicants from Europe, Middle East, Africa, Latin America, Asia Pacific, The United States, Canada and Puerto Rico. They are an innovative company, actively researching ways of improving life in the field of medicine and vaccination. Finding cures to the world's most challenging diseases that infects people and animals alike.
Following their push for global recruitment, MSD is one of the companies hiring at the moment, even though they are a global brand, they seek an animal attendant for their subsidiary in New Zealand.
Animal Attendant
This is a permanent position as successful applicants will be stationed in Wellington, New Zealand. Beneficiaries will be part of a dedicated supportive team who will contribute towards the growth of the division.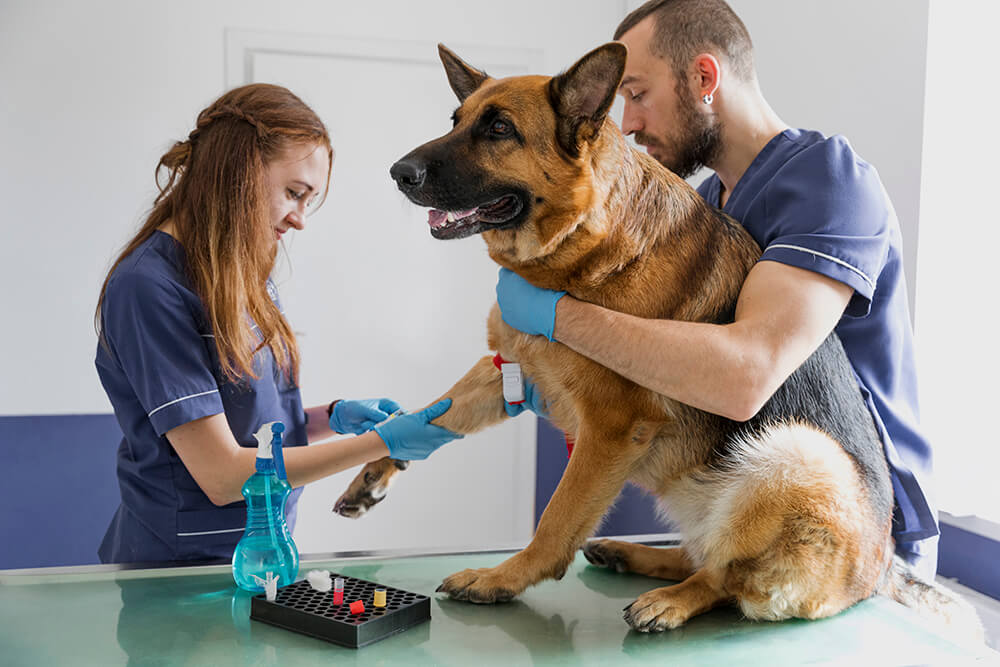 The Animal Attendant will work as part of a team responsible for the day-to-day care of a variety of laboratory animal species. The incumbent will be required to perform a range of assigned tasks in the area and contribute to the smooth running of the department to meet breeding and testing schedules.
Tasks may include animal cage and room cleaning, animal feeding and general husbandry, health observation and treatment, record keeping and other general duties that support the operation of the department.
Job Responsibilities Of An Animal Attendant
Responsibilities of the recipient of this sponsorship job is listed below, but it is worthy of note that tasks to be completed are not restricted to those highlighted in this section as more could be added upon successful acceptance into the labor force of this company.
Performing daily animal husbandry tasks in accordance with written procedures (including scheduled weekend work).
Ensuring that all duties are carried out with a high standard of animal care and in accordance with company standards and the Animal Welfare Act.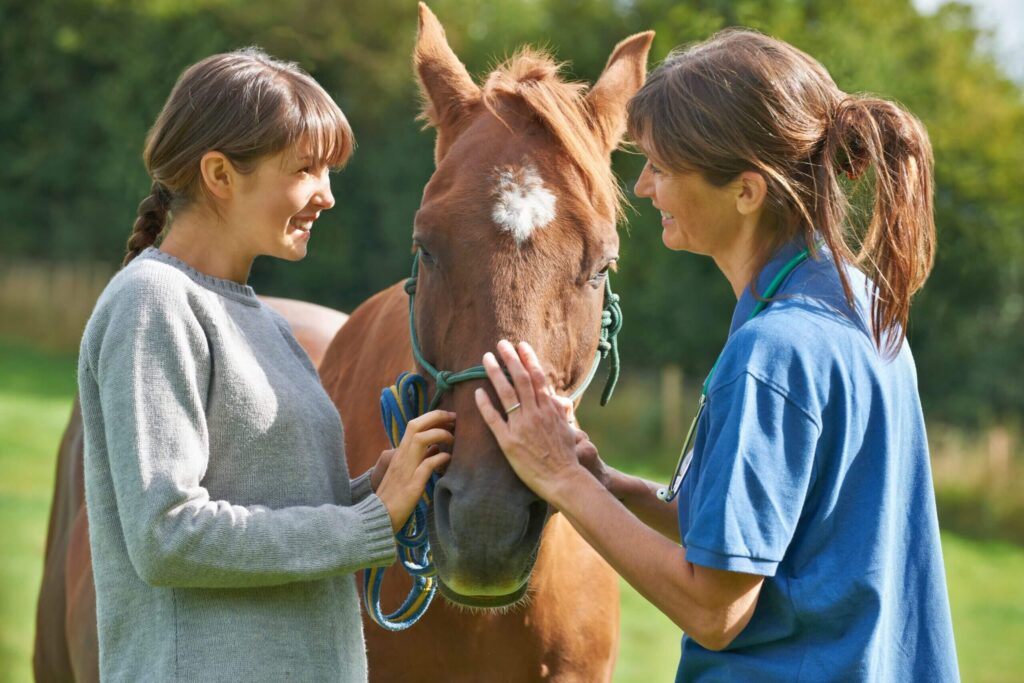 Taking part in all cleaning activities in accordance with written procedures
Ensuring strict documentation of all breeding activities thoroughly and accurately in accordance with company standards.
Communicating animal health observations to area Supervisor.
Providing timely animal health treatments as directed by the area Supervisor.
Performing routine maintenance on test equipment / facilities and reporting all breakdowns to the area supervisor.
Ensuring that the highest possible safety standards are met by following work instructions carefully.
Criteria For Eligibility
Applicant must have passion & experience working with or dealing with animals
No specific education is required as training will be provided for the role, although previous livestock / lab animal experience is desirable
Good organizational skills & ability to follow processes is necessary
Candidates must be capable of carrying out regular physical work.
Should have effective communication & teamwork skills, to effectively manage the various workflows.
Show objectivity in working with animals concerning ethics & their welfare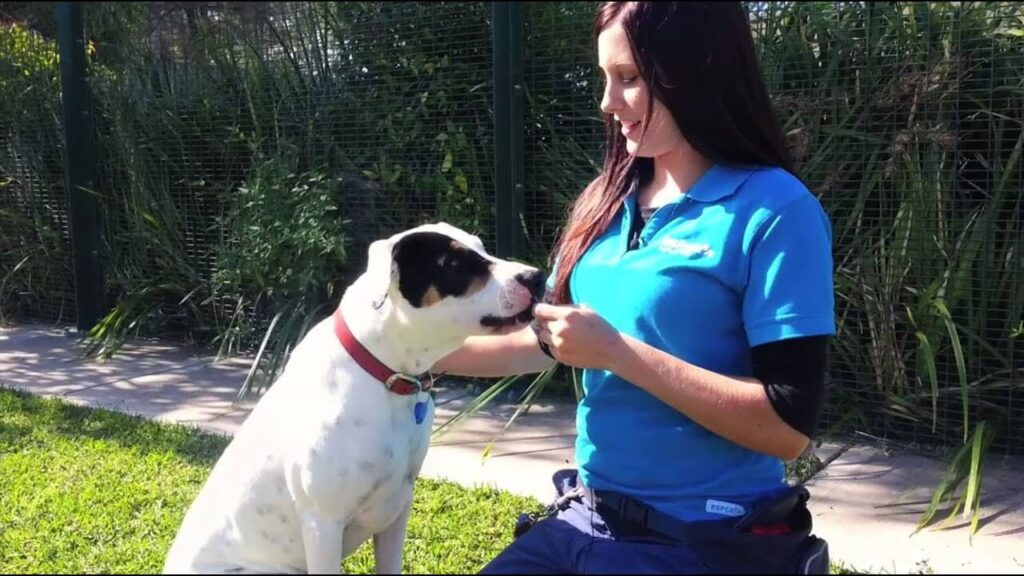 Great attention to detail with excellent problem-solving skills
Good written and verbal communication skills
Proficiency in computer skills such as in the use of Excel, Word and Outlook.
Full, personal driving license required (for applicant within New Zealand, there must be access to a private vehicle, because of travelling from home to site is a requirement) and use of company vehicle between proximity sites might be required.
Interested applicants who seek to work for MSD as an animal assistant can click here to apply.
Syon Horticulture Kiwi Fruit Contracting Company
Syon Horticulture Limited is a fruit contracting company whose focus is helping farms and other agricultural outfits manage their orchards throughout the year. With a team of qualified and experienced workers who can help maximize the company's profit from Kiwi fruit orchards.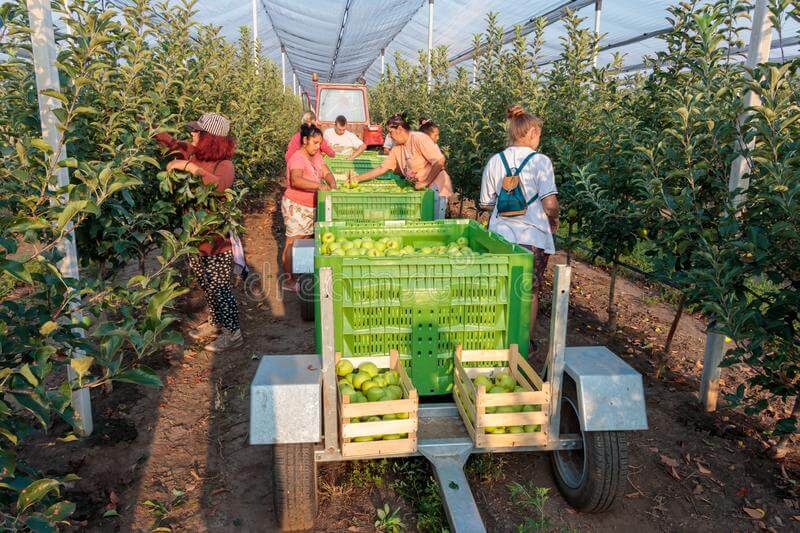 Their service rendition is divided into 3 main areas; kiwi planting, all year-round orchard maintenance and fruit picking to avoid waste. Offering a comprehensively streamlined operation, this company goes far and beyond to ensure that their missions are met.
This is one of the companies hiring globally with work visa sponsorship guaranteed.
Orchard Worker
Syon horticulture is currently hiring orchard workers globally. Individuals interested in relocating to New Zealand for work in a farm. This role does not require any form of previous experience, as each successful applicant will be trained on site. Successful applicants are also entitled to;
An hourly pay rate of $23-25 plus an 8% holiday package
Fixed work hours (which could be flexible)
A minimum of 32 hours work week
Successful applicants can start in October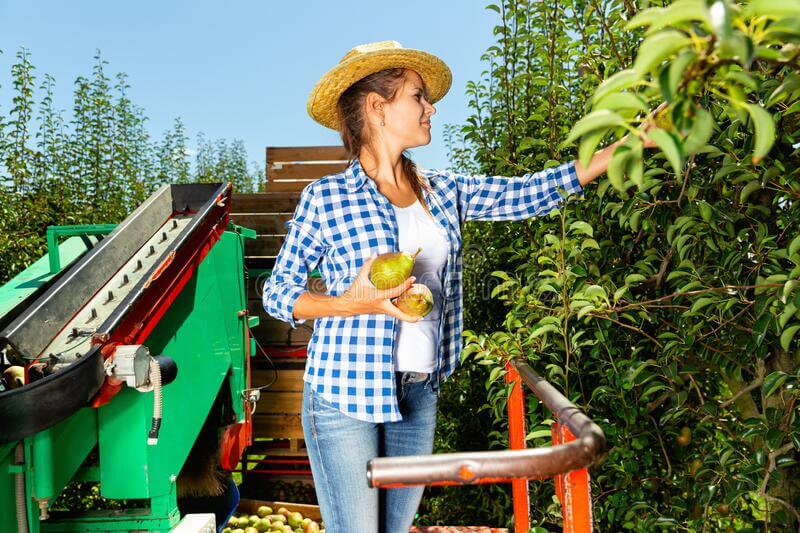 Criteria For Eligibility
Potential applicants are required to be physically fit, as working as an orchard worker could be very rigorous and daunting. It's a job that has fixed times of starting and closing for the day, so beneficiaries are mandated to be very punctual.
Workers are divided into teams in other to boost efficiency, so being not just a friendly person, but one who likes to collaborate with other people in a team is essential for success in this role. Also, applicants must show commitment and be willing to learn as this role comes with a lot of on-the-job training.
Interested applicants are advised to forward their CV and cover letter to contact@syonhort.co.nz.
InZone Industries Limited
Inzone industries limited is a New Zealand business which is vertically integrated that offers sustainable living in terms of insulation protection that makes for better and cleaner environments. They provide smart product solutions and services creating healthier, more comfortable interior spaces that manages energy efficiently.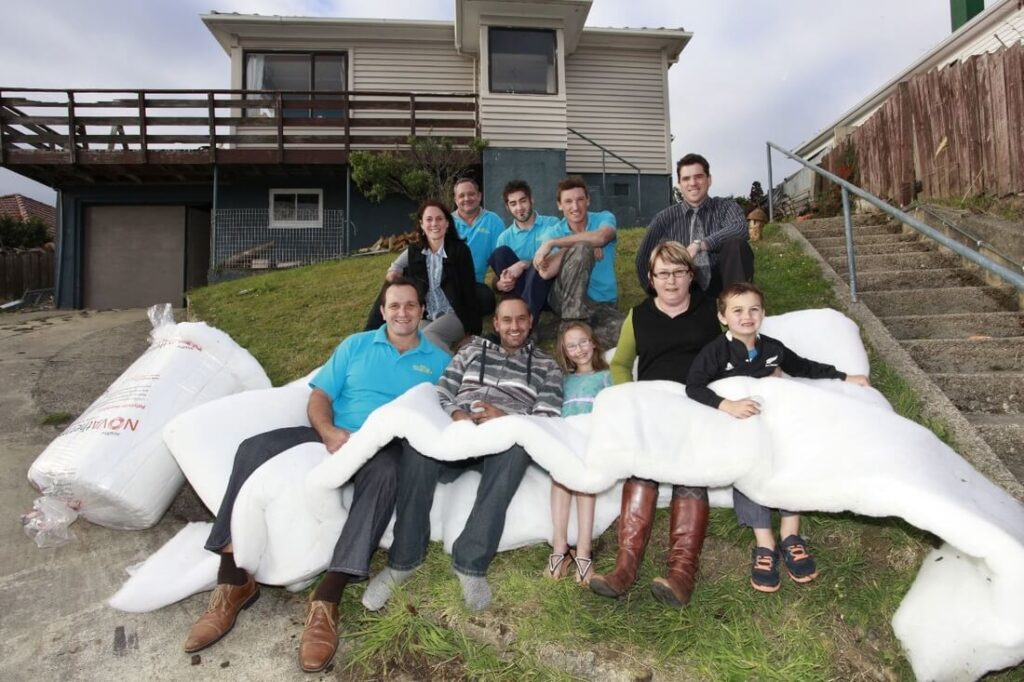 They are a corporation that offers their services both locally and internationally offering advanced solutions to customers in the construction sector. They own 3 brands; Mammoth modern insulations, Brightr energy solutions and one smart energy which they use to offer insulation services across the world.
InZone industries is one of the companies hiring globally at the moment for one of their offices in New Zealand. This is a sponsorship job that has a very high hourly rate, but also a lot of requirements that has to be met for candidates to be accepted into this position.
Insulation Installer
Construction workers with insulation installation skills and experience are advised to apply as insulation installers for InZone industries.  This is a permanent position, with a fixed schedule that starts from 7am to 7pm, Mondays to Fridays. There are fixed duties that will have to be fulfilled by successful beneficiaries.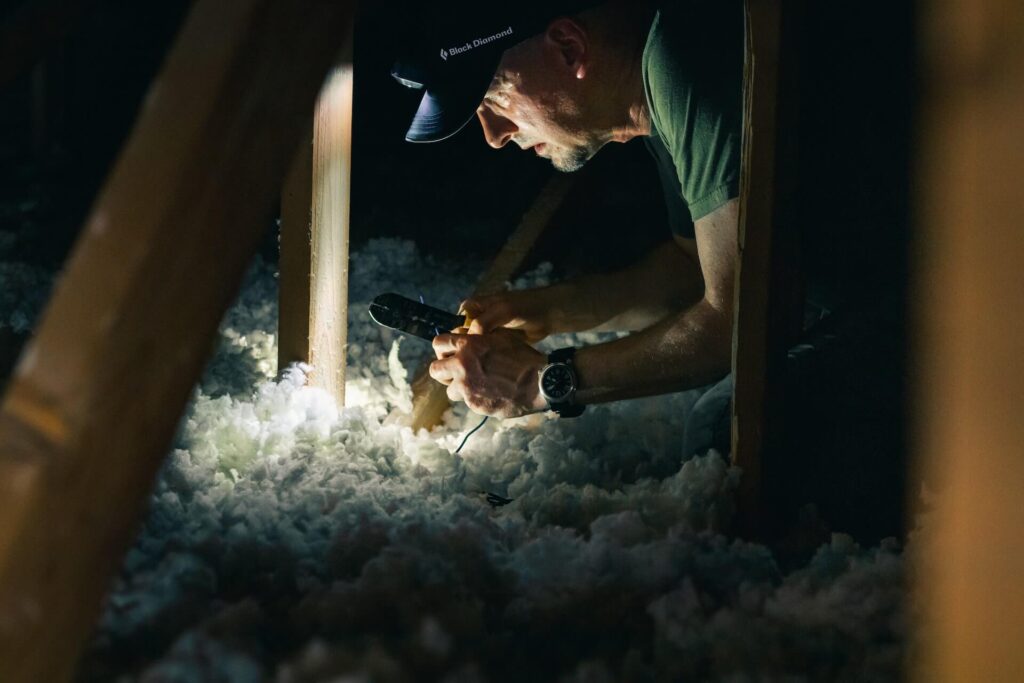 Insulation Installer Job Responsibilities
Installers will be required to install insulation units following customer quotes while using EECA guidelines and NZS 4246:2016 recommendations.
Mandatory examination plans, follow specifications around work sites to determine the type and quality of installations.
Installation workers will have to prepare sites for insulation and installation fittings.
Criteria For Eligibility
Applicants are required to have installation experience, although this is not mandatory
Potential beneficiaries must be able to work in confined spaces (either underfloor or in ceiling)
Ownership of a driver's license is a plus
Must be a hard worker and be reliable
Must have a good work ethic
A team player with a positive mental attitude
One not afraid to get hands dirty
Benefits
This position pays as much as NZD$45 per hour and NZD$1,100 to 1,800 per week. Successful applicants would be required to have a high work ethic and be reliable. For this position, insulation installers with less than 3 years' worth of experience can earn between NZD$1,100 to NZD$1,300 per week and those with more than 3 years' experience, NZD$1,400 to NZD$1,800 per week.
There are other incentive avenues available such as team leader bonuses on quality installations. Other benefits include;
Employee discount
Employee mentoring program
Professional development assistance
Referral programs
Visa sponsorship
International recruitment into this company, depends on a work visa sponsorship quota system. Potential applicants will have to call the company via phone on; +64 (927) 323-08 to find out if their quota for global recruitment has been reached or is still open.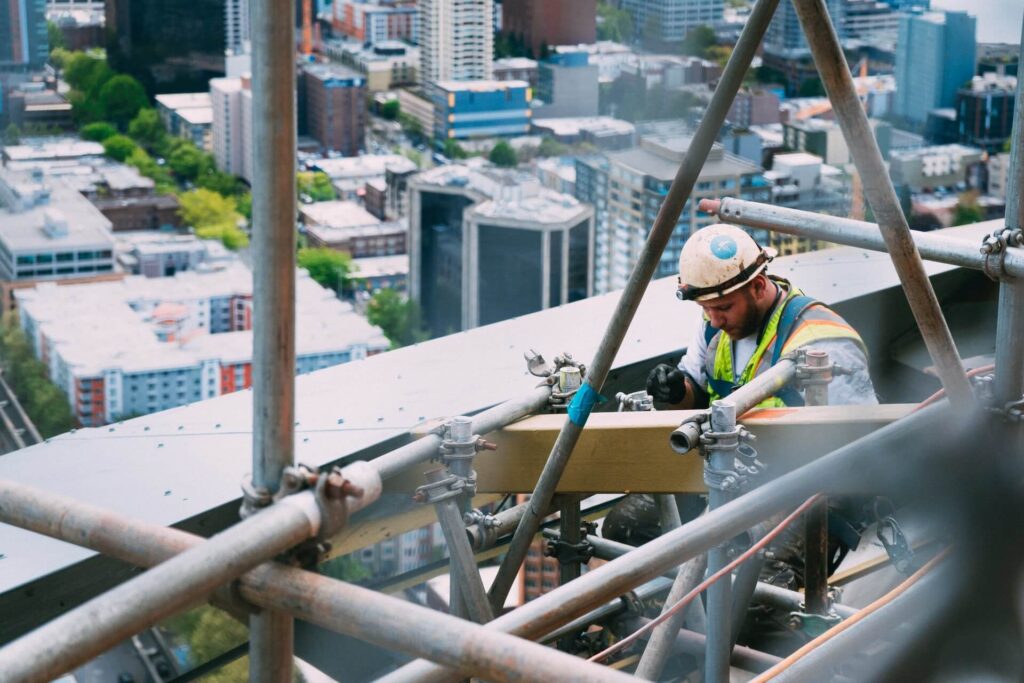 ACG Education Limited
The ACG education limited is a New Zealand corporation which owns 6 schools, led by top educational managers who together share knowledge, resources, training and staff, thus allowing them remain at the cutting edge of innovation in education.
They are a growing independent, co-educational school which caters for pupils from pre-school all the way to grade 13. Their teachers benefit from a highly resourced, contemporary teaching environment that helps their students stay focused.
With a focus on providing all-round education through sports, arts and leadership activities to equip their students towards taking advantage of global opportunities. One of their schools located in Sunderland seeks the services of a casual relief teacher for both primary and secondary departments.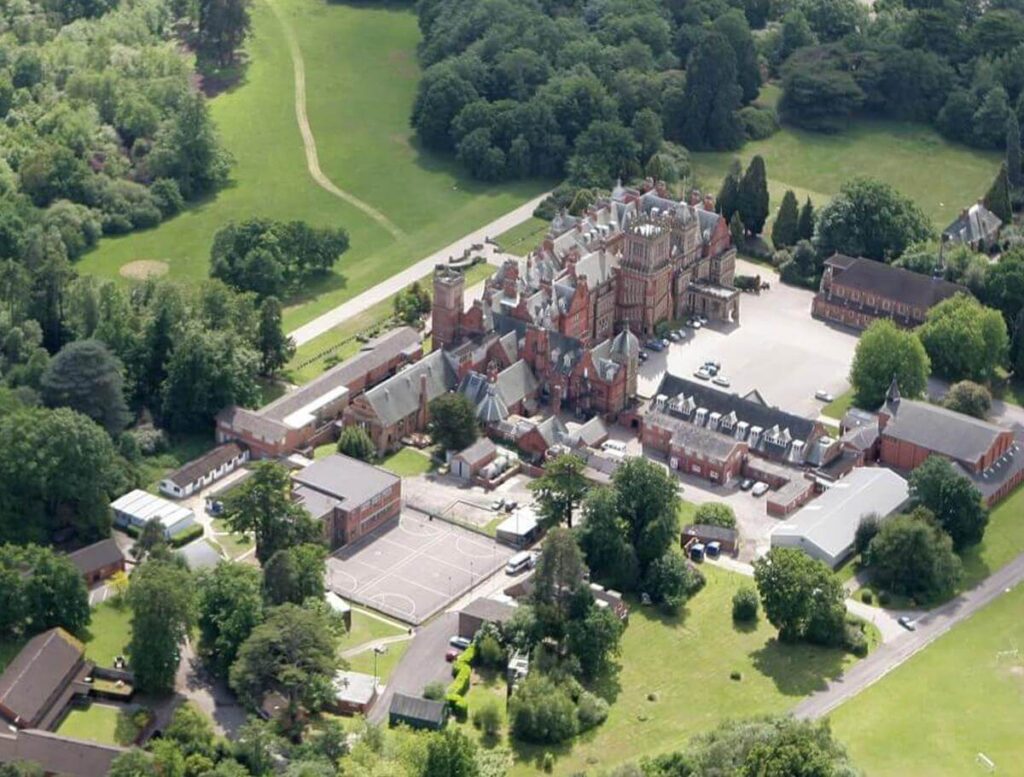 Relief Teacher
One of ACG's schools located in Sunderland is seeking a casual Relief Teachers for both the Primary and Secondary departments. Beneficiaries who get hired for this position, must be highly motivated, team players working in both parts of the school.
Their aim is to grow an independent, coeducational school from Preschool to Year 13. With their head office located in Henderson, Auckland, teachers get to benefit from a highly resourced, contemporary teaching environment, focused students.
The successful applicants must be flexible, committed and a good team player. They will also have the necessary skills to work successfully with children, parents, staff and the overall ACG philosophy.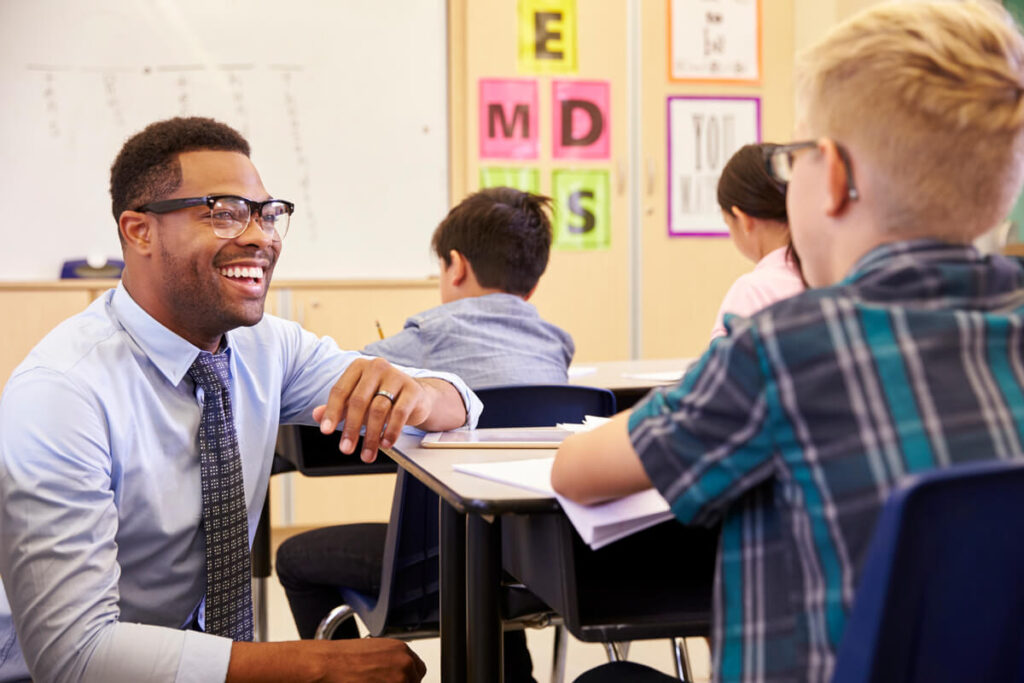 Criteria For Eligibility
Applicants are expected to be highly motivated
They are required to be individuals who are team players capable of working in both parts of the school
Suitable beneficiaries must be flexible in their approach to different task
They must be committed to excellence in their service rendition
The prerequisite skills to work successfully with children, parents and staff is also a must.
Interested applicants will have to click here to access their online application form.
Cardrona Hotel
Established in 1863, Cardrona hotel is famed for being one of the most photographed iconic structures in New Zealand. This beacon of hospitality has over the years attracted high profile dignitaries who due to its popularity decided to stay over to test the hype.
It's an iconic monument, that holds a lot of historical value. And they are currently hiring globally for a number of positions, one of which is a prep chef.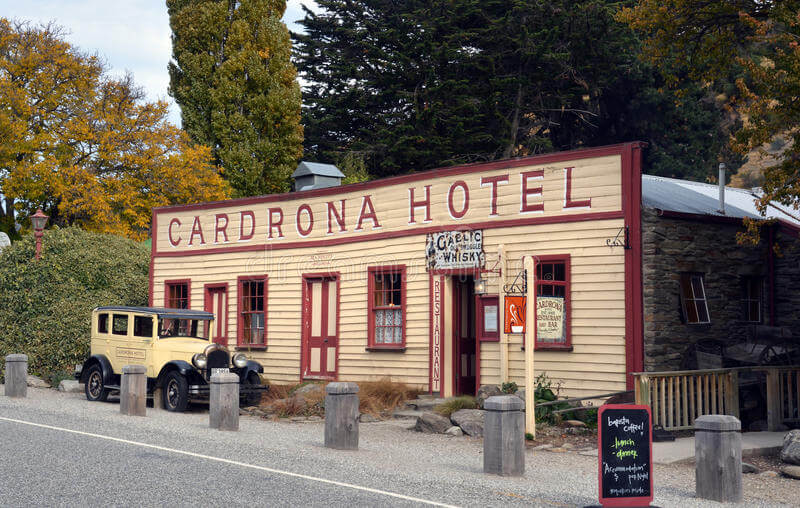 Prep Chef
An experienced prep chef is being sought after to join their kitchen team. This is a permanent role for applicants who do not frown at working 4 times a week. Even though applications are also open to local applicants, work visa sponsorship can also be accorded global applicants who meet the requirement for this role.
Eligibility Criteria
A professional chef who has impeccable time management skills
Capable of working independently in a high paced environment
Able to work 7am to 3pm; Wednesdays, Thursdays, Fridays and Saturdays
Interested applicants are advised to lodge their interest by sending an email with their CV to Angela Cook at chef@cardronahotel.co.nz.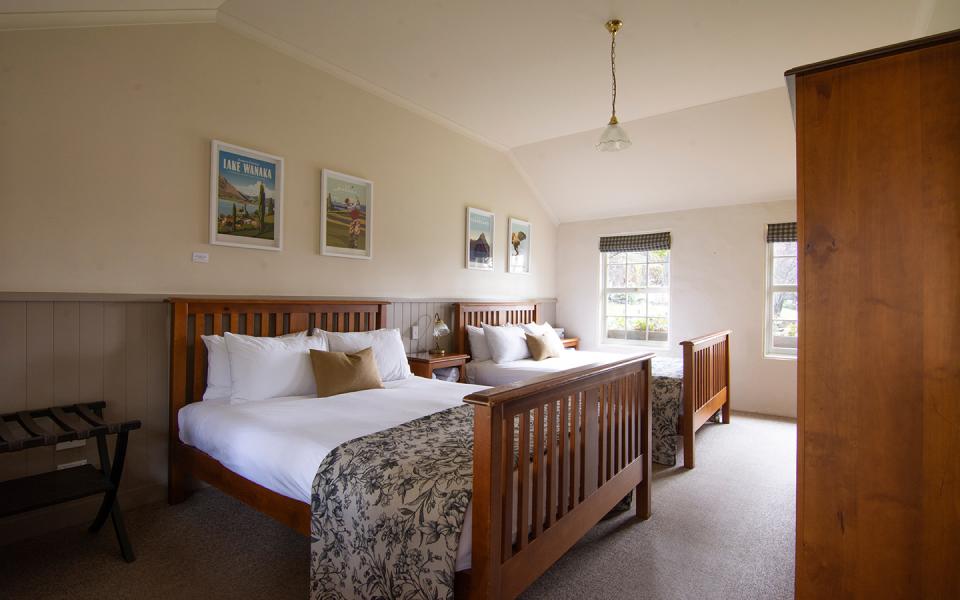 How To Apply To Companies Hiring For Open Positions?
Most of the companies hiring above have different methods of receiving applications from intending applicants. Some require that CVs and cover letters be sent to their recruitment teams via email, others demand that a phone call be placed to make sure advertised positions are still available.
The final category requires that application forms for open positions be accessed through the career portal of their website. Whatever the mode of application might be, it is important that applicants apply for these positions the right way and submit the necessary documents demanded.
Applying for these positions is mandatory, as an unconditional job offer has to be received and accepted by applicants before they can apply for the various work visa categories on offer by the immigration services of New Zealand.
Positions like the orchard worker, affords beneficiaries the possibility of be granted a temporary work visa and even though this could offer a straight path to permanent residency, this class of visa will have to be renewed multiple times.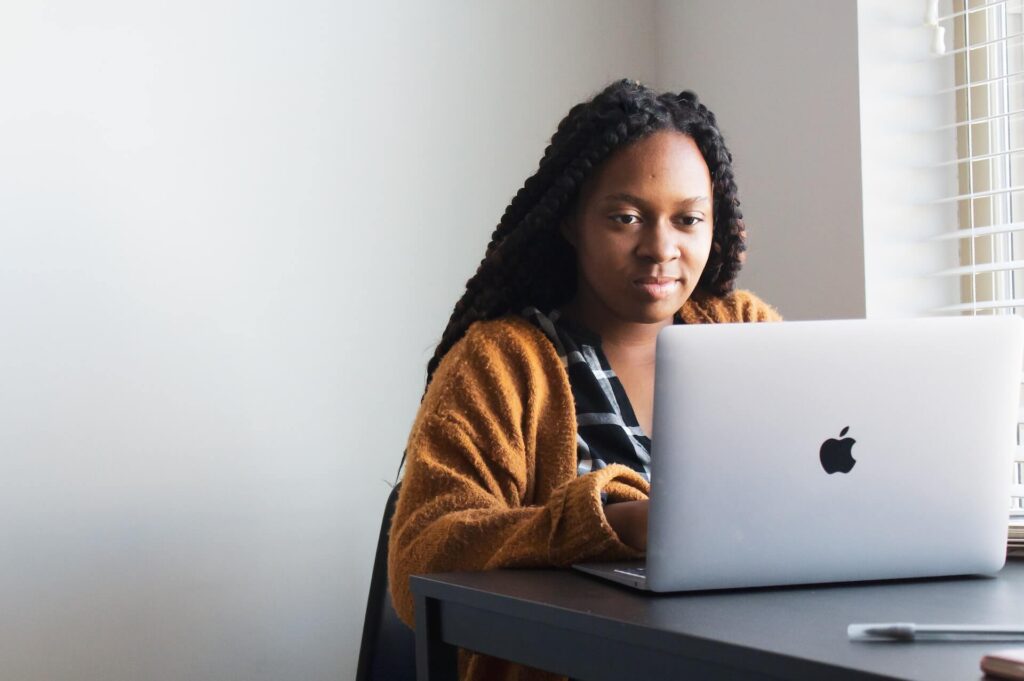 Conclusion
There are several companies hiring globally in line with their drive to improve the diversity pool in their workforce. However, that a company is hiring does not translate to work visa sponsorship. For a company to offer sponsorship jobs, then these positions have to be listed on the New Zealand skill shortage list.
Also, these positions have to meet the wage cap set aside by the New Zealand immigration services, if these conditions are not met, even though applicants get accepted to work in these companies, a work visa application will ultimately be denied when submitted.
Thus, applicants have to make sure that they apply for the right type of jobs in other to avoid making mistakes that might lead to a waste of time which could invariably lead to heartaches in the end. Most companies hiring worldwide do so using a credit as well as a quota system that must not be violated.
To find out whether a company is still operating within its quota cycle, applicants are advised to call the recruitment team first before putting in an application. This helps job candidates stay guided on the next step to take in their jobhunting process.
Would you be applying to the companies highlighted above? What sort of companies do you seek as foreigner looking for work in New Zealand?