For those interested in moving to the U.S, there is good news, as the United States of America releases update to U.S tourist visa validity period. This affects visitors, business men/women, people on an academic only visa as well as those on a combined only visa.
Related article: Immigrants say moving to Portugal was done in as little as 14 days
Related article: Wow! No job offer required: Moving to Sweden for professionals
So, from March 1, 2023, it was announced by the government representative of the United States of America in Nigeria, that the validity period for people from this country traveling with a visitor visa and a business visa have been increased from 2 years to 5 years.
Of course, both visa categories are temporary in nature, however in a statement disclosed by the U.S government through its spokesperson in the Embassy located in Abuja, it was reiterated that the visa application fee remains at $160 and will not be subject to any upward revision due to a change in validity.
Why Was The Validity Period Of The U.S Tourist Visa Increased?
It was highlighted in the statement that an increase in validity of these visa categories was done with the intention of reducing the waiting time for visa appointments in Nigeria. However, somethings remain unchanged and continue to be the same.
For instance, the US mission in Nigeria through its base of operations in the country's capital stated that it continues to run a no-interview policy for visa renewals especially for those who meet all criteria for eligibility. This remains and is not subject to any change.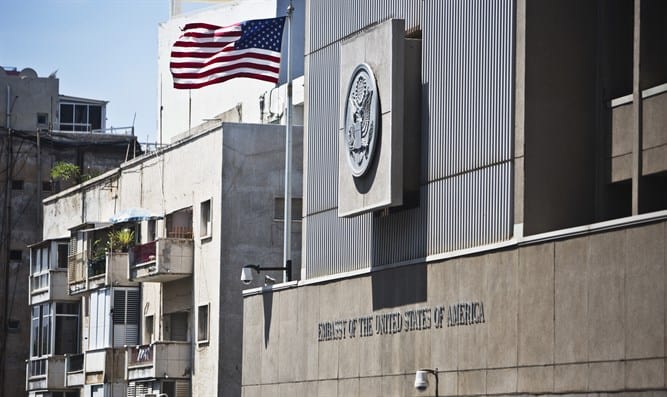 While adding that; "applicants could be eligible for renewal of their visas without the need to schedule interviews, particularly if their current visa categories are any one of; the B1/B2, F, M, J (academic only) visa, meeting all the criteria that qualifies them for this service.
Criteria For Eligibility For US Tourist Visa Renewal Under The New Immigration Policy
Potential beneficiaries must be physically present in Nigeria, if the current validity necessary for their legal residency in the US has expired. It also applies to Nigerians whose visas were issued in Nigeria. Applicants who change their visa status are not eligible.
Also, your previous visa must not have expired later than the last 48 months, or is expected to expire in 3 months' time from the application date. All passports and appropriate documents that shows the complete duration, since getting the previous visa as well as the passport with the recent visa must be submitted.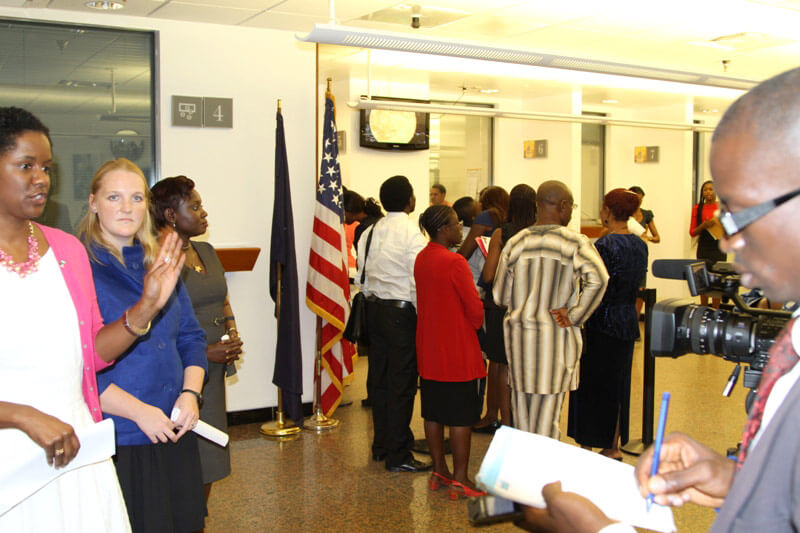 There are other criteria such as not having a criminal record in the United States (this includes getting arrested or convicted). People who have worked in the US without authorization are not eligible to apply for visa renewal.
Applicants interested in applying for the above listed visa categories are enjoined to visit the website of the US embassy to get more detailed information about how to be eligible as well as filling all applications online.
Processing Time
In its statement, the spokesperson of the US embassy confirmed that the processing time under the new immigration policy is expected to take up to 2 months for feedback to be gotten after an application is submitted. All passports cannot be retrieved when visa processing begins.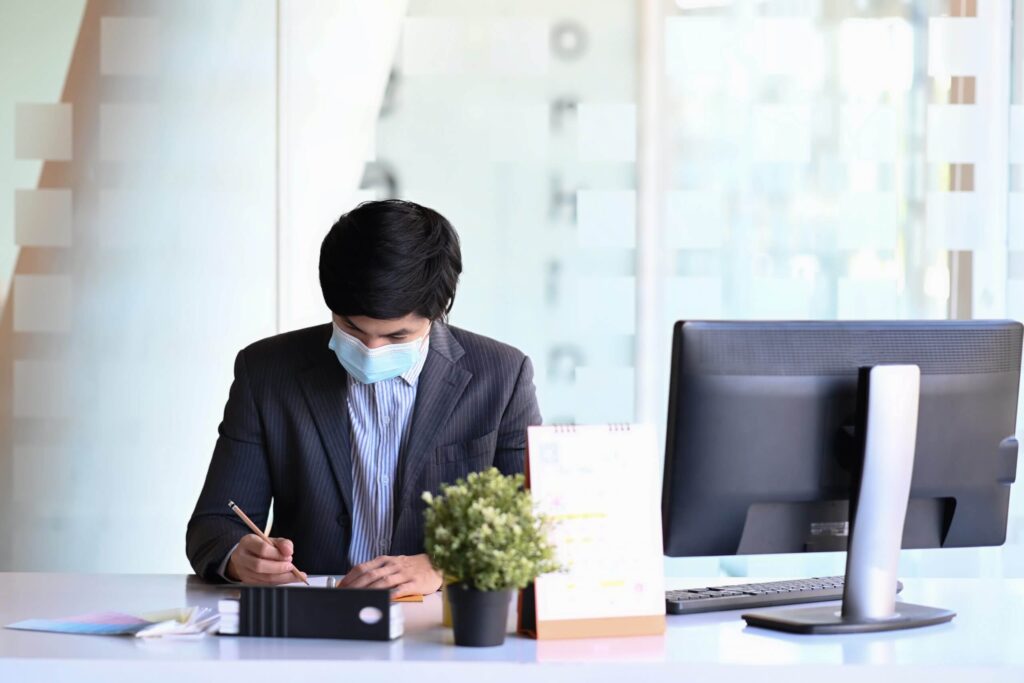 However, to get a favorable response, applicants are required to meet the criteria of eligibility. Minors are not exempt, as they can apply for their tourist visa or renewal and are not required to schedule an interview.
How About Cases Of Emergencies?
Applicants looking to make emergency appointments, maybe those faced with a life or death situation can request an in-person interview, which could be expedited. However, those that meet the prior stated criteria, could be accommodated under the no-interview rule, particularly if a visa renewal is what is being applied for.
In the press release, the United States embassy in Abuja clearly stated that; "business travel, weddings, graduations and conferences are not viewed as emergencies. Those faced with emergencies and require immediate trips to the U.S, should follow the guidelines highlighted on the U.S embassy website or +234-1-227-8955 to request an emergency appointment."