Thinking of moving to New Zealand for work? Then the tiny town of Kaitangata is the perfect destination for you. It first made global headlines awhile back for declaring that they had a unique problem: Not only were there plenty of jobs and an abundance of cheap housing, but there's not enough people to fill either.
Related articles: New Zealand skill shortage list: The easiest way to immigrate to NZ on a work visa
Related articles: New Zealand visa waiver: The easiest way to move to NZ
With the quest to find the most cost-effective destinations around the world for people who seek a better alternative to what they've got, the mayor's office was flooded with enquiries when reports that the district of Clutha where Kaitangata is located was offering to pay people $160,000 to move there.
However, in releasing a statement the local council was able to pour water on this assumption swiftly classifying it as fake news. They did confirm that a recruitment drive had been launched to attract people with 1,000 job vacancies as well as land and home packages that costs NZ$230,000 ($165,000).
Kaitangata, a rural community that boast only 762 (2013) people near the coast of South Otago is offering a lot of opportunities to foreigners around the world who are interested in working in key sectors such as agriculture to nursing and construction.
So, if you are interested in moving to New Zealand and are unfazed by jobs in the agriculture, nursing and construction sectors, then this beautiful island might be just the perfect fit for you. In this article, we will highlight everything you need to know about this destination and how to get there.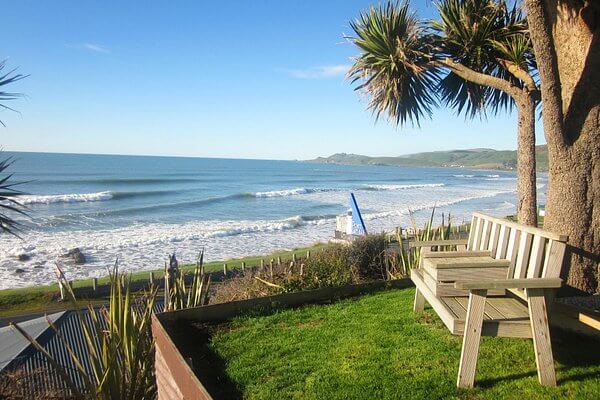 Things To Note Before Moving To New Zealand
Kaitangata is way on the other side of the world and this is something that people interested in moving to New Zealand by way of this town have to bear in mind, so before booking a one-way ticket to the Clutha district, it is worthy of note that the pace of life in this town is relatively slow compared to that experienced in different cities across the world.
Another thing that must be taken into cognizance is the fact that there are so few people in this rural community and a lot of open positions to fill up across multiple sectors, thus a lot to do by way of workload. First arrivals would have to work a lot of shifts
There is no doubt that there's ample opportunity in Kaitangata for people looking to relocate to New Zealand, but those destined for the southern coast must be mindful that all bills related to moving will be borne by individuals coming here and not by the local authorities.
What You Need To Know About Kaitangata Before Moving To New Zealand
For people interested in an adventure offered by the wild, this small New Zealand town with its charm and luster, offers an escape guaranteed to keep foreigners to this destination immersed in the fantasy of its numerous ancient trails.
Kaitangata which is popularly known by the locals as "Kai" is located inland by the forgotten coastal highway, it was originally a stopover for local Māori as they travelled the waterways between their various food sources.
The town's annual Kai Car Show in November is something to look forward to by new residents and old alike, because it welcomes enthusiasts from across the country. And then there's the Wild Horse Trek has been running for more than 25 years. Locals and riders take part to check on the infamous herd of 25 wild horses who occupy the local hills, descendants of an original herd bred on a local farm back in 1913.
Early dwellers mined black gold and extracted coal, this was their mainstay, which kept the mall town's local economy thriving. The community-run Black Gold Museum documents the history of one of New Zealand's oldest coal mining towns. Individuals moving to this town can learn more stories about this close-knit community at the memorial site for the people who died in the mining disaster, which devastated the town in 1879.
And if you are a lover of the outdoors, then you can't go wrong with the sessions of golf at the Kaitangata Golf Course or taking advantage of the hiking trail or even mountain biking up the Kai Hills. Bird watchers can enjoy the congregation of birds at Lake Tuakitoto.
The Clutha Mouth Anniversary Walk is a great option. It follows the river inland over 1.7 kilometres to the river mouth on the edge of the Pacific Ocean. As the town sits on the edge of the Clutha Mata-au River, the area is also popular for boating, fishing, and seasonal white baiting. Kaitangata has everything, what's there not to love about this beautiful coastal town.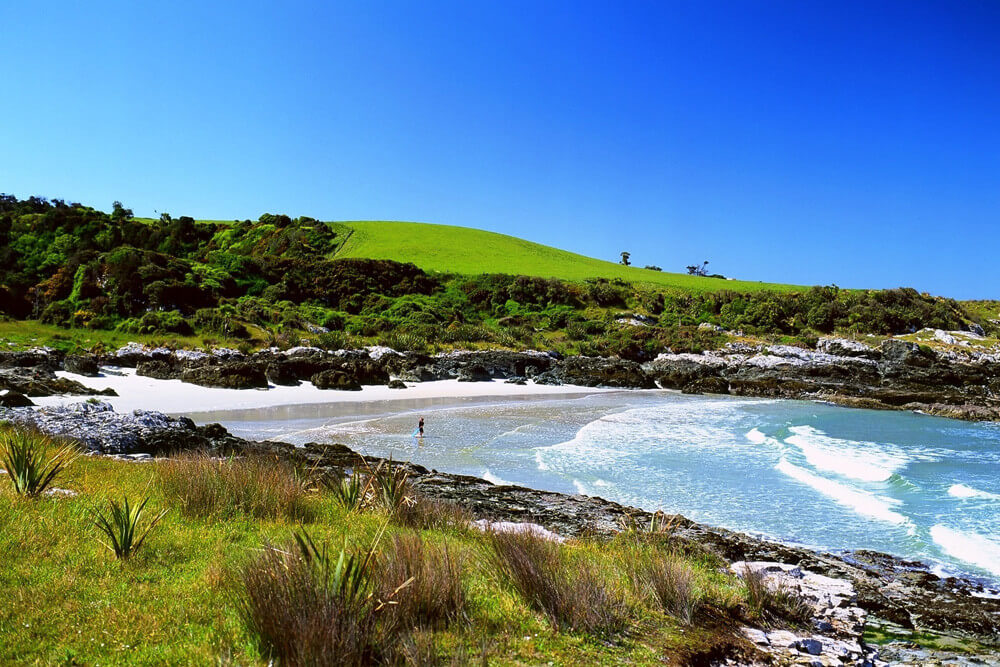 How To Move To Kaitangata For People Interested In Moving To New Zealand
Individuals who currently live overseas and are looking to migrate to the Clutha District, Otago – are mandated to check if they are eligible to live and work in New Zealand by visiting the NZ immigration website.
While tourist can easily visit this destination, those interested in taking up residency in New Zealand by way of Kaitangata are advised to apply for open positions advertised on the local district website and be accepted in other to secure a New Zealand work visa, which is the only way in which a resident permit can be issued.
In a recent interview granted by the mayor of this community, he confirmed the availability of cheap housing as well as a lot of vacant job openings, but admonished interested applicants to comply with New Zealand immigration laws and check in with the town's economic agency for suitable job listings.
In his words; "If you do meet the (immigration) criteria and you'd like to know more about the affordable house, land packages on offer in Kaitangata as well as job openings, you need to visit" the city's website to check out the openings, the statement added.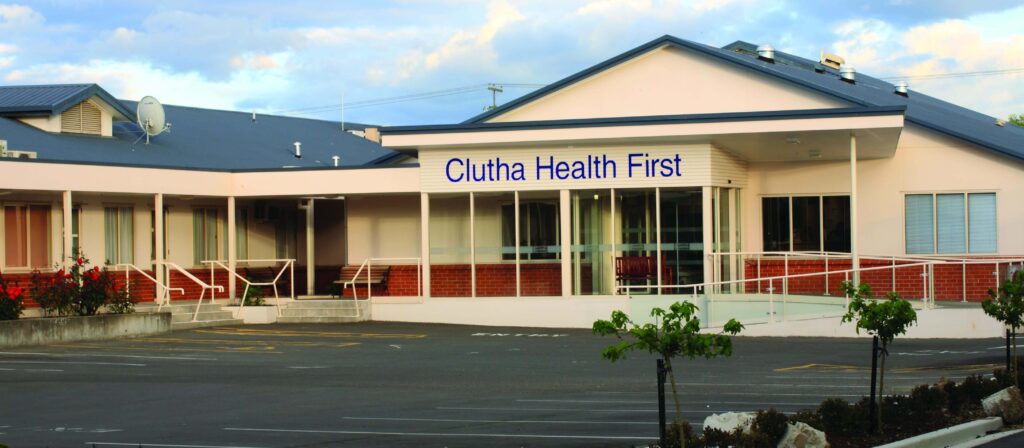 Over 1,000 Job Offering For Professionals Moving To New Zealand
The district of Clutha which is where Kaitangata is located is offering over 1,000 jobs to professionals interested in moving to New Zealand. These jobs range from unskilled jobs such as farm workers, electricians all the way to skilled jobs which includes nurses, site managers, so there is something for everybody.
However, potential beneficiaries have to be qualified for the positions they are applying for or they risk not being selected when successful candidates are shortlisted. It is also worthy of note that each potential employer has their means of receiving applications from applicants, which is unique to the company seeking individuals to fill up open positions.
Getting work in New Zealand is also quite different from other destinations such as Europe and America, some jobs require that certification from a labor union in the applicant's home country be submitted as well as evidence of tangible experience in the role being applied for.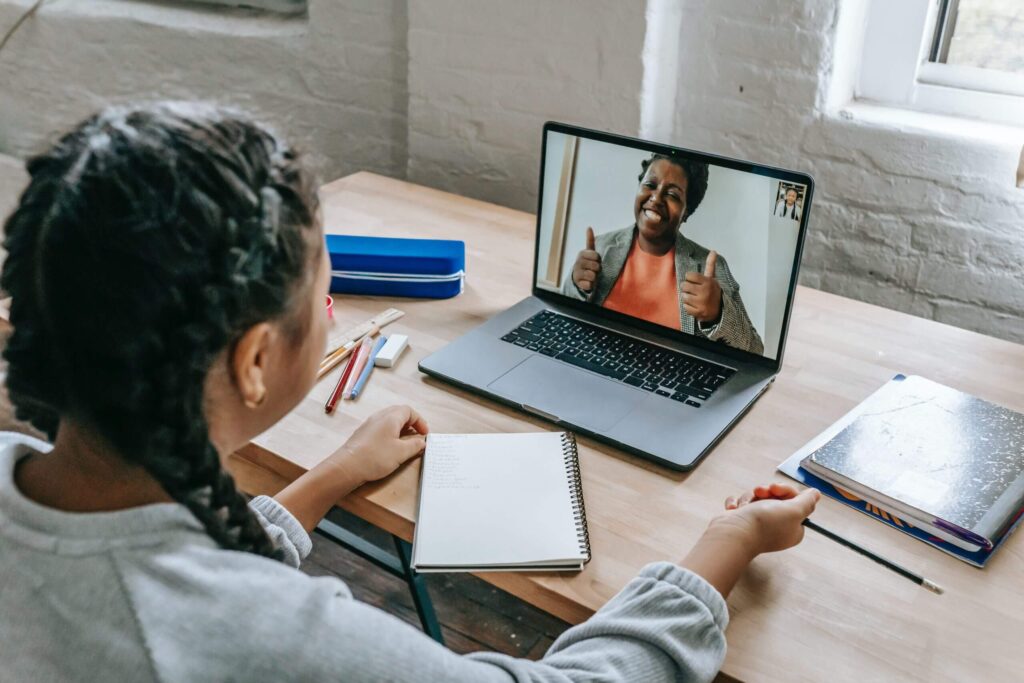 In some cases, the job being applied for has to fall into the category of New Zealand skill shortage jobs for an NZ work visa to be granted and vacancies such as farm work falls under seasonal work, so the visa class is usually different. Applicants need to be mindful of this.
You can find the link of New Zealand companies hiring globally to Kaitangata and the Clutha district in general by clicking here to find the comprehensive job listings.
Living in The Clutha District Of New Zealand
The Clutha District is made up of 8 towns (Balclutha, Clutha Valley, Clinton, Lawrence, Milton, Owaka, Tapanui and Kaitangata), all of which combines a relaxed rural lifestyle with easy accessibility to many outdoor recreation opportunities. In this destination, you enjoy a slower pace and incredible scenery – Clutha has so much to offer.
From the last census carried out, the district had a population of 18,500 residents, which spans an area of 6,362 km². One of the benefits of living here is the abundance of wide-open spaces, which offers a lot of adventures if you are an outdoor person.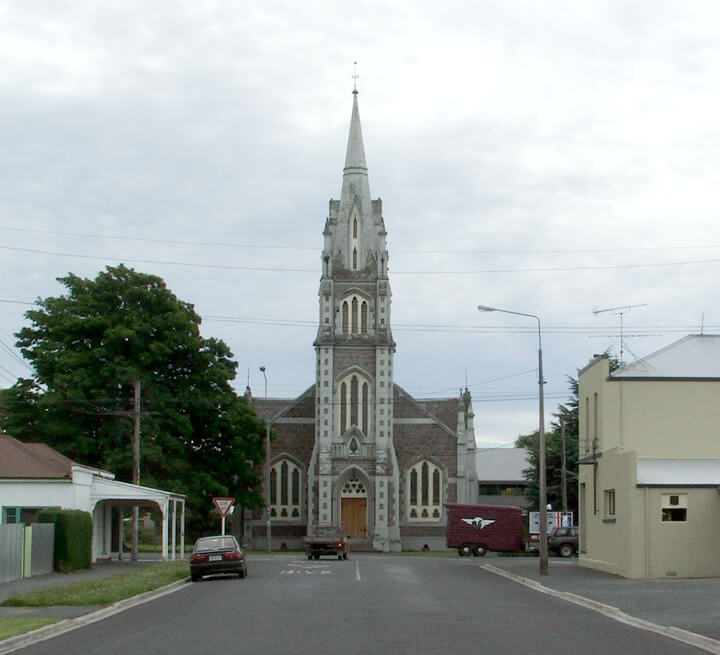 It must be stated here that even though there are lots of opportunities in Kaitangata, the diverse towns that make up the district of Clutha are a combination of rural and coastal communities that are all affordable places to live, with housing dollar stretching further than most other places in New Zealand.
And if you detest the thought of rush hour in downtown traffic in your country, then Clutha can be considered heaven as this location is light on traffic and rich in scenery. Thus, giving you the opportunity to enjoy, while having a perfect work life balance.
Schools In The District Of Clutha For Children Moving To New Zealand
All the 8 towns that make up the district of Clutha all have a range of education options, making sure all children of people moving to New Zealand get off to a great start with early learning, primary and secondary schools. All schools in this district, have quality teaching staff and facilities.
Those looking to study at a tertiary level, can move to Southern Institute of Technology Telford Campus (SIT is part of Te Pūkenga) which offers practical training in agriculture, rural veterinary technician, equine, and apiculture.
For the purpose of offering real-life experience, businesses in the district offer apprenticeships in a variety of industries. Tokomairiro Training specializes in opportunities for theory-based and practical-based learning for youth aged 16-18 years as well as adults.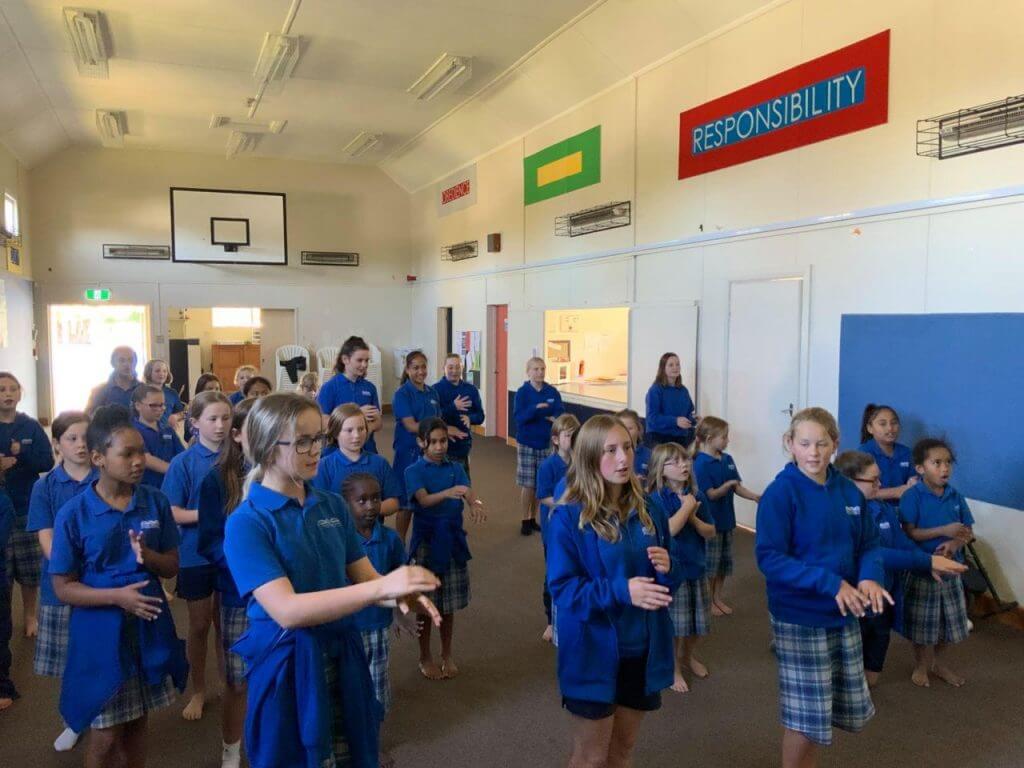 Conclusion
Moving to New Zealand can be tricky, however knowing destinations like Kaitangata located in the district of Clutha makes it easier, because immigrants from around the world interested in relocating to NZ for work can take advantage of the job openings on offer in this town.
It is important that potential beneficiaries confirm that they are eligible for this opportunity as well as confirm that citizens of their country are allowed to enter New Zealand. This is because not all countries are allowed entrance into New Zealand.
Before foreigners can apply for work visa to NZ, they must first have been offered a job by companies in the district of Clutha. Sometimes, some of these jobs are required to be on the New Zealand skill shortage list for work visa to be granted to foreigners coming into NZ.
There are huge benefits to moving to New Zealand by way of Kaitangata, in addition to over a thousand jobs available for professionals interested in moving to this region, there are land and housing incentives that see new arrivals take advantage of low-cost accommodation.
People moving to Kaitangata from other parts of the world will have to bear the cost of moving to this destination as the local authority will not be responsible for relocation cost.
What do you think? Is the district of Clutha an attractive destination for you? Would you think of moving here? Leave your comments here.